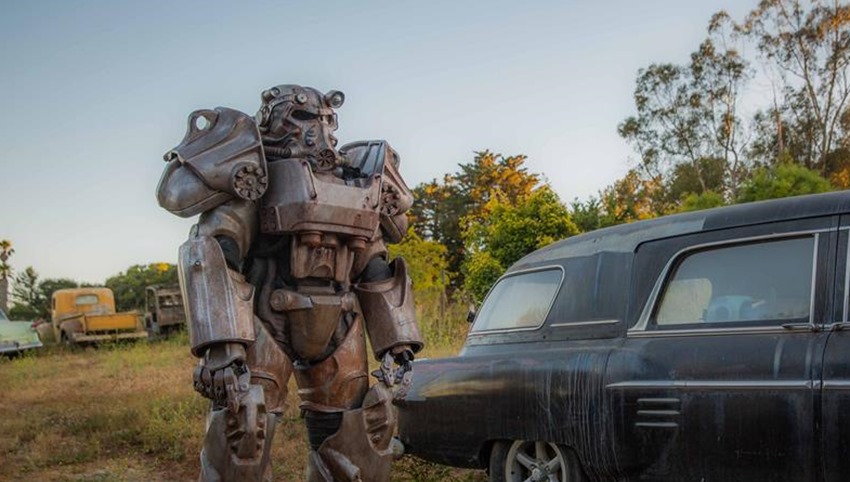 When it comes to cosplay, video games are bastards. It's not just because some of the wildest and coolest designs for characters ever imagined can be found here and make for a painstaking build, but rather the fact that most of these concepts don't scale very well to the real world and the actual people inside of them. Take Fallout for example, a series of radiation, wastelands and mutants.
While anyone can chew on a piece of unrefined uranium to really get the authentic sickly look of a Fallout ghoul, translating the power armour of the infamous Brotherhood of Steel is easier said than done. Properly scaled, it's big enough to dwarf Braun Strowman and bulky enough to punch a freight train into submission. It would be near impossible to fabricate a suit, right?
Not for Shawn Thorsson and his workshop of assistants, as detailed by his thread over on The Replica Prop Forum. Long story short, dozens upon dozens of hours, hard work and cutting edge technology were combined with some old school ingenuity and presumably many sleepless nights to create a masterpiece replica of the T-60 Power armour from Fallout 4.
Many parts were milled, 3D printed and assembled. The rubber between the joints needed some massive pants, which was achieved by pouring a huge bucket of liquid neoprene into a mold to create some post-apocalypse underwear. Amazing stuff, made even better by a photoshoot in the right location when the suit was eventually assembled and worn: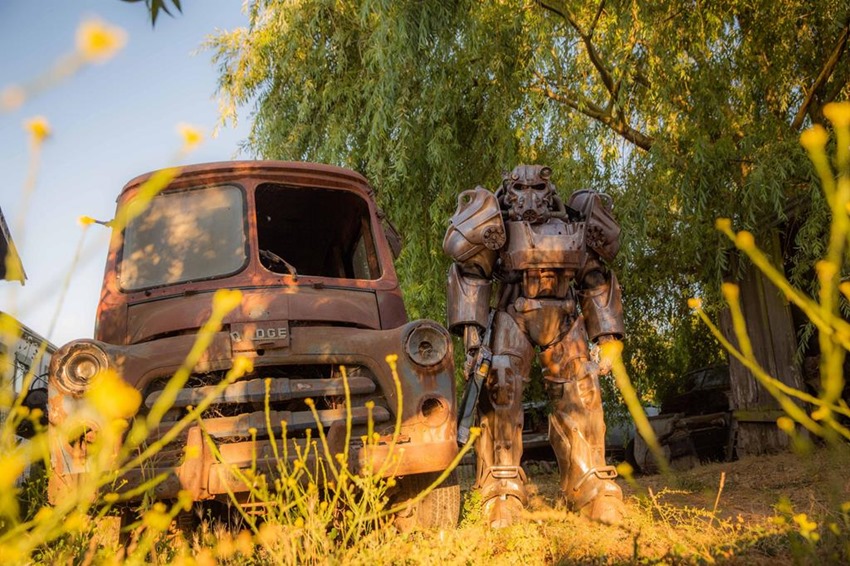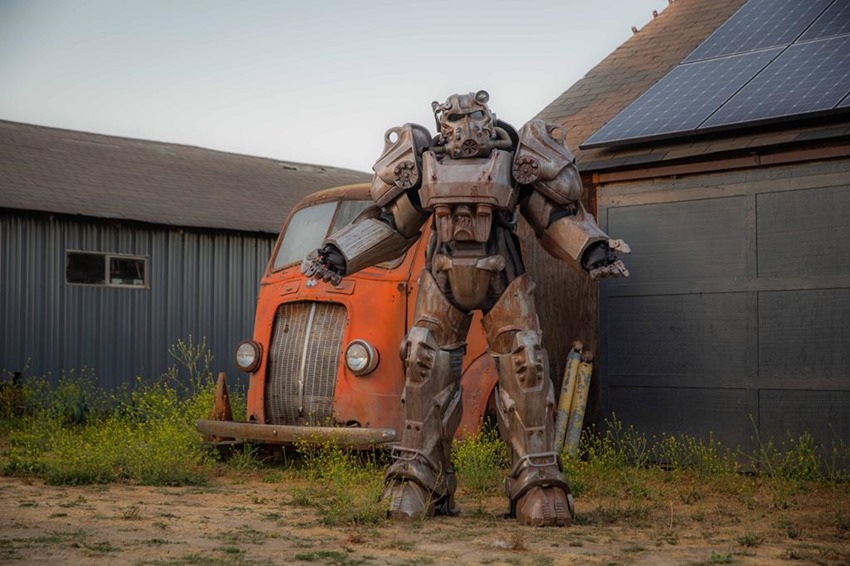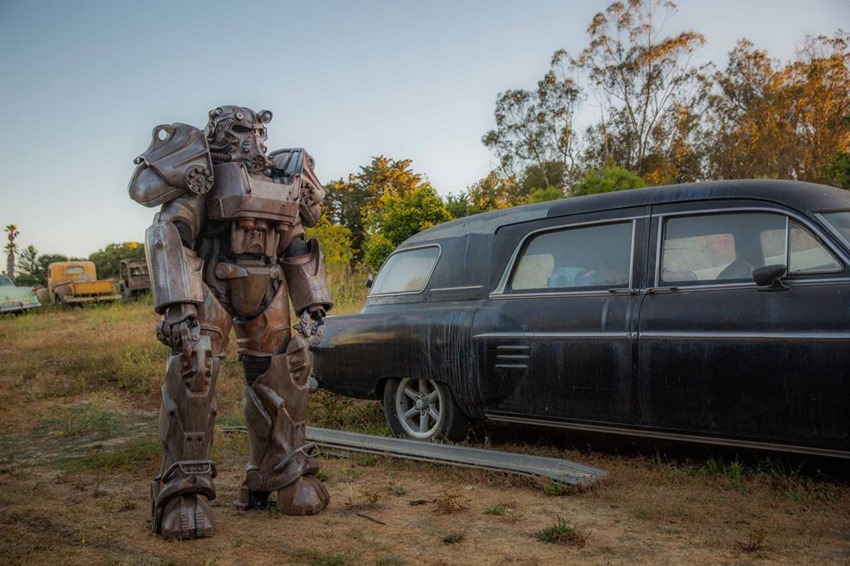 The actual build thread is well worth a read, as it makes for some truly insightful knowledge on the amount of passion it takes to create just one of these suits, as Tested discovered.
I thought I was ready for the nuclear apocalypse when I began hoarding bottle tops, but I'm clearly outgunned and outclassed by this monumental achievement.
Last Updated: August 1, 2018