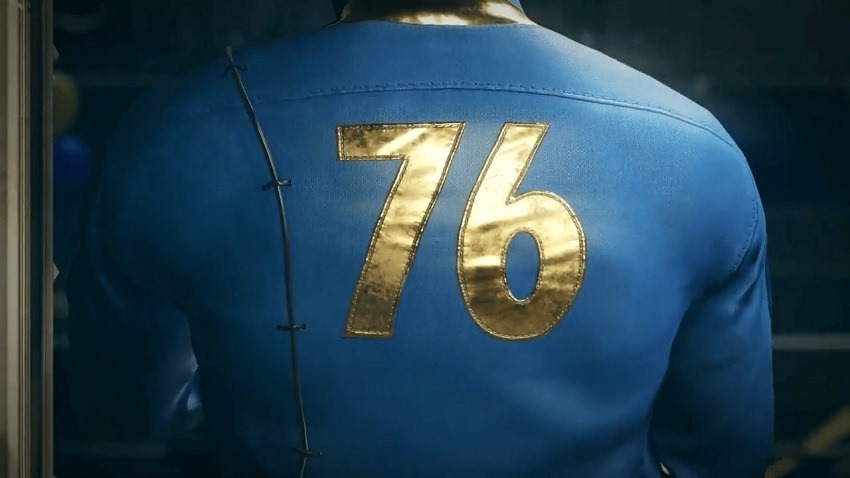 Fallout 76 was teased by Bethesda yesterday with a delightfully short trailer. It showed virtually nothing of the game though, aside from the fact that you'll be starting off in one of those locked tight as hell vaults buried underground before the nukes started falling. It would've been safe to assume that this is going to be Fallout as you know it, but reports suggest that is far, far from the case.
Jason Schreier from Kotaku has been speaking to sources close to the project, and it seems to be a big departure from the RPG goodness you might expect from the series. Instead, Bethesda is taking inspiration from the trend of online survival games doing the rounds on PC. Games like Rust and DayZ are brought up as similarities to the design of Fallout 76, although the report mentions that design is still changing rapidly.
Now alone Schreier has a pretty great track record with his insider reporting, but he wasn't the only voice chiming in to confirm the news. Chris Plante from Polygon, who accurately leaked the news of Call of Duty: Black Ops 4 and its single-player omission in April this year, supported the report via Twitter. Austin Walker from Waypoint agreed too, stating that the report lined up with what he has been hearing about the project too. Such outward discussion of this report lends it a lot of credence. Which begs the question: what exactly is Bethesda doing with Fallout?
Can't outright confirm this, but Jason's reporting lines up with lots of rumors I've heard over the years. Smart on Bethesda's part. Squeeze extra juice from the budget they poured into Fallout 4. And begin chasing the new direction of the PC market. https://t.co/NwQEnmT2j7

— Chris Plante (@plante) May 30, 2018
Totally in line with stuff I've been hearing. Very interested to see this thing in action, just also wish the tease had been a little more straight forward, for the sake of both fans and devs.

— austin walker (@austin_walker) May 30, 2018
Fallout 76 was reportedly first prototyped as a multiplayer version of Fallout 4, before it was morphed into its own product entirely. The project is being helmed by Bethesda Austin, who were previously known as BattleCry Studios. This isn't a core project from Bethesda Game Studios, who have developed Fallout 4 and Skyrim in the past. Instead, Fallout 76 seems to be being treated as an off-shoot of sorts, with lots of base-building and numerous survival mechanics in play.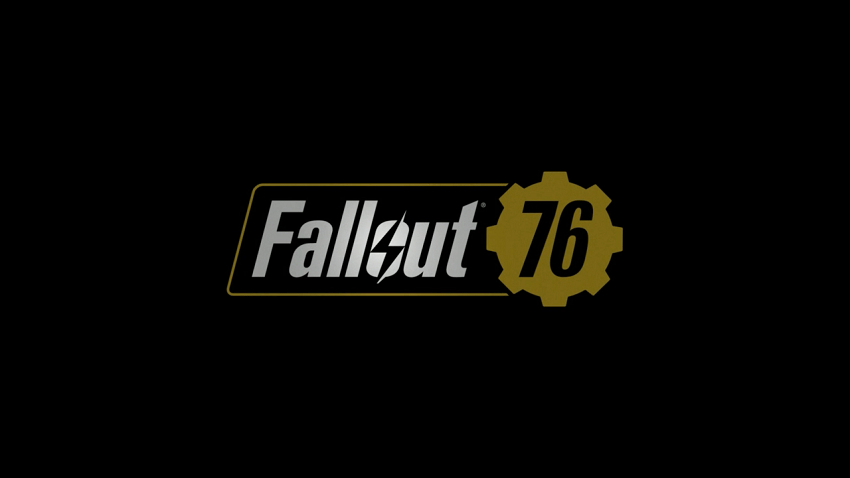 That's not surprising given the framework that was established for a lot of that gameplay in Fallout 4, but the implementation could go in many directions. Rust, for example, is a ruthless online survival game where you build up from nothing more than a rock and torch to complex sets of metal armour, modern weapons and massive fortresses. It's also persistently online (like, your character can be killed and robbed when you're offline type of persistent), and has an incredibly toxic community to boot, so perhaps Bethesda isn't trying to replicate all of its features.
But if Rust is an inspiration of sorts, then expect Fallout 76 to be very different from what you expect from the brand. Which is not terrible. But when you look at that trailer again and recognise the same notes and tones to it, just remind yourself that this isn't another vast adventure in the sprawling wasteland like it was in the past.
Last Updated: May 31, 2018