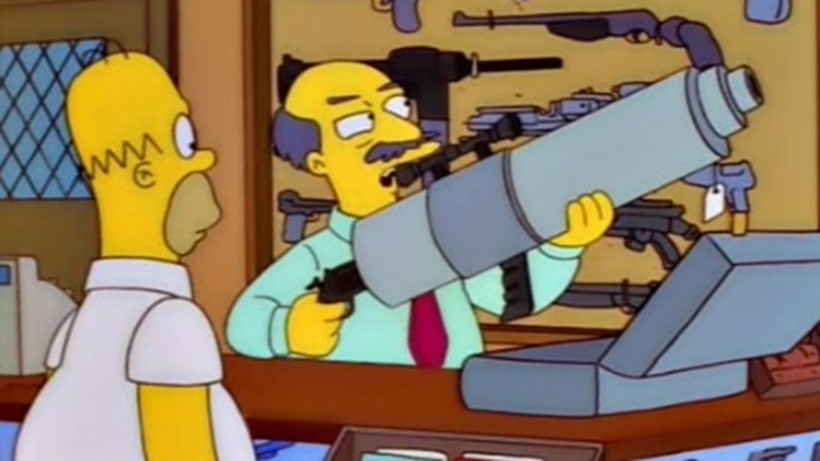 The revolver. Possibly one of the finest problem-solvers ever made, and the kind of weapon where you're never sure if you've fired five shots or six when you lose yourself in the excitement of owning a weapon that can blow your head clean off. Alongside a new update that added a nifty kill cam and festive clothing yesterday, Counter Strike GO also got a new weapon.
The R8 revolver was released as an optional replacement for the Desert Eagle pistol in the game. And Counter-Strike GO fans aren't happy with it, as the new gun apparently has the stopping power of an actual hand cannon. Or as Valve described it officially:
The R8 Revolver delivers a highly accurate and powerful round at the expense of a lengthy trigger-pull. When emergency point-blank stopping power is required, fanning the hammer boosts rate-of-fire, but eliminates precision.
Sounds fair. A powerful slug from a gun with a limited magazine, but one that requires expert timing to use to its full potential. Balanced, right? Apparently not, as the Counter-Strike GO community is full of hategasms right now towards the new weapon. "It has insane range, is perfectly accurate while moving, one-shots in the gut at ludicrous range, one-shots in the chest from medium range, and can be quickly emptied with the alt fire which is more effective at close range than any shotgun," one of the top posts on the Reddit R/thread read.
The Counter-Strike GO subreddit has been even more unforgiving, bemoaning the excessive power that comes out of the barrel of the R8, and thus ruining a Friday not plan to get to Point B. Images via Kotaku:



Professional players have mixed feelings over how the R8 will impact on Counter-Strike GO in the long-run, with some hating it and others calling for patience. But don't expect to see it in action anytime soon, as the  ESL Proleague season 2 finals won't use the updated version of Counter-Strike: Global Offensive for tournament play this weekend.
"With the number of game play changes and weapon changes, we all felt that this is really important to maintain the competitive spirit of the event given the amount of money and prestige on the line," ESL vice president of pro gaming Lampton James "Kennigit" said on Reddit.

With having the patch land very close to the event (and players already being onsite), we don't think it would be reasonable to expect players to have enough preparation, so we are rolling back.
I'm all for chaos personally, and would have loved to see how a tournament would have played when this revolver dropped so suddenly. Pardon me, I'm going to see if I can get Valve to introduce an overpowered automatic sniper rifle with adjustable scopes to Counter-Strike next. Truly, I am history's greatest monster.
Last Updated: December 10, 2015