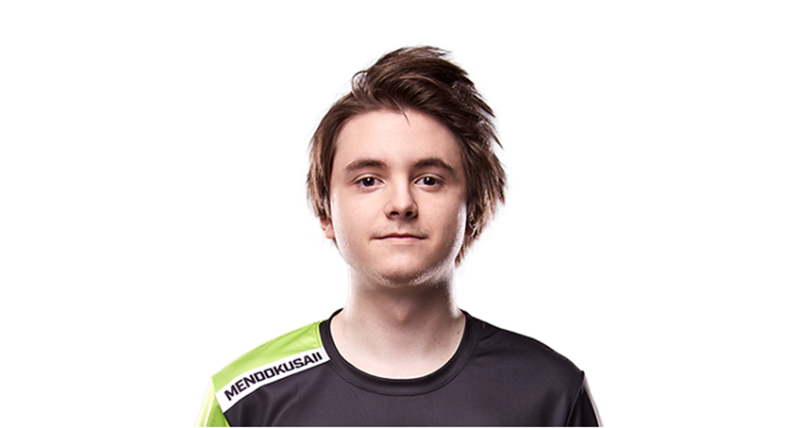 Becoming an esports professional is hard work. To become the best of the best, it takes hours of dedication to a single game. It's a time constraint, which puts the upper echelons of competitive gaming out of the grasp of high school students.
Imagine not having to bother with school, with parents who'd allow you to pursue your dreams of going big. Seems improbable, but that's exactly what happened with Overwatch pro Lucas "Mendokusaii" Hakansson. After noticing that the kid sunk all of his time into gaming, Hakkansson's dad pulled him out of school to allow him to live his dream of going pro.
"He didn't ask me. He didn't tell me. He just came home like, 'you didn't take a year off; you just dropped out of school," he told Kotaku.
Hakansson was miserable at school, unable to focus on anything but playing games. Eventually his father realised that games were a way of coping with depression and anxiety, and made the decision to pull him ut of school to allow him to achieve his dreams of being a esports pro.
"He said he didn't want me to play and practice and try to make it into the big leagues with the fact that, if this doesn't work, I have to go back to school in a set amount of time. He wanted me to focus on the game and pursue my dream. And if I fail, I fail."
Lucky for Hakansson, he didn't fail. He's now the DPS player for Houston's Overwatch League team, the Outlaws.
It's a story I'm conflicted over. While it's great for Hakansson that he's made it, I think it's irresponsible parenting to forsake a kid's education. I'm also not sure that letting him play games as a career is a suitable alternative to therapy for depression and anxiety.
Like esports?
Check out esports central
Last Updated: January 17, 2018