Last week rumours spread about North America based FaZe Clan were parting ways with WESA, and while these rumours were not disputed at the time, an official announcement went live last night detailing their decision to leave WESA.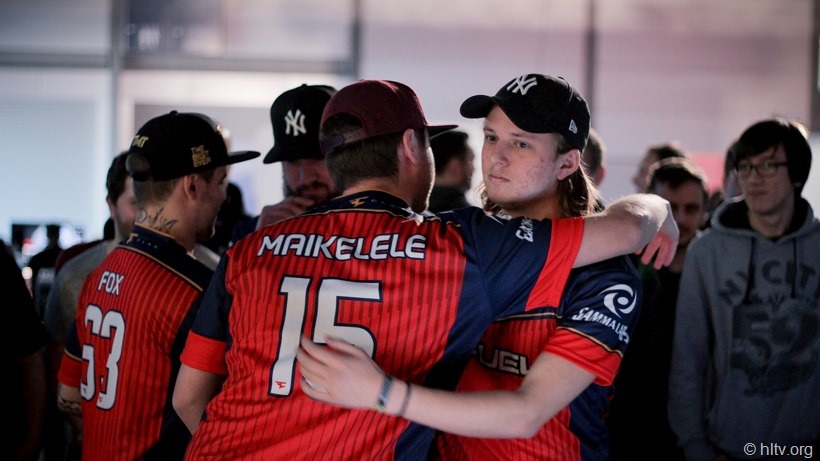 After the international community had calmed down regarding ESLs involvement a number of key concerns were raised, organizations, players, and personalities voiced some real concerns, much of which were brought up by FaZe Clan in their parting announcement. The main theme is that this sort of organization could work in competitive eSports, however transparency is important when starting an organization which plans to regulate tournaments, while being run by a tournament host albeit the largest in the world. EPSN initially reported on the press release from FaZe.
"After the WESA press conference, we raised the same concerns again and it was the first time we saw the external messaging and communication from WESA — and it concerned us.

"It doesn't lack big metaphors of what it could be, but it lacks transparency on how to get there and that is the main reason for why we are leaving WESA."
FaZe Clan are relatively new to the CS:GO scene. Although they're a North American based company, FaZe's CS:GO squad are primarily from various parts of Europe, which was one of the main reasons they decided to join WESA in the first place. There aren't any North American teams in WESA at the moment, as the organization resides in Europe.
FaZe initially were against the early announcement of WESA, saying there were still crucial parts which needed consideration. But as information was being leaked, pressure was presumably placed on WESA to wrap things up.
ESL offered a statement as well regarding the departure of FaZe Clan:
"Creating an association such as WESA from the ground up is an immense undertaking for all involved parties and something that requires enormous commitment of time and effort. While we regret the fact that FaZe has decided to take this step and are disappointed to see them go, we understand and accept their decision to put their current focus elsewhere."
So far no other teams have come forward with any concerns about WESA. Despite public outcry, many teams feel that the regulatory body will aid eSports in the long run, but I fear all hell will break loose when the issue of exclusivity arises in the upcoming months.
Like esports?
Check out esports central
Last Updated: May 26, 2016