Yesterday we began our summary of a series of videos put out by YouTube's latest gambling detective, HonorTheCall. HonorTheCall was one of the first YouTubers to investigate the Tmartn and Syndicate case where they uncovered the horrible truth that the two popular YouTubers were partaking in gambling on a site they owned, and did not disclose. From there, major channels such as h3h3 productions picked up the story and further exposed the duo. We're now at the stage where popular streamers and YouTubers are being exposed left, right, and center in what is slowly becoming the biggest crackdown in YouTube drama history.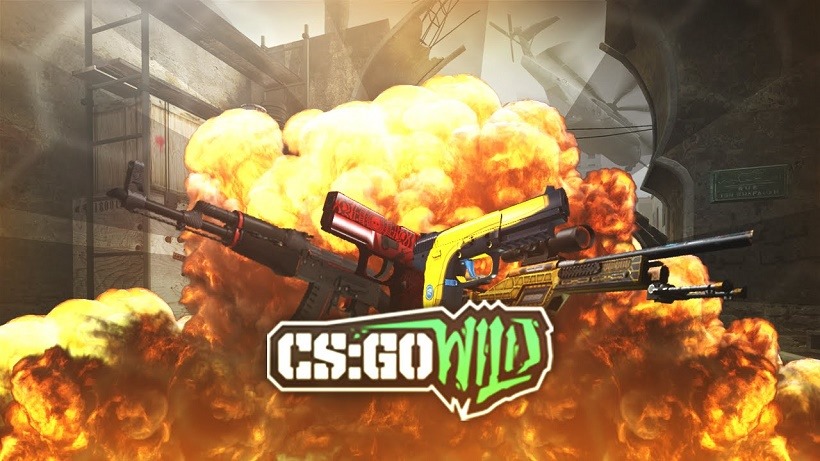 In today's quick summary, HonorTheCall displays a number of messages between FaZe Clan co-owner, FaZe Banks, a developer who worked on an early project with the site.
This episode is all about connecting the dots between the site CSGO Wild and FaZe Clan's involvement. The two owners of FaZe Clan, Rain and Banks, have come under fire in the past week for their involvement, ownership, and undisclosed advertising of the site CSGO Wild. Both have denied ownership via Twitter, but it's clear from the damage control which has been done, and the above video, that they are invested in the website.
I own FaZe Clan.. and a fat Dragonite, but that's it

— FaZe Banks (@Banks) July 18, 2016
Owner of FaZe Clan and only FaZe Clan. No matter what rumors you hear.
— Vape Lord Nord ?? (@FaZe_Rain) July 18, 2016
Despite their announcements via Twitter, in the video there are clear conversations between the (unpaid) developer who worked on the initial concept, his friend who put him in touch with Banks, and the infamous "Gage" who we saw in part one. Throughout the video, and conversations shown, the site is referred to as "the faze site" a number of times, and Banks was even mentioned when payment was due for the site which was unfortunately not honoured. Perhaps they went with another developer because he would agree to shady shenanigans? Who knows.
Since their announcements on Twitter, both FaZe clan owners have not responded to the video series. HonorTheCall is still conducting his investigation, and sooner or later someone will speak out and prove that this shady business goes even deeper.
Last Updated: July 26, 2016