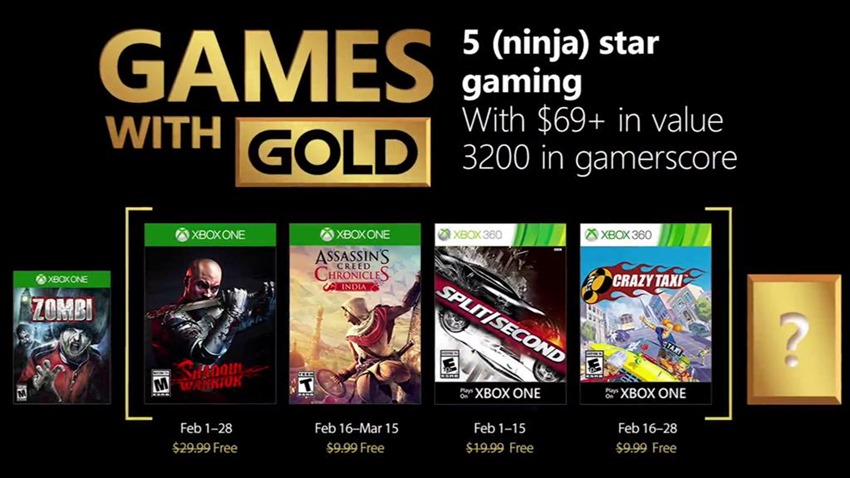 When it comes to racing games, the genre is somewhat limited. There's only one goal in mind, and that's being quicker than The Flash fighting the effects of Diarrhoea in a leather suit. What else can racing games do within their limits, to offer fans something new? Two games from an age long past had two distinct ideas for expanding on the genre.
Split/Second from 2010 decided to focus on pure spectacle. It was you in a scripted reality TV series, driving like a lunatic and triggering all manner of explosions along the way that altered the course along the way. It was fantastic. Then there's Crazy Taxi. Crazy Taxi took the idea of a time limit, threw out the traditional course structure and gave you absolute freedom to get from Point A to Point B as quickly as possible as you made some CRRRRAAAAAAZY MONEY. It was also fantastic.
And in even fantastickier news, both games will be available next month on the Xbox One in the Games With Gold program. Here's a look at what else that you can expect to play and when: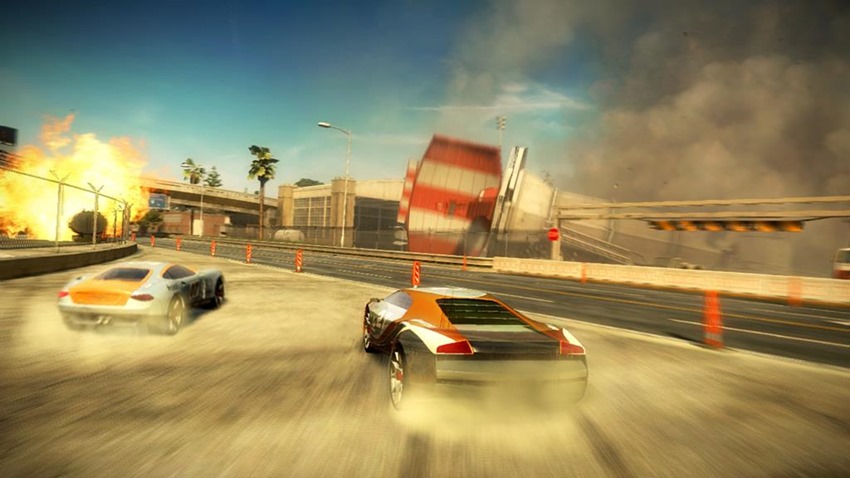 Xbox One
Shadow Warrior – February 1-28
Assassin's Creed Chronicles: India – February 16 – March 15
Xbox 360
Split/Second– February 1-15
Crazy Taxi– February 16-28
As for the Xbox One offerings, they're alright. Assassin's Creed Chronicles: India offers a more cerebral twist on the usual formula of knives in the dark, giving players a 2D arena that requires perfect timing and use of stealth to survive. Shadow Warrior is…Actually, I've never even seen a trailer for Shadow Warrior, so I'm going to make an incredibly incorrect guess as to what that game is all about.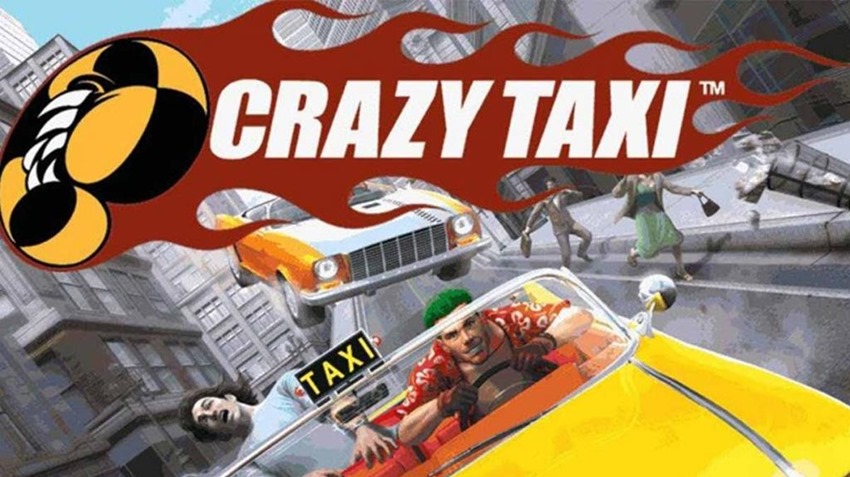 In a world where Shadow Puppets have broken free of the dark dimension that holds them, only you can don the magical face paint of the WWE's Ultimate Warrior and his his muscletacularistic might to beat the stuffing out of the 2D hounds of hell. Or maybe they're a parakeet, I don't know, it's hard to figure out so just keep punching every wall you see. Yeah, that sounds about right to me. No one will ever know.
With those two games in the bag, I'm now patiently waiting for Blur to be backwards compatible so that I can have a holy trinity of racing on my Xbox One. Ah Blur, the only game that felt like Mario Kart with BMWs.
Last Updated: January 26, 2018