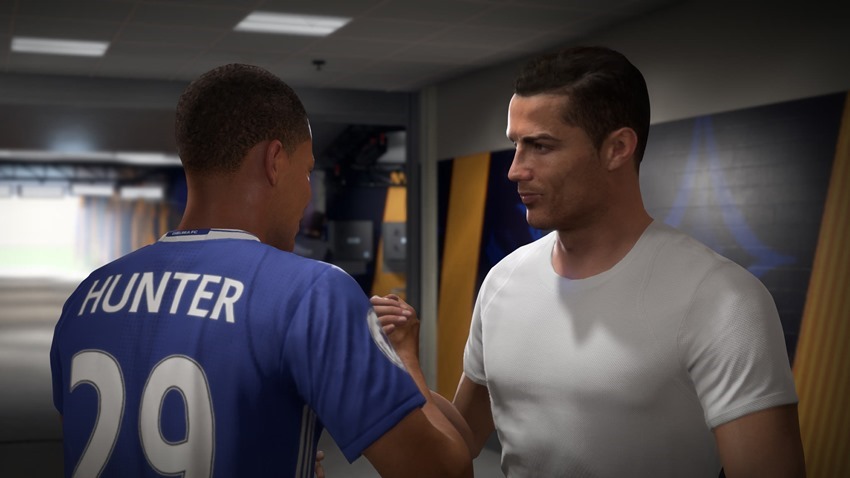 FIFA 18 is out next week, bringing EA's annualised money-generating football simulator to consoles and PC anew. This year's iteration doesn't seem especially groundbreaking, but that doesn't necessarily mean it's not worth getting. How is this year's FIFA? Here's what critics have to say.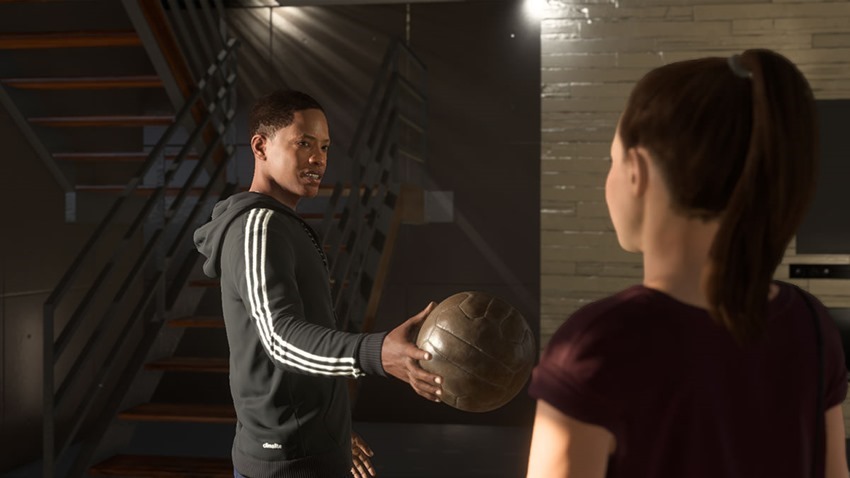 FIFA 18 is simply magnificent. Streets ahead of what came before, and continuing its dominance over its rivals, EA has done a superb job. With huge improvements across the board, this is the game FIFA fans have waited five years for. While the offline offering may continue to lack the depth of NBA 2K18, but the continued improvements each year have culminated in a brilliant game this year.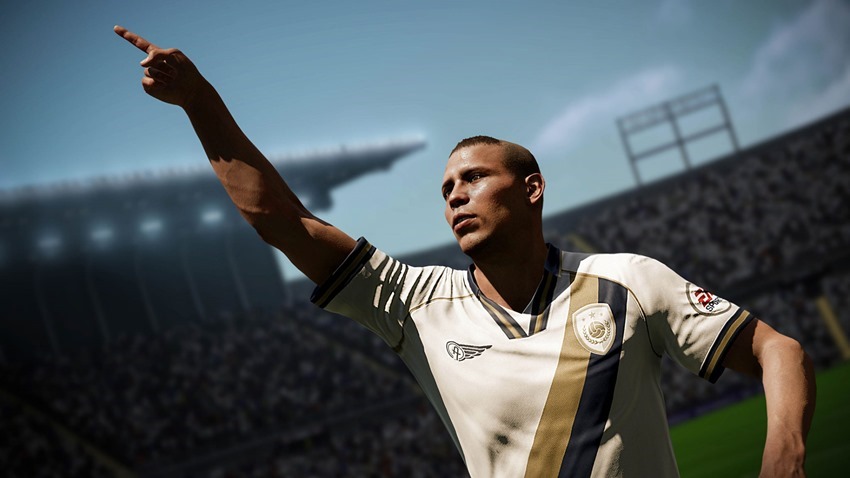 Ultimately, FIFA 18 introduces enough new ideas to suggest it's not sitting on the laurels of its success. However, it's a simplified experience, one that fails to embrace the complexity of football at the highest level. Its focus on attack makes for spectacular matches, but they often feel like extravagant offensive training sessions than a proper match with depth and strategy.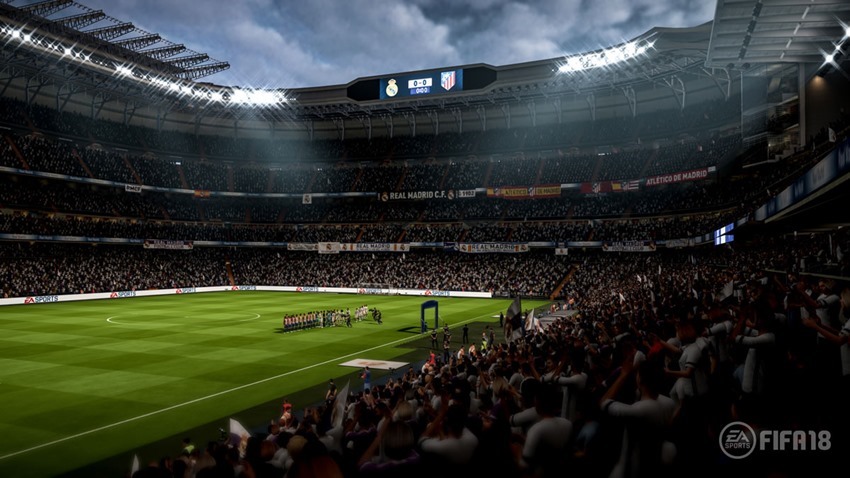 It's off the pitch that EA excels. From the variety of game modes on offer and how everything's presented, to the constant updates in FUT's Team of the Week, Daily Objectives, and discussion of real-world happenings in commentary, FIFA 18 captures the world of football and confidently translates it into a video game. On the pitch, however, EA's soccer series is still lagging far behind PES 2018's more fluid, satisfying football. This year's improvements are welcome, but more needs to be done in the coming years if FIFA is to be a world-beater once again.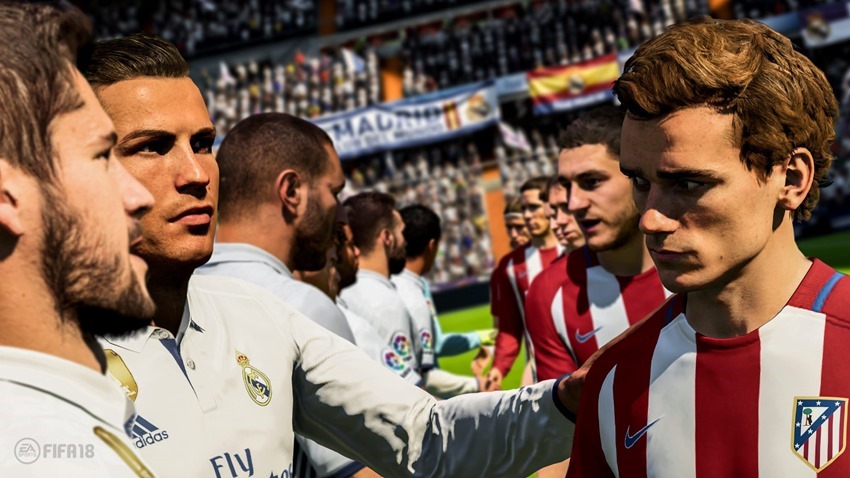 FIFA 18 is the most solid entry in the series in several years. The presentation has never been better and the game has never been more realistic. EA have made subtle improvements to the Frostbite based gameplay that was introduced last year, but If you weren't a huge fan of the gameplay last year, chances are you're going to still be quite unhappy with what is on offer. There's major changes to The Journey for those that enjoy the single player portion of the game and FIFA Ultimate Team/Career Mode have also seen several changes that will be sure to keep FIFA fans happy for another year.
Seems it's good, but still not as good as PES when it comes to the actual gameplay.
Last Updated: September 22, 2017