Marco van Basten, a notable player for the Netherlands, has been completely removed from the game following a joke that he describes as "stupid and inappropriate".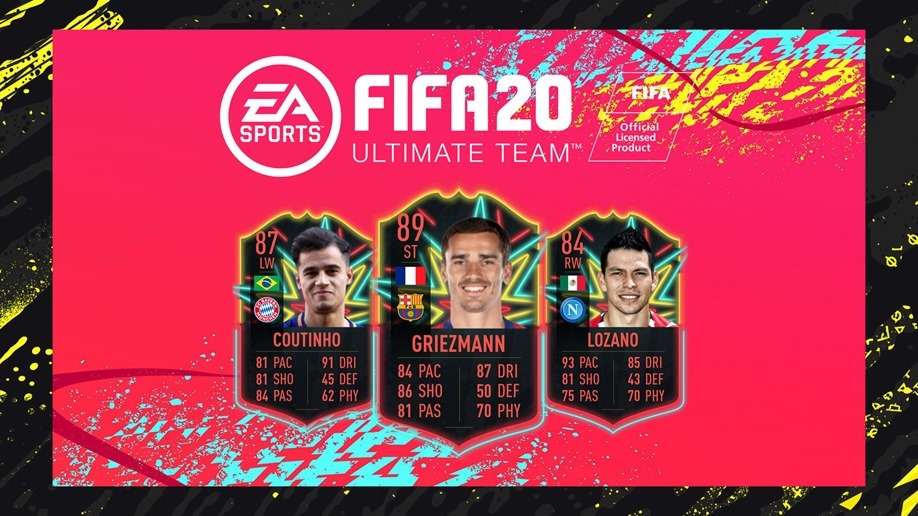 I'm not going to sit here and pretend I know a great deal about football. I know that the players get paid too much money, corruption is embedded within FIFA's very foundation and my Grampy will always maintain that Liverpool are playing like idiots (despite being a lifelong supporter of the team). So I had to do a bit of research for this post because it involves one Marco van Basten, a Dutch footballer who's apparently had a rather illustrious career in the 1980's. He's in a spot of bother following his comments on a Dutch Fox Sports TV segment where he said, "Sieg Heil" after the camera had cut away from him. Problem is, the mic he was using was still live, meaning that he was broadcasting and therefore very easy to hear.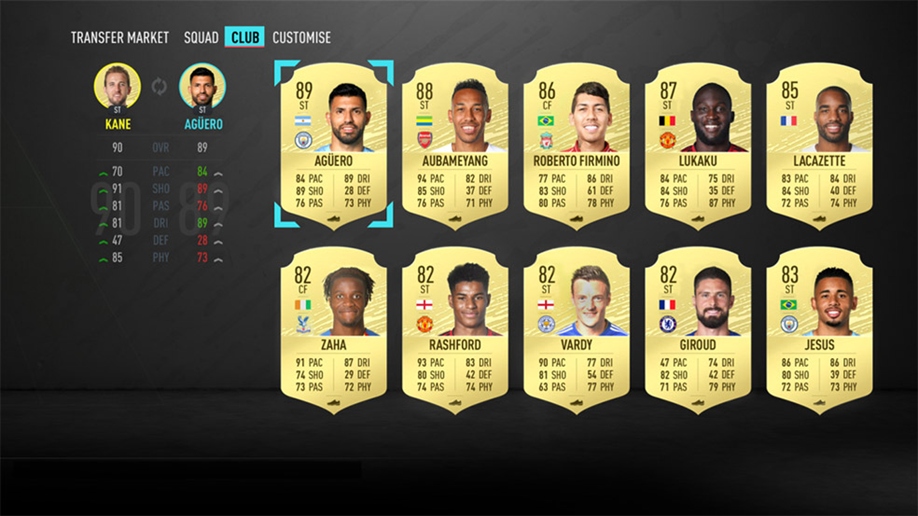 Due to these comments, EA has officially removed van Basten from FIFA 20. Launching the game, you're greeted by a message from EA stating, "We are aware of the recent comments made by Marco van Basten. We have an expectation that our commitment to quality and diversity is upheld across our game. As such, we will suspend Marco van Basten icon items from being available in Packs, SBCs and FUT Draft until further notice." In a nutshell, this means that players of FIFA Ultimate Team will now be unable to obtain van Basten in card packs.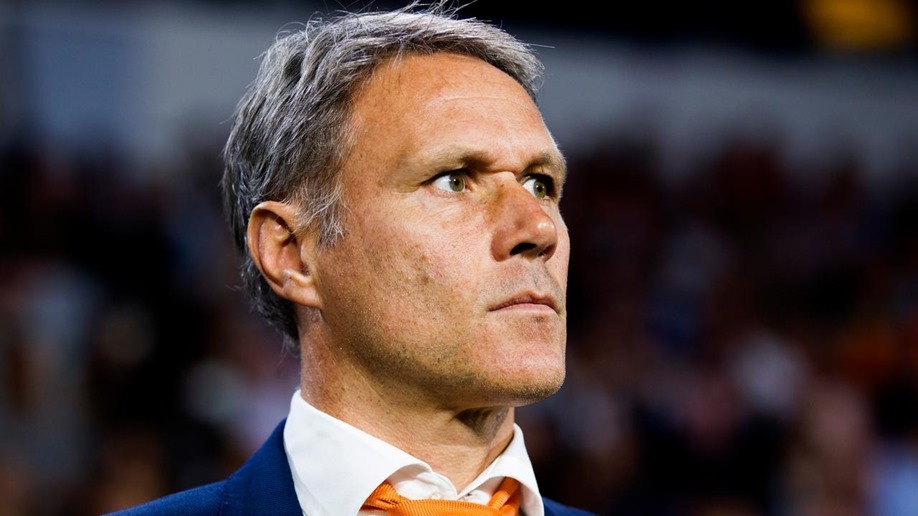 van Basten immediately apologised for the incident, saying that the phrase was made as a joke as he was mocking the German accent of Heracles manager Frank Wormuth. Nonetheless, he described the jokes as "stupid and inappropriate" but I doubt that will hold much water. While van Basten was suspended from the TV network for a week, it seems that his removal from FIFA 20 is indefinite.
Last Updated: December 4, 2019