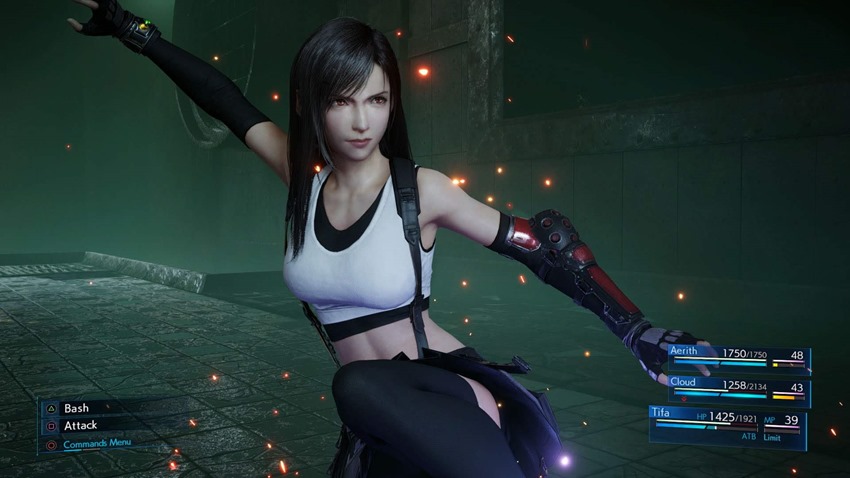 More than twenty years after it first debuted and close to 15 years since Sony showed off a technical demo that kept the dream alive, a new-gen Final Fantasy 7 is finally on the way. The original game still holds up pretty well, a sprawling tale of love, loss and the power of memories that is gargantuan in scope and had to be split across multiple discs back in the PlayStation One era.
For the remake, Final Fantasy 7 was simply too big to be realised, thus necessitating that Square Enix make a good first impression with a game devoted solely to the Midgar chapter of the classic. That's not to say that there won't be a lot to do though! Between the shiny new graphics and crisp voice acting, there'll be a slew of other activities to take part in, new bosses to fight and a remix of the narrative to watch.
Which should give Square Enix plenty of time to start work on part deux of the remake. "Even in this Midgar portion alone, the density and volume are so great that I had to give directions to lighten them," Final Fantasy VII Remake director Tetsuya Nomura explained in a new blog post.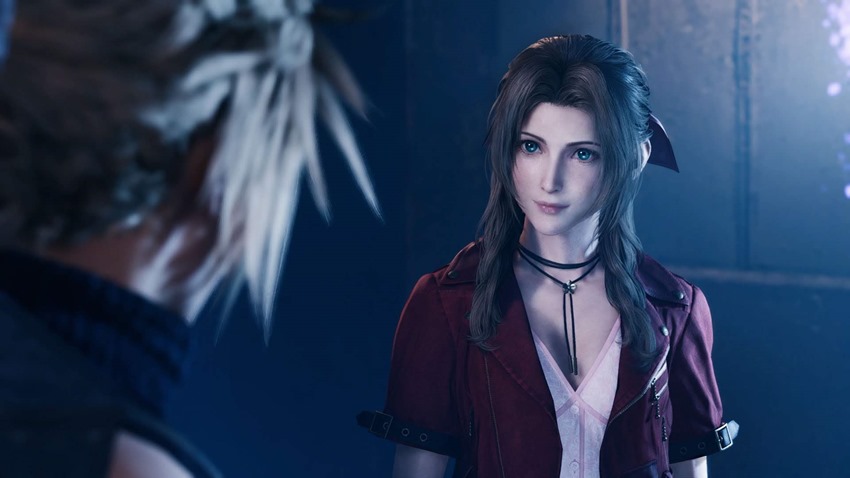 We've already begun working on the next one as well, but I'm confident that playing through this title will expand your expectations just like the world that extends beyond Midgar.
It's still amazing to see just how far Final Fantasy has come over the years, considering how the seventh game was at the time a benchmark in 3D visuals for a series that had been 2D up to that point. Even if every character looked like a sentient pile of Duplo blocks on a warpath, it was pure next-gen juice to see in action after years spent playing games on the SEGA Megadrive and SNES. "The original game used cartoon-like, stylized art, and the story was completed by players using their imagination to supplement portions that couldn't be depicted as a result," story and scenario writer Kazushige Nojima said.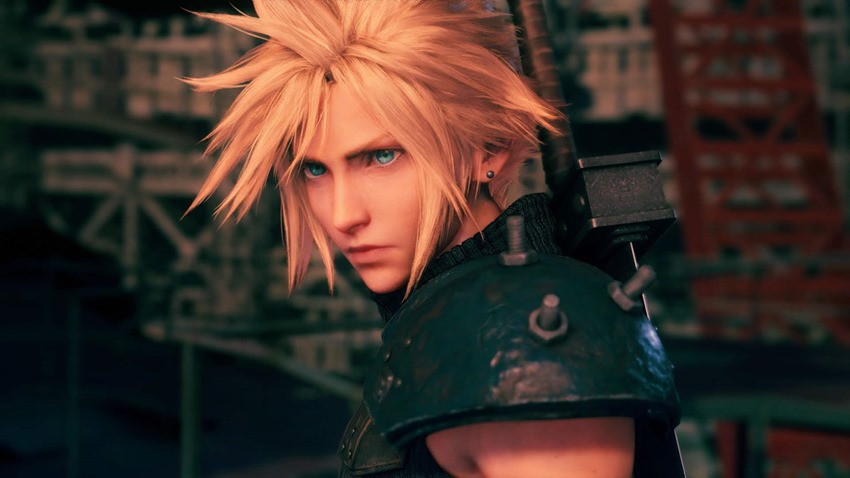 Even if they were seeing the same scene, the information they took away from it and how they interpreted it differed depending on the viewer. Perhaps it's what might be considered a narrative form of storytelling nowadays.

In Final Fantasy 7 Remake there will be much less room for player imagination. This fact will probably change the feel of the story considerably. People who know the original might not know quite how to take it. Such is the fear that I have. But I also have conviction. It should be possible to feel a much deeper connection to Cloud as you join alongside him.
Not long to go now, until Final Fantasy Remake launches on March 3. Until then, here's a new batch of screenshots to gawk at as well.
Last Updated: November 26, 2019