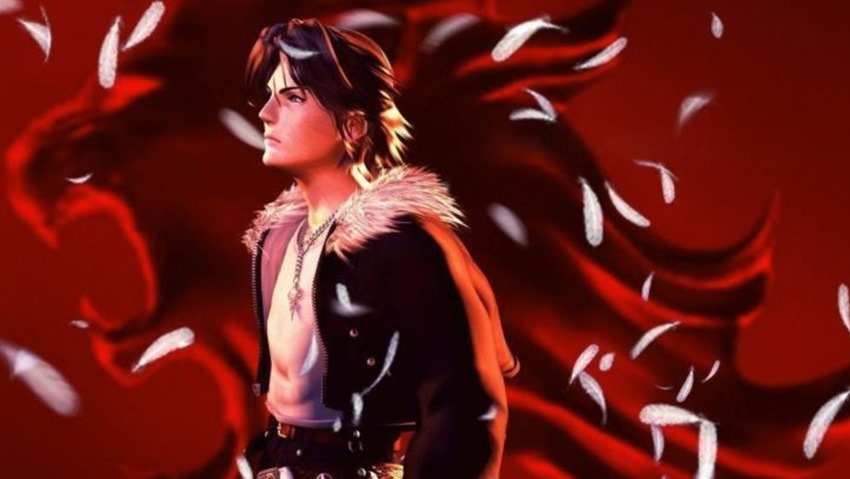 Here's what we know about Final Fantasy VIII Remaster:
So far, the game is looking to revive a classic RPG experience with proper 3D models, a soundtrack that doesn't make me want to cut my ears off with rusty gardening tools and it'll be out on the usual console suspects so that I can add another three platforms to the list of devices that I've clocked the game on. What else is there?
While I'm still desperate for news on if the iconic Eyes on Me song will be retained within the game soundtrack due to its importance in the grander scheme of Final Fantasy 8's narrative, the game's original director Yoshinori Kitase shared a few more tidbits on the remaster with Famitsu Magazine.
A Remaster in technical and spiritual form, here's what he had to say (Cheers, SiliconEra):
The character refinement quality is the result of having the original staff work on it.

Battle Assistance will be implemented.

Chocobo World will not be included. The items you could only get from it will be available through Rinoa's special ability.

Final Fantasy VIII was the first work that we've used motion capture on. At the time we didn't know how things worked, so we made the actor use a heavy gun. Looking back now, I get the cold sweats thinking about any worst case scenario accidents that could've happened.

Final Fantasy VIII has had its share of influence in Hollywood entertainment, be it a game screen shown in a Hollywood movie or an offer we got last year from a major video game-related film that wanted to use the Gunblade.
Beyond that, Final Fantasy 8 Remaster has some of the game's original talent working on it, including the original version's battle programmer Hiroshi Harada, character model designer Tomohiro Kayano and Tetsuya Nomura who was responsible for a wide variety of roles within the original project. I'm already stocking up for the remaster ahead of its later release this year.
I'm re-reading Guardian Force guides, memorising where to find the Weapons Monthly magazines with which to upgrade Squall's gunblade to the Lionheart version and I'm hiding hot dogs away from Zell. Why? Zell knows why.
Last Updated: June 21, 2019