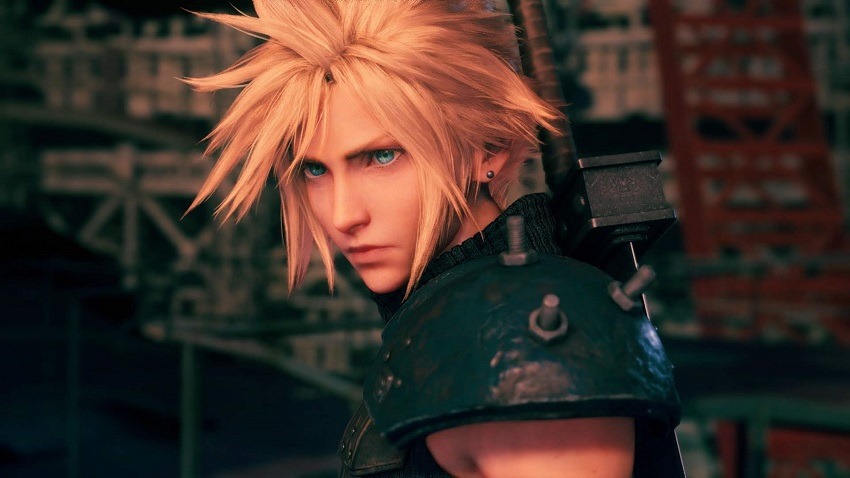 There's a rare talent for making video game box art these days, covers which aren't just instantly recognisable of the interactive property that they're throwing at your ocular organs but can also stand the test of time. Final Fantasy is one such good example, a franchise whose most iconic covers have been nothing more than a simple white background with the game logo on it that also blends in some of Yoshitaka Amano's sublime. Then there are the more graphic covers, such as Final Fantasy VII's iconic 1997 retail art: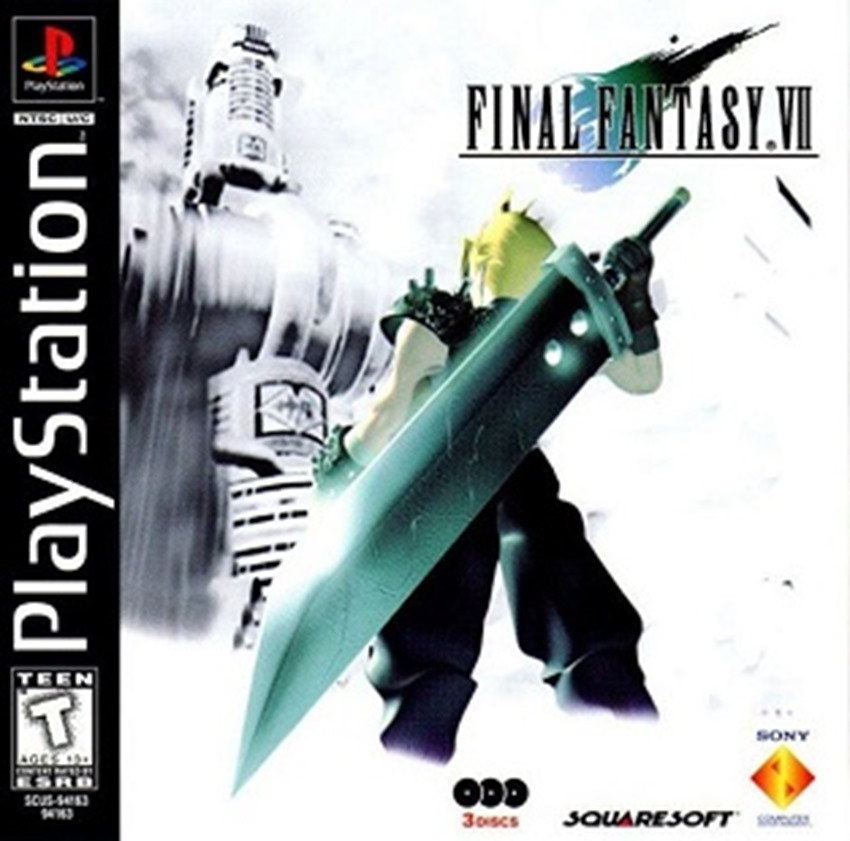 For Final Fantasy VII Remake, not much has changed in the graphic design department, as the official cover art has finally been revealed ahead of the game's upcoming February 2020 release: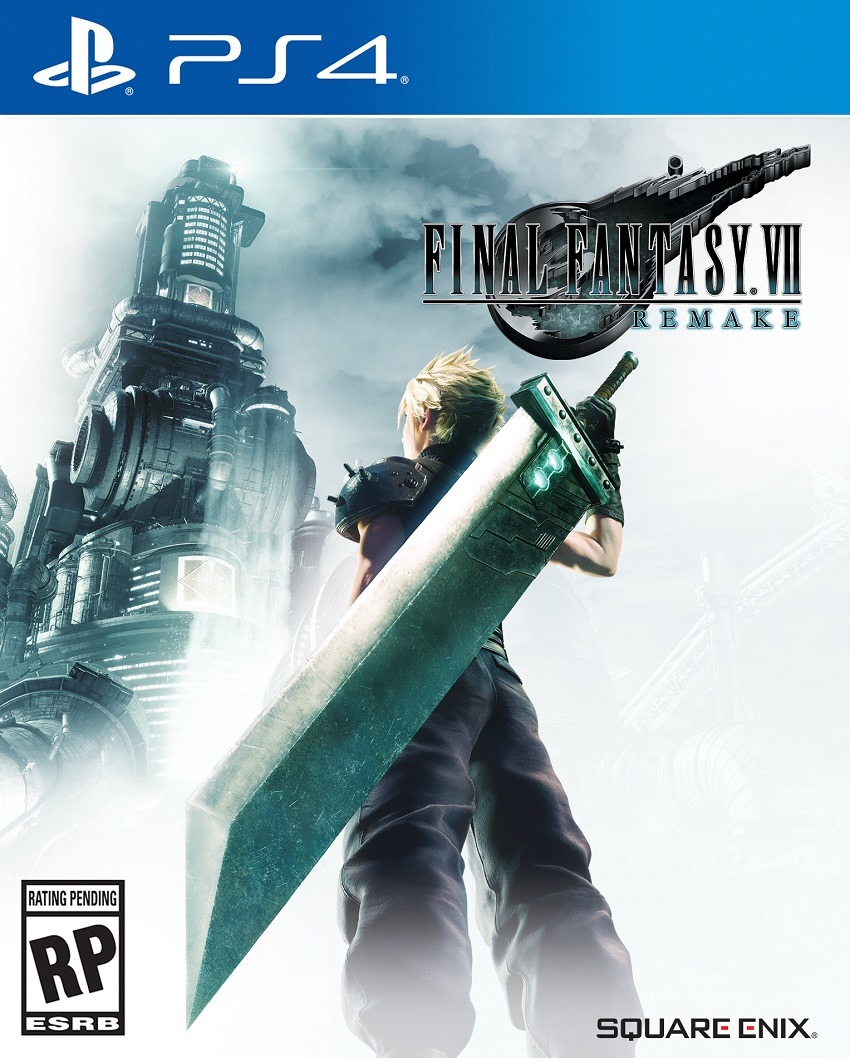 Nice. It's a wonderful update, the core idea still holds up well and it;s beautifully rendered in a way that instantly screams Final Fantasy. Here's the problem though: Unless my eyes are failing me, there isn't a single mention on the cover of this being part one of the upcoming saga, what with Final Fantasy VII being an episodic game that is most likely going to play out over several years.
There may be a larger story at play, more narrative to chew on and a whole new way to play, but what's coming will only comprise of the Midgar saga that started the Final Fantasy VII journey so many years ago. Heck, even Square Enix's official blurb doesn't make mention of this remake being part one of several:
FINAL FANTASY VII REMAKE is a reimagining of the iconic original game that re-defined the RPG genre, diving deeper into the world and its characters than ever before. The first game in the project will be set in the eclectic city of Midgar and presents a fully standalone gaming experience that provides a great starting point to the series.
Is it problematic? Absolutely, because while many a gamer may be aware of the fractured nature of this remake, there are those who have no inkling at all that they're only getting a portion of the saga retold in a new format some two decades after the original game released. Disengenious perhaps, but something that can be easily remedied with a little bit of extra graphic design before this cover goes to the printing press: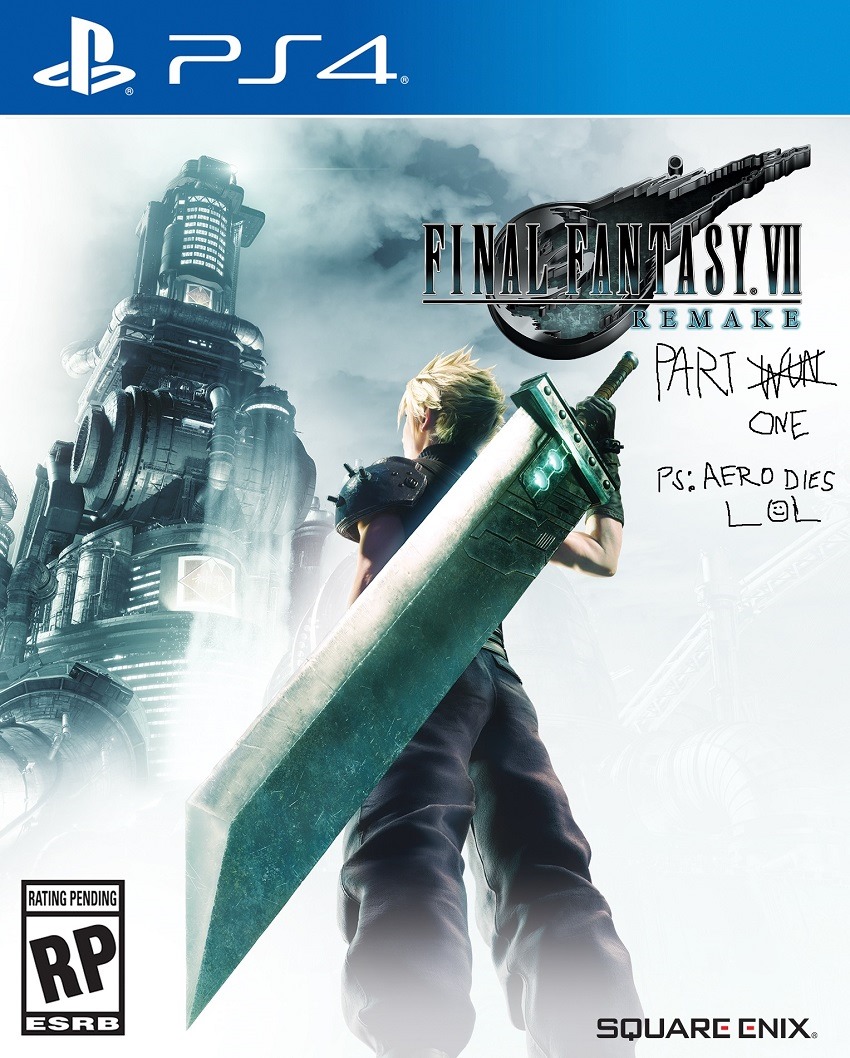 Man I'm good at this. Give me money, Square Enix. Until then, here's a new gallery of images to gaze upon as well:
Last Updated: September 25, 2019