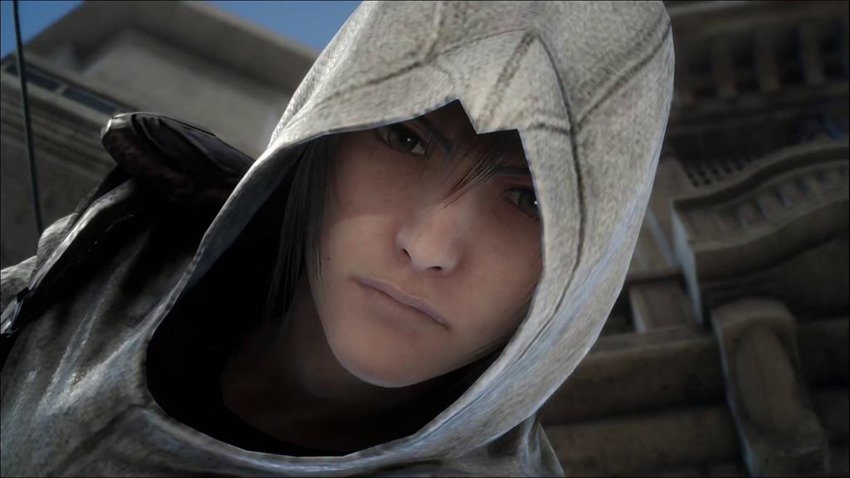 Much like the Spanish Inquisition busting through my front door, this was completely unexpected. Square Enix talked a big game when they first announced Final Fantasy XV, pledging a steady support of content for the long-gestating latest entry in the core franchise. Why work on a sequel when you could take a pretty decent game and slot in new adventures ad-hoc for it, right?
"If you do that full sequel model of expanding on an IP or a series, it's good in certain ways. The negative of that is there's a very large open period where you're not releasing anything," director Hajime Tabata still said to Polygon.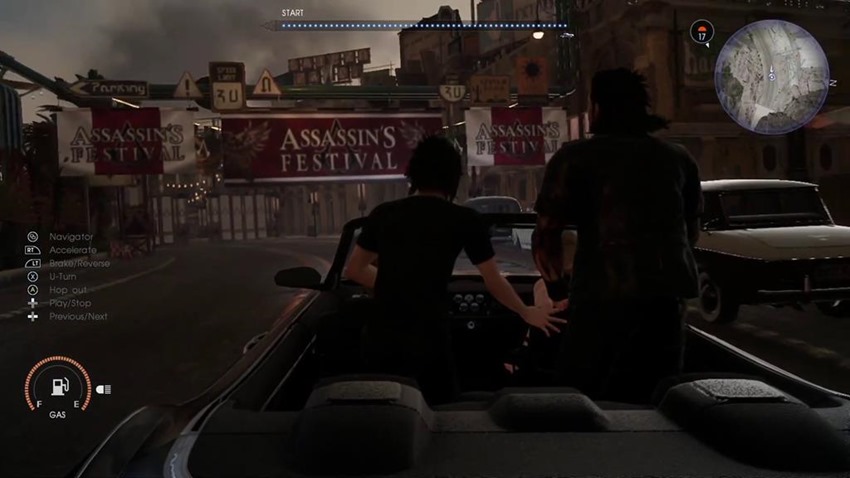 In that period, you get people to move away, and their attachment to the franchise dissipates a little bit.
Which makes sense, as Final Fantasy XV is plugging itself into the Animus to bring players all manner of Assassin's Creed content in a crossover with Ubisoft's premiere franchise of back-stabbery. No really, this is actually happening. August 30 will see the city of Lesatalium put on an "Assassin's Festival" as Noctis and co. suit up in the garb of a familiar brotherhood. Here's a trailer to prove that I haven't been smoking medical marijuana again. And even if I had, it's for my glaucoma. I know I don't have glaucoma but it's preventative medicine, okay?
That looks like a pretty decent slice of crossover action, borrowing quite a few familiar mechanics from the popular series. I kind of dig collaborations like this. Ubisoft has yet to mention if their upcoming return to the world of Assassin's Creed will have a few Final Fantasy links, but I wouldn't be surprised if a certain stupidly massive sword or some familiar faces pop up as Easter eggs in that game come October 27.
A year on, and the future is still looking bright for Final Fantasy XV with an upcoming PC port and Ignis DLC in December that's keeping Square Enix's biggest franchise relevant in an ever-changing digital landscape.
Last Updated: August 25, 2017