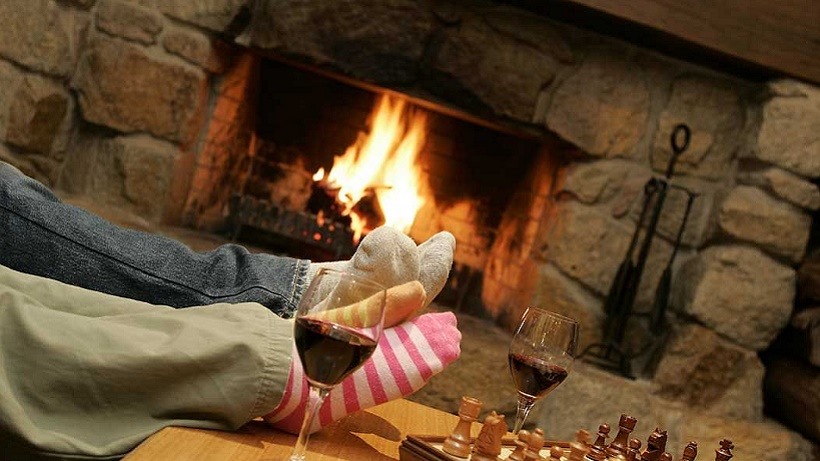 Dating shows may be a thing of the past, and quite frankly some of them were kind of creepy. Often the interests between contestants may not have lined up as perfectly as they'd hoped, but that is all about to change with Fireside and Chill. The new Hearthstone Dating Show, airing on Twitch tonight, sets ten individuals up where they'll play Hearthstone and hopefully find love.
Naturally you can't host a dating show without a few celebrities, and eSports Arena has made sure this will not be a problem. According to the Daily Dot, personalities such as League of Legends players Cristian "Cris" Rosale and Alex "Xpecial" Chu will be among the contestants. Former Gamespot inteviewer Travis Gafford will also be attending. Many of these individuals find it tough to look for love, because they may be too busy or too shy, but now they can find their soul mate doing something they also love.
The contestants need not fall in-love at once, instead the opportunity to ask each other out after is encouraged by eSports Arena, even going so far as to send them on a romantic date to one of Santa Ana, Los Angeles' top restaurants, Chapter One.
Fireside and Chill takes a spin on the popular internet sensation "Netflix and Chill," which basically means come over for Netflix and instead of watching you'd do the four-legged foxtrot. Of course this isn't a requirement, nor a feature of the show, but the use of the infamous term definitely does set the atmosphere. In fact, one of the cast members is a cute little Corgie, so there will be no such shenanigans on camera.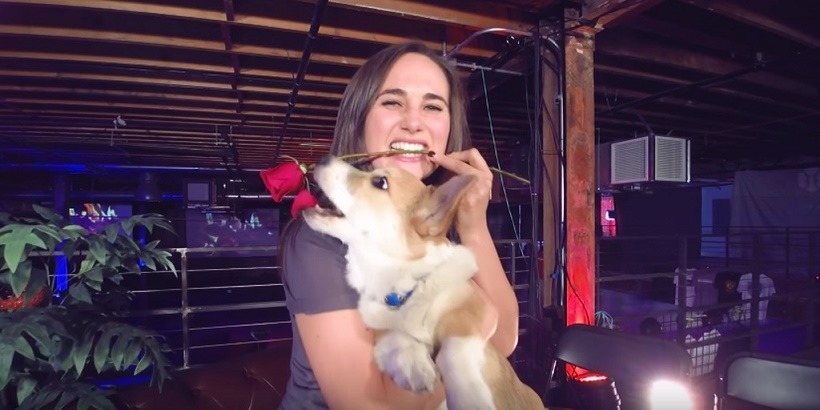 There's already 15 minutes available on the eSports Arena YouTube page, so take a peak into the dating world of online gaming.
Last Updated: February 19, 2016