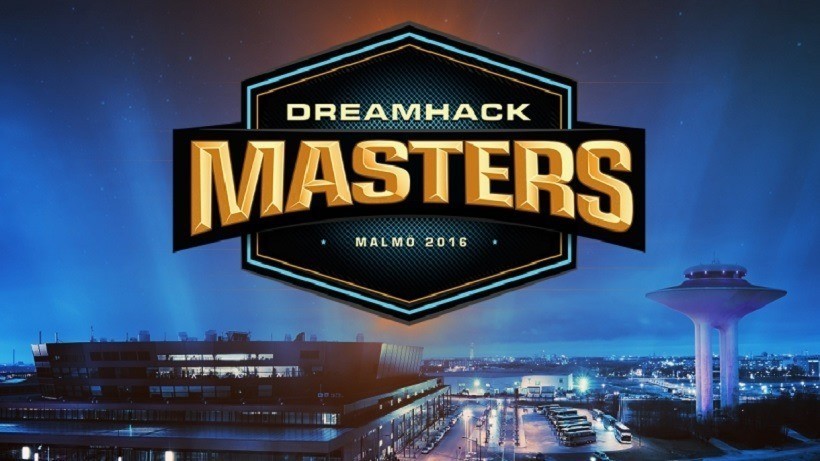 Building upon the already steady stream of Dreamhack Majors, yesterday Dreamhack announced their very first Masters tournament aimed at a larger audience. The tournament will feature the usual $250,000 prize pool and will pit the world's best CS:GO teams going head to head as they battle it out in an actual stadium.
The first Masters tournament will take place in Malmö, Sweden in April and will kick start the new initiative which sees the 16 best teams fight it out for the prestigious Masters title. The state of the art Malmö Arena seats 15,500 people and is one of the largest indoor stadiums in Sweden with a more than optimal location that is close to the airport and surrounding hotels.
Introducing the Masters
The Masters series will feature a number of eSports titles designed for large scale audiences in stadium environments. CS:GO is the first announced title, but more will be featured as the year progresses. The event will travel to different locations across Europe featuring only the best teams in every eSport. It has been confirmed that CS:GO will receive two Masters Championships, with a dedicated $1,000,000 to CS:GO in 2016 for five events as part of Dreamhack Open.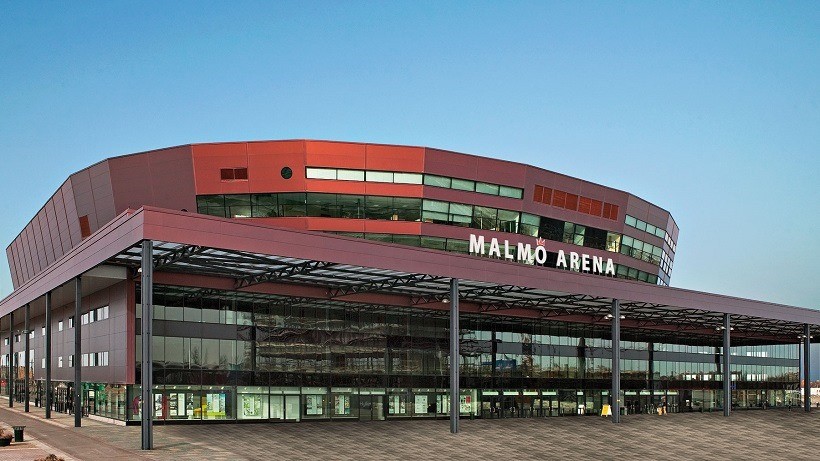 It hasn't been confirmed yet whether this new tournament is in accordance with both ESLs and Dreamhack's acquisition by Swedish Media giant MLG, but as more news surfaces we can collectively agree 2016 will feature a lot more eSports tournaments from both tournament organizers.
Tournament Structure and Teams
Unlike the usual Dreamhack team structure, eight teams will be invited to the tournament and eight will qualify through open online qualifiers. This differs slightly from the usual format which sees a similar qualification process, but focuses almost solely on invites. The winning team will walk away with not only the title, but $100 000 in cash.
The group stages kick off on April 12 and will be played until the 14th. These stages will form a separate leg of the tournament with 16 teams taking part in a Dreamhack Studio, but only 8 moving on to the Malmö Arena. From then on out a single elimination tournament will decide the winner.
Like esports?
Check out esports central
Last Updated: January 8, 2016