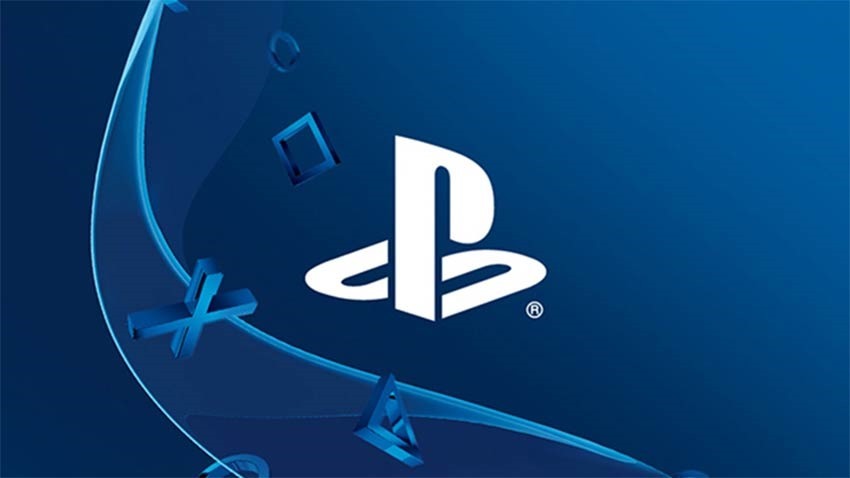 We're waiting patiently for news of the next generation of consoles, but that news is slow to trickle through. Today, courtesy of Wired, we have our first taste of what to really expect. In an exclusive look at the next generation of PlayStation with PlayStation 4 lead architect Mike Cerny, the publication says that Sony has been hard at work on the new console for the last four years.
The console won't be coming this year (instead, the oft-rumoured 2020 release is likely), and will be built on newer AMD tech. Wired says the new system will have a CPU based on AMD's third-generation Ryzen chips, with 8 Zen 2 cores. The GPU will be a custom chip built using AMD's Navi architecture and will support Ray Tracing. As you likely know, that's the tech that makes Nvidia's newest cards intriguing. Ray Tracing allows for far better, more dynamic in-game lighting.
One of the biggest changes as far as tech goes is a new 3D audio that seems to borrow from the PSVR's exceptional positional audio.
"As a gamer, it's been a little bit of a frustration that audio did not change too much between PlayStation 3 and PlayStation 4," Cerny tells Wired. "With the next console the dream is to show how dramatically different the audio experience can be when we apply significant amounts of hardware horsepower to it."
The new system also seems to be built around having a large, custom SSD that'll drop load times significantly. Demonstrating the new tech, Cerny demonstrates the difference in load times in Spider-Man, dropping a fast-travel transition time from 15 seconds to 0.8.
"No matter how powered up you get as Spider-Man, you can never go any faster than this," Cerny says, "because that's simply how fast we can get the data off the hard drive."
The system will support 8K TV's (but will likely run its games in 4K) and will still have physical media. Read the full report at Wired.
Last Updated: April 16, 2019