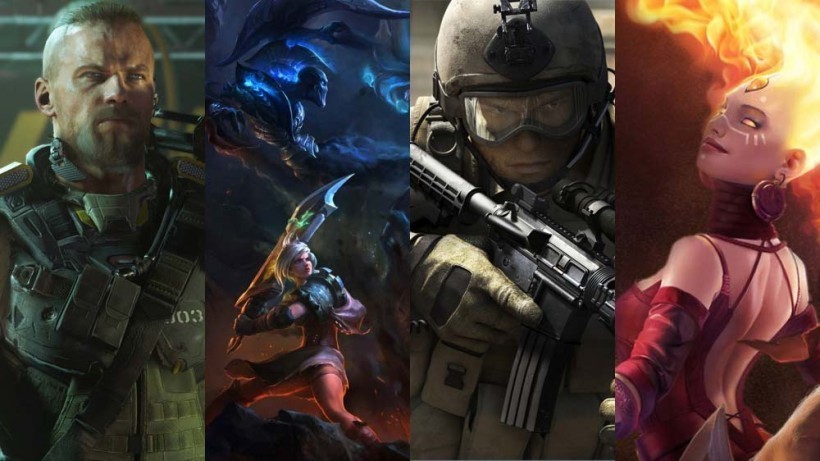 We can probably agree 2015 was a great year for South African eSports. We had growth in almost every major eSport, we had more tournaments both online and offline, we had international qualifiers and our fair share of drama. 2016 hopes to expand on what we achieved as a community in 2015, and of course plans are already underway to ensure that South Africa picks up the pace. There are already rumours afloat regarding big plans for 2016, and although listicles are not my forte, I hope to shed some light on a few topics to look forward to.
1. eSports Multi-Gaming Organizations are growing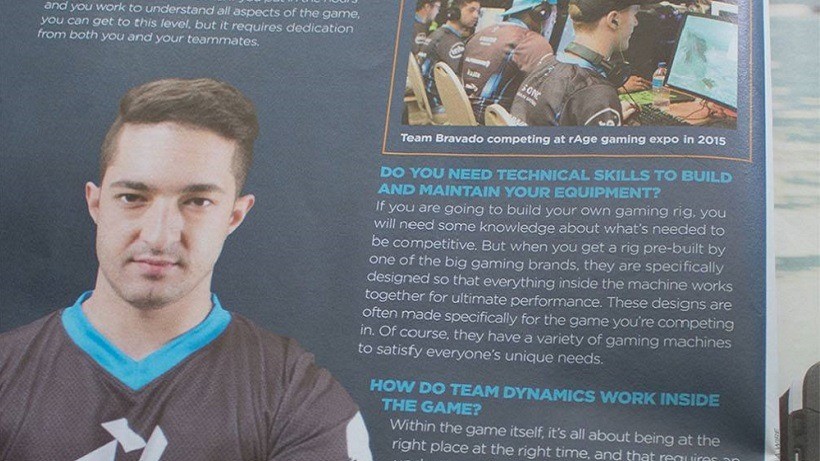 This does not necessarily mean the number of players, but rather their reach and influence both locally and perhaps a fair amount internationally as well. With the aid of international travel, teams such as Bravado Gaming and Energy eSports have already left a small impression on international communities after attending tournaments such as ESWC, Dreamhack and the MSI Beat It Dota 2 tournament. Of course with the aid of globally broadcast games quite a number of teams have also left a mark on the scene. In 2015 we had a large majority of our tournaments featured on Dota 2 Lounge and CS:GO Lounge, which showcased our best teams to an international audience.
These organizations have also started expanding their franchises with the aid of online stores, partnerships with retailers and sponsorships with major gaming companies from all around the world. We're a step closer to an international standard in terms of sponsorships, with some of our bigger MGOs already being recognized as international team members of major brands. For example Energy eSports with SteelSeries and Bravado Gaming with Team Razer. Which leads me to my next point.
2. eSports sponsorships are growing too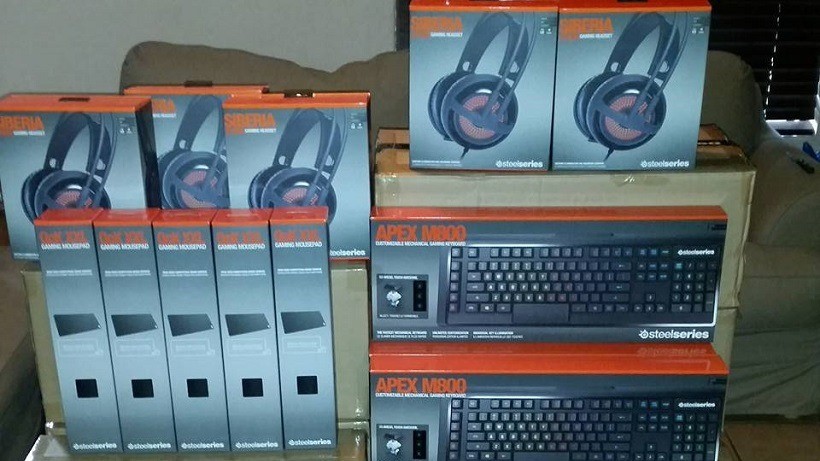 Originally when sponsors first got involved in South Africa their aid was limited to product placement and small funds for organizations. Now that a number of bigger names are getting involved in South African eSports, team sponsorship has become rather competitive when it comes to exposure and involvement in teams. While our professional players are not earning salaries just yet, these deals are set to explode in 2016 to help insure that our players maximize their potential in their respective titles.
Sponsorships this year will not only grow in organizations, but in tournaments as well. Sponsor involvement has always been one of the major sources for prize pools in major tournaments of past and this year they will more than likely grow as involvement increases. In 2015 we saw a large number of tournaments, some not as well organized as others, but they all had some common denominator – sponsor involvement. Those that succeeded left a lasting impression on the sponsors, and they've agreed to increase this involvement in 2016. How do I know this? That I can't really say, but you'll have to take my word on it. Tournaments are going to take off in 2016, which leads me to point three.
3. Tournaments will be bigger and better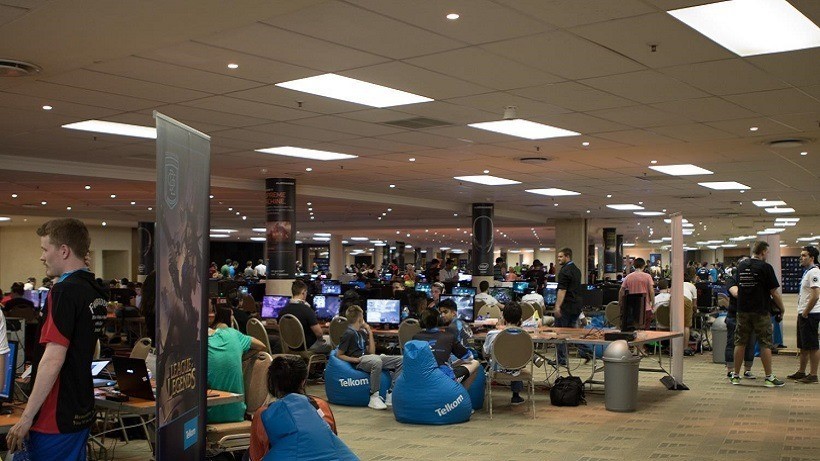 At one stage in 2015 we had three weeks of back to back LAN tournaments. This was a first for South Africa as teams traveled around the country to take part in various competitions. This showed that the interest is there, and that the teams need it. There have already been discussions to increase the amount of tournaments in 2016, with some starting as early as this month. There is only one organization, that I'm aware of, that is trying to increase the amount of tournaments that they host. There are an array of other organizations such as GameArena, Orena, NavTV and of course the Digital Gaming League. DGL introduced their Masters Series last year, and although we haven't heard much regarding dates and teams, the grape vine has told me that they're also getting underway soon with frequent tournaments other than the League itself. The League is rumoured to have changed a bit as well, which sounds like good news to me.
International interest will also increase the amount of tournaments. I have no doubt ESWC, Dreamhack and other tournaments will show interest in South Africa again in 2016, and these tournaments will showcase our best teams on an international level.
4. Broadcasting will improve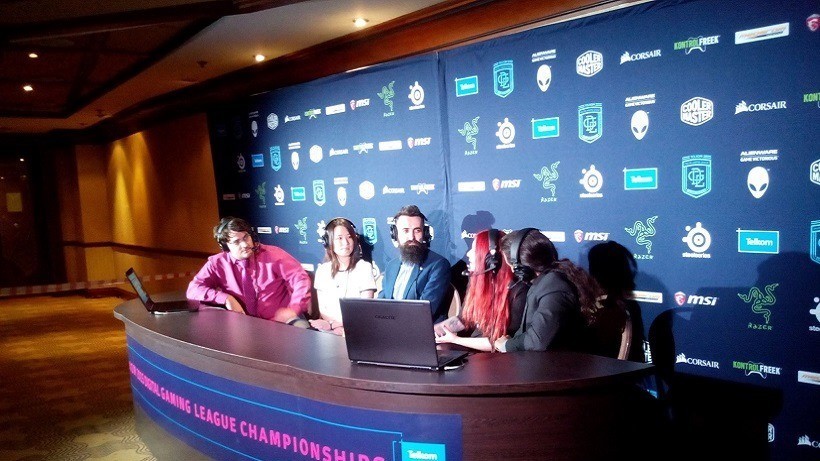 When broadcasting (shoutcasting) began in South Africa it was just a few friends who had a microphone and wanted to commentate on a game. This grew over the years to shoutcasters taking part in international tournaments, and of course the birth of the shoutcasting organizations. Naturally talent was scarce, and over the past few years the quality of South African broadcasts have been shocking when compared to the international standard. In 2015 South African shoutcasting organization NavTV faced heavy criticism for the poor quality of talent in their rosters. After hurt feelings were mended and level heads prevailed, NavTV agreed to trim the fat and further develop those who received praise from the angry hordes of listeners.
In 2016 commentary and production is going to edge one step closer to the international standard that it should be, and the Golden Age of Commentary will begin in South Africa in hopes to tie the above three points together into one fantastic show.
5. The time for eSports on television is close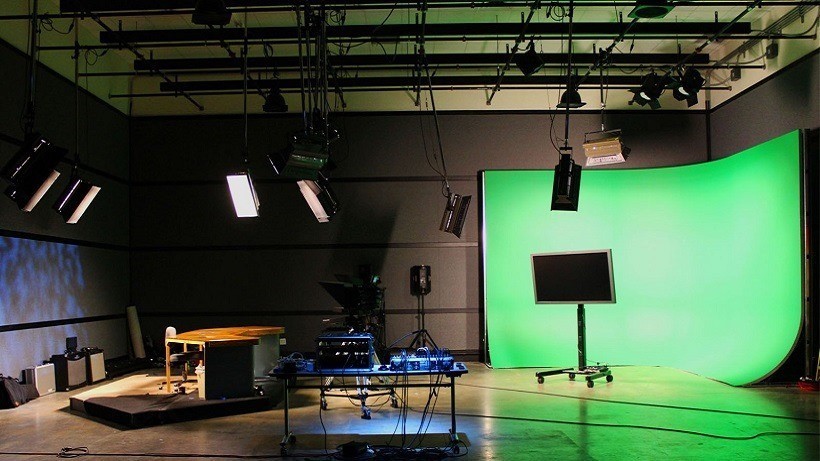 As early as 2014 I'd been hearing rumours of eSports making its way onto TV. This of course was just a dream, and in 2015 the same stories arose again with meetings and talks, but nothing came of it. Taking into account the above points, this very well could be the year that eSports makes its way onto the television. Naturally broadcasting was the biggest issue, but with those improvements there is hardly any reason not to include at least a few major tournaments on TV. I doubt it will become a regular feature, but the media outlets are going to start paying attention sooner than you think and they will be forced to feature eSports.
Like esports?
Check out esports central
Last Updated: January 7, 2016