This article was sponsored. The editorial and content is entirely created in-house, unless otherwise specified.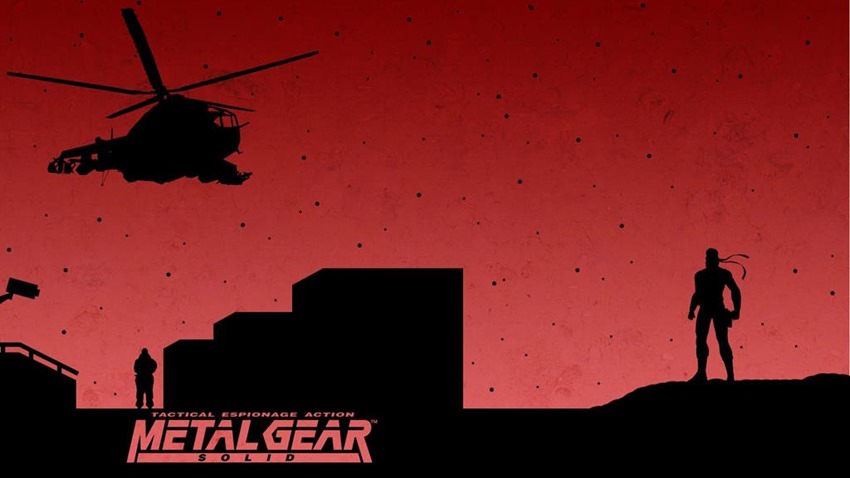 Don't let anyone tell you any different, because video games will now and forever always be art– an art that rivals anything seen in the Louvre, stored safely away in an impregnable Swiss vault or kept under lock and key in a mansion. Video games are so arty in fact, that Hollywood has been knocking on their door for years now, taking some of the industry's best experiences and turning them into feature films– which may or may not hit the mark. When Hollywood does get it right though, it makes your most treasured game something desirable.
It adds value to that humble NES cart; it gives you a reason to make certain that not a single blemish or scratch is seen on your SEGA Saturn disc. There's value attached to your prized possessions, value which should be covered with Household Insurance for some peace of mind.
Which games in your collection could be worth a comprehensive and affordable insurance policy, and destined for Hollywood? We've got five contenders that you might want to look at:
Rampage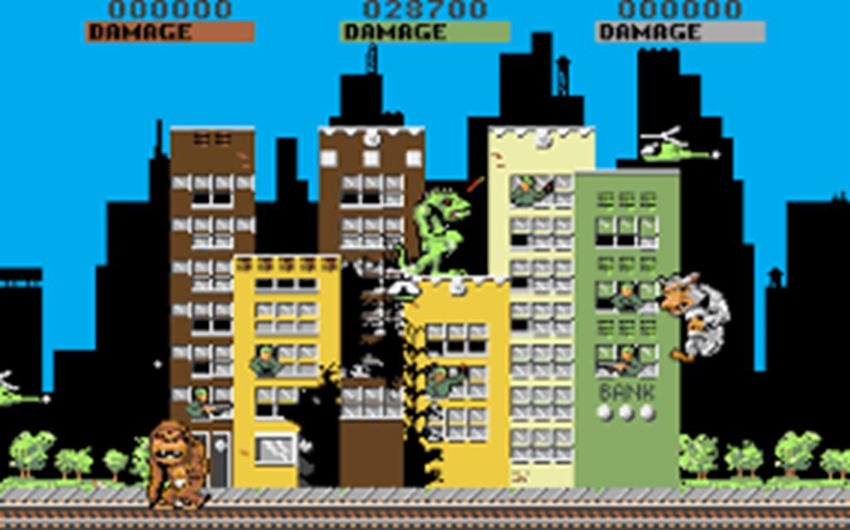 It's Dwayne "The Rock" Johnson taking on an animal kingdom that has tipped the odds in its favour. The original Rampage was a bizarre game even by the lax standards of the 1980s, and the feature film adaptation looks set to submerge itself fully in an ocean of madness that includes a gigantic gorilla engaging in fisticuffs with mutant wolves and lizards.
The source material? A 1988 NES game, which usually retails for a modest and highly affordable price.We're banking on that price tag skyrocketing in value when Rampage lays the smack down on its beasts this April.
Sonic The Hedgehog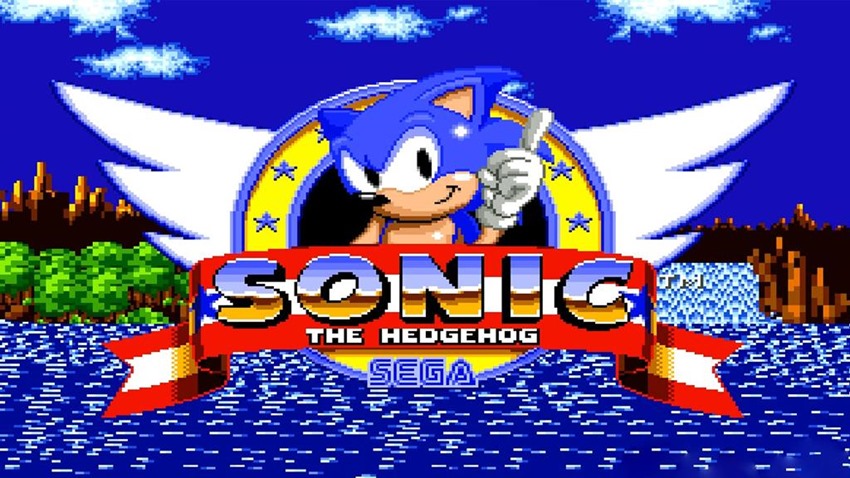 There used to be a time when Sonic The Hedgehog ruled over the pop culture landscape. Numerous TV series, plenty of merchandise and, of course, the video games that started it all. The original Sonic The Hedgehog is still an absolute blast to play, combining tons of speed with attitude and an egg-shaped nemesis just waiting to be cracked.
Currently in development, the Sonic The Hedgehog movie has some of Hollywood's best talent attached to it: Deadpool director, Tim Miller, and Blur Studios head honcho, Jeff Fowler. A tag team that includes experts in cutting edge visuals and attitude? Now I'm starting to get impatient!
Mortal Kombat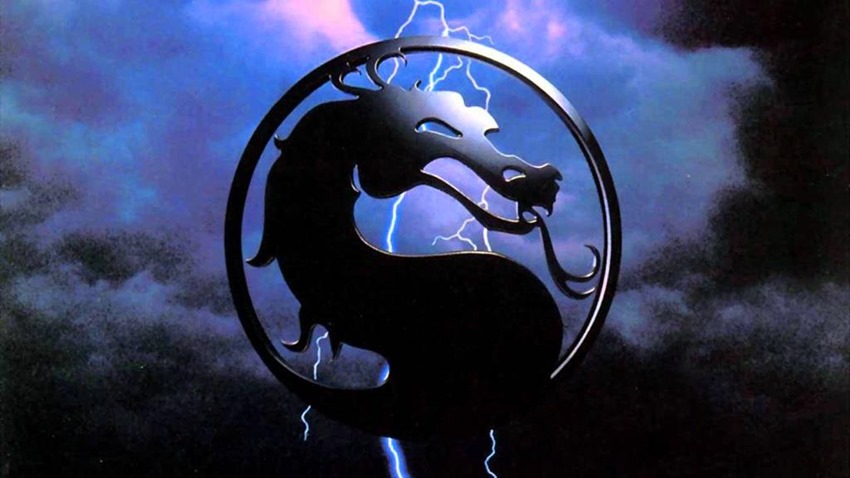 Yes, there has been a Mortal Kombat movie in the past and it was awesome. There was also a sequel to that film, which we never, ever talk about. EVER. While Mortal Kombat made a successful return in online form thanks to two incredible web-series, it's long overdue for a silver screen revival. It has the mythology, it has the characters and it has all the blood that a violence-starved audience could ask for. Stick to the original game, throw in the charm of the latest entries in the franchise, and we could have a winner on our hands in this Outworld tournament of gore and Goro.
Shinobi
Maybe there has been a Shinobi film, but it has so much ninja content in it that we never saw it. Still, if we're living in an age where everything retro is coOl again, then what could be cooler than a ninja who dresses in white so that his enemies can see him coming before he deals a deadly blow to them? Bridge of Spies producer, Marc Platt, is currently toiling away on that project, which hopes to do justice to the games that focused on intense action and blistering-quick sequences of martial arts.I say it's time for the ninjas to step out of the shadows once again and into the spotlight.
Metal Gear Solid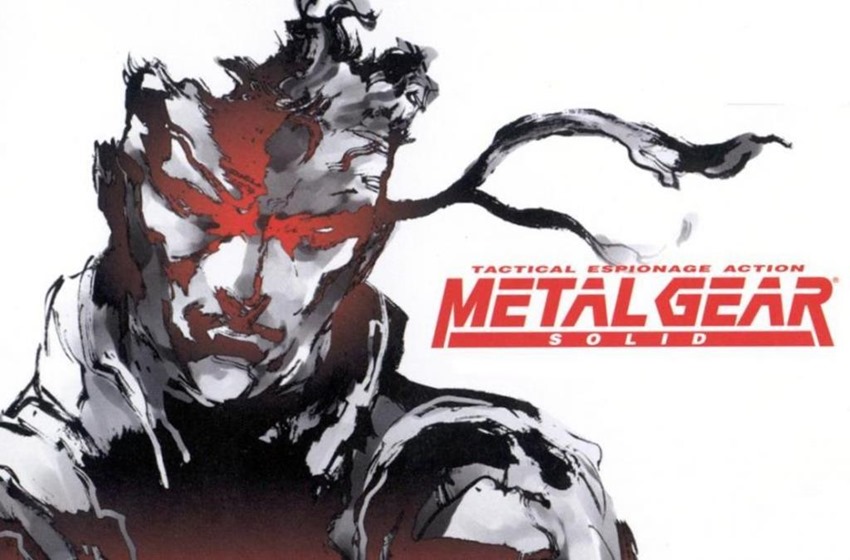 Video games were many things in the 1990s, but they were rarely cinematic. Metal Gear Solid broke those assumptions when it released back in 1998, delivering not only some of the tightest gameplay in the stealth and tactical espionage genre, but also a gripping tale of honour, love and legacy. It's almost impossible to even think about how a film could do the entirety of Metal Gear Solid any justice, but it's a Herculean task that Kong: Skull Island director, Jordan Vogt-Roberts, is tackling.
If anyone can deliver a Metal Gear Solid film that is stylish, lean and focused on a narrative that doesn't allow itself to be distracted, it's Vogt-Roberts.
Uncharted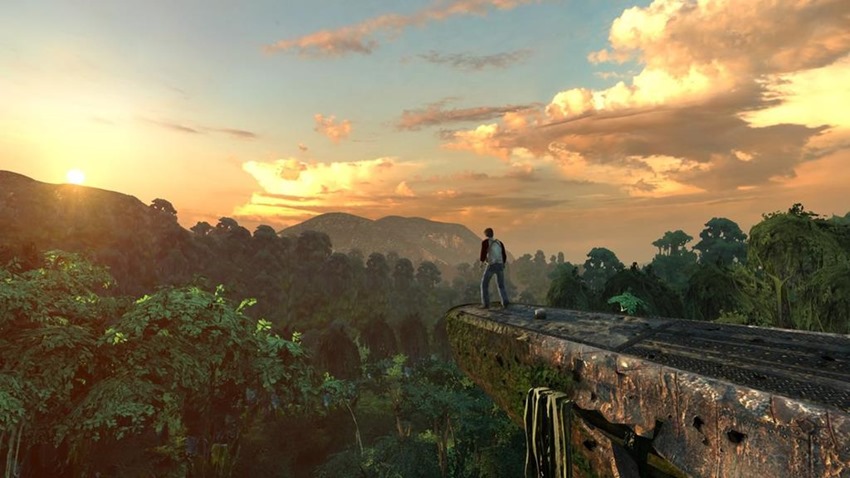 While Metal Gear Solid was the cinematic game of the 1990s, Uncharted was clearly the successor to that legacy. A swashbuckling tale of adventure and lost treasure, Naughty Dog created a new icon with its protagonist, Nathan Drake, a two-fisted seeker of the unknown. You'd swear that Uncharted was made for the big screen thanks to the classic cinematic influences that it proudly wears on its sleeve.
With Spider-Man superstar, Tom Holland, currently set to play the young adventurer during his formative days, maybe that original PS3 copy of the first Uncharted could be worth a hefty sum one day…
Last Updated: April 6, 2018