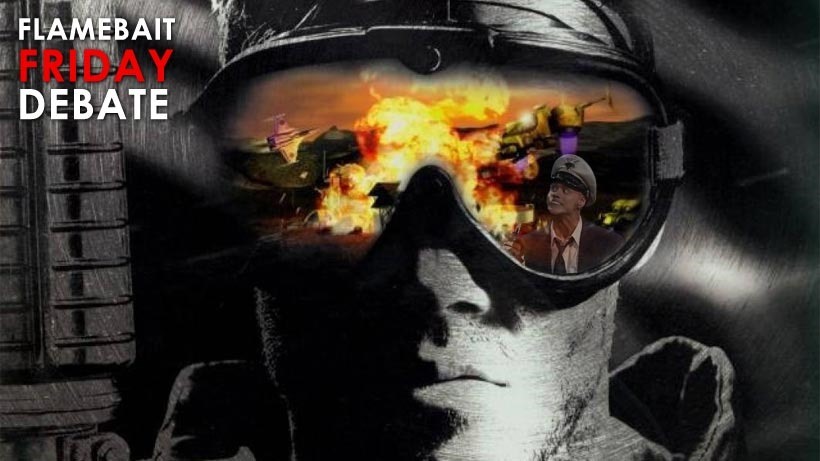 Over the years, we've seen the rise and fall of many gaming studios. We've seen Blizzard become a juggernaut that could release a rhythm-based cannibalism game and still walk away with several GOTY awards. We've seen Epic Games become a studio that was famous not only for games that starred impossibly-burly soldiers at war but the licensing and distribution of software to make games with similarly-massive muscleheads.
Valve went from critically-lauded developers to an industry giant that essentially runs the entire PC gaming market like some sort of multimedia Mafia. But amidst all those giants, we've seen plenty of studios shut down as well, unable to compete in a crowded marketplace where one failure spells doom for everyone.
There's a massive list of them: 3D Realms, The Code Monkeys, Pandemic, Bizarre Creations, Factor 5, Black Rock, Clover and Sony Liverpool to name just a few. Studios which brought us games like Project Gotham Racing, Split/Second, Star Wars: Rogue Squadron, Okami and the criminally underrated The Saboteur.
The studio that I most of all however: Westwood. That was the home of Command and Conquer, a legendary real-time strategy series that peaked with the third Tiberium War game and a superb expansion called Kane's Wrath. This was the studio that brought us Red Alert 2 and made real-time strategy a dominant player back in the day.
If you've never felt the rush of sending a dozen Mammoth Tanks from a GDI secret base so that you can crush NOD once and for all, you haven't lived. It's the studio that I genuinely do miss, something that I realised when EA offered Red Alert 2 for free on their online Origin service, a few months ago. It's a franchise that EA has effectively killed off, as not even a free-to-play version of Command and Conquer based on the Generals games was deemed worthwhile.
So tell us? Which studio do you miss, who made games in a certain style that the industry today fails at emulating? If you need a reminder, here's a handy list of closures since 2006.
Last Updated: February 26, 2016