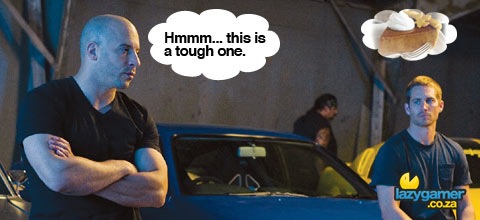 For this weeks debate we look at different genres within a genre.
Racing games have always been accessible to people, mostly because everyone can relate to cars as they are a part of every day life. The topic today is not so much if you prefer Gran Turismo or Burnout, so much as it is the question of which type of racer you prefer.
Arcade racers are fast as hell and a lot of fun, but sometimes they feel like they could be spaceships for all you care. Sim racers like GT are neat, precise and give the real feeling of getting behind the wheel of a real sportscar – but can feel dull and boring when compared to the fender bending action seen in games like Burnout.
So which is ultimately more fun and rewarding? Arcade racers or Sim racers?
Last Updated: March 26, 2010