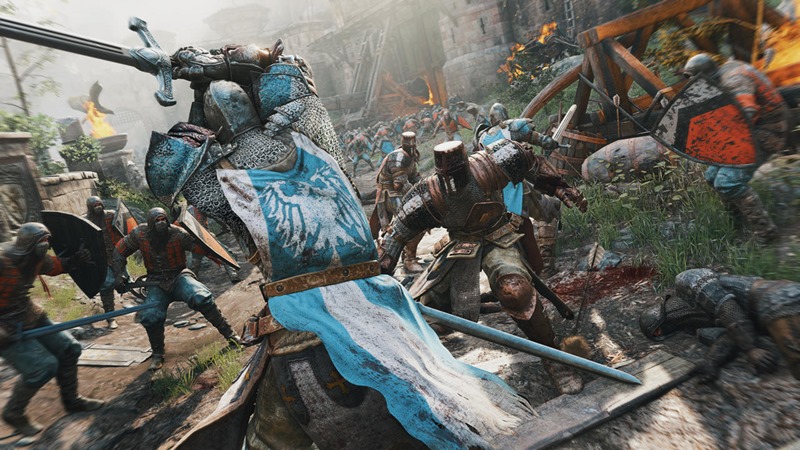 You ever wonder what it would be like to be born in another century? An age without cellphones, social media or various other creature comforts? Probably utterly awful, as I'd miss having instant access to a website solely dedicated to old Simpsons episodes if I was ever stuck in another time period. That being said, there's something romantic about the stylised age of the sword that I sometimes wonder about.
An era where you lived by your strength on the battlefield, not the colour of your skin or your gender. And to For Honor director Jason Vandenberghe and his team at Ubisoft Montreal, choosing the kind of warrior that you want to be is a massively important feature in that game. "This game isn't about us creating characters and imposing them on you," Vandenberghe, winner of the most glorious beard in all of game development for the last five years running said to Gamespot.
This game is about you. And so what kind of warrior are you? You can change the skin color of your Vikings, too. You want to have a black Viking? Knock yourself out. It's who you are. I want you to be able to be in that game.
With 12 heroes in total, the binary gender options are a straight mix of 50/50 with For Honor. "Each faction has four heroes each," Vandenberghe said.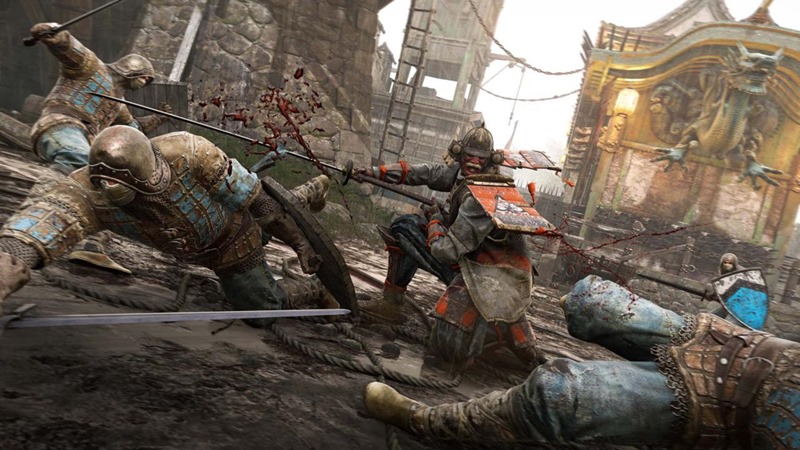 In each faction there are two heroes that are dual gender, male or female, and then there's one hero that is male only and one hero that is female only.
I hope that people pick up on how much diversity there is in this game, both in terms of your ability to customize and how much choice you have in all the styles. And it's really a game for everybody; it really is. It's so easy for people to say, 'Oh, it couldn't be true, they couldn't have full gender representation and different ethnicities in a game like this.' So we put a lot of time and effort into that.
You'd think that a game like For Honour, which offers equal representation for players would be about making a statement. But it really isn't. In fact, it's more a test of your personality in the end. "This game isn't about politics," Vandenberghe added.
It's a personality test. Are you a knight, a viking, or a samurai? What is your warrior?
Me? Sir Robin. My inner warrior is clearly Sir Robin. Brave brave Sir Robin. For Honor drops next year February on PS4, Xbox One and PC, while I bravely run away from any danger.
Last Updated: August 17, 2016