Aran "Sonic" Groesbeek will be joining Envy as they make their push for the Minor North American Closed Qualifier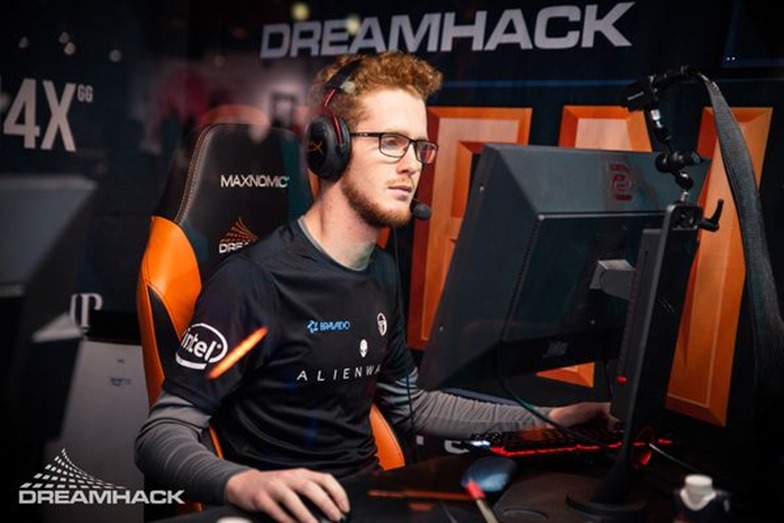 Announced just yesterday Aran "Sonic" Groesbreek, a pro Counter-Strike: Global Offensive player who started out by making waves in the local competitive esports scene, has been signed to Envy, one of the top-ranked teams in the United States. While starting in the humble yet still prestigious South African team Energy Esports, Sonic quickly joined the leagues of Bravado before eventually signing with his first international esports team Denial Esports in January of this year after which the Rifle and AWP specialist moved on to South African team ATK in April – and has now officially settled with Envy.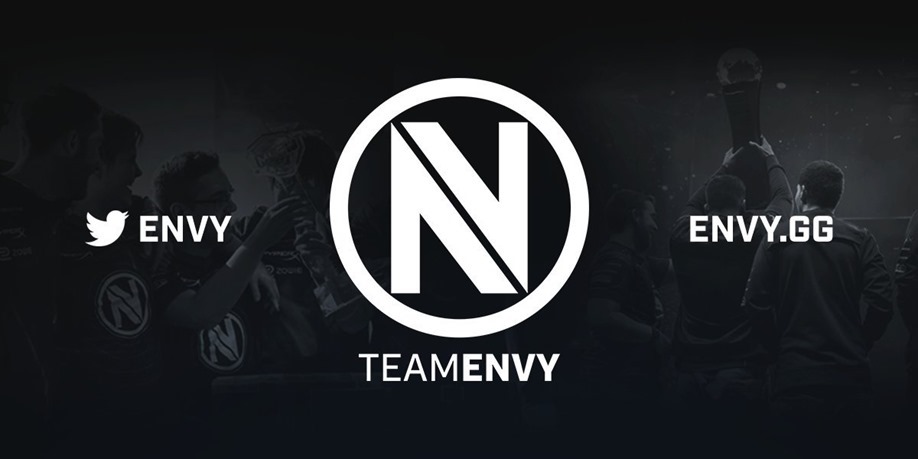 Sonic will be joining the likes of Fugly, Android, Som and Nifty, all prestigious players in their own rights, as Team Envy makes a push to proceed further into the Minor North American Closed Qualifier. During the event, Sonic may come face to face with his previous team ATK which will no doubt prove to be a spectacular match. Sonic has had an incredibly successful career in competitive CS:GO, especially during his time playing for Bravado Gaming, winning multiple ESL Africa Championships, going on to place second in the Dreamhack Winter Open and taking first at the Dreamhack Mumbai Invitational.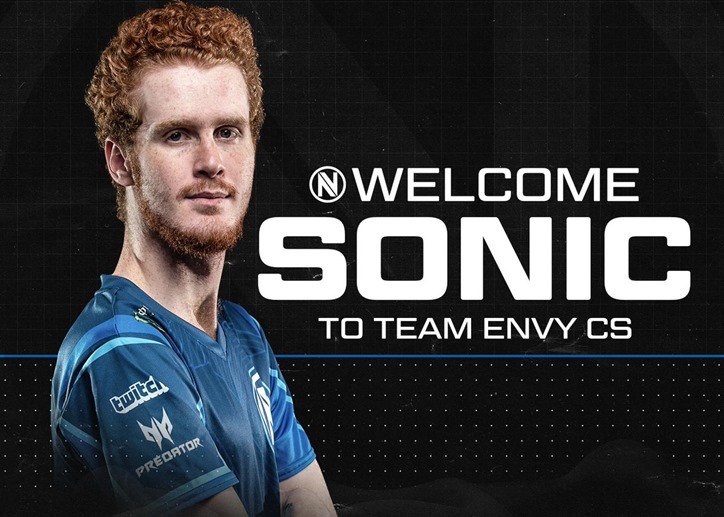 Said Sonic over on his Twitter: "Thanks to everyone supporting me, I'm blessed to be playing under the legendary name of Envyus <3". The Minor North America Closed Qualifier will be taking place from the 12th of June to the 14th and will feature such heavy hitting teams as Luminosity, Cloud 9 and NRG.
Like esports?
Check out esports central
Last Updated: May 27, 2020