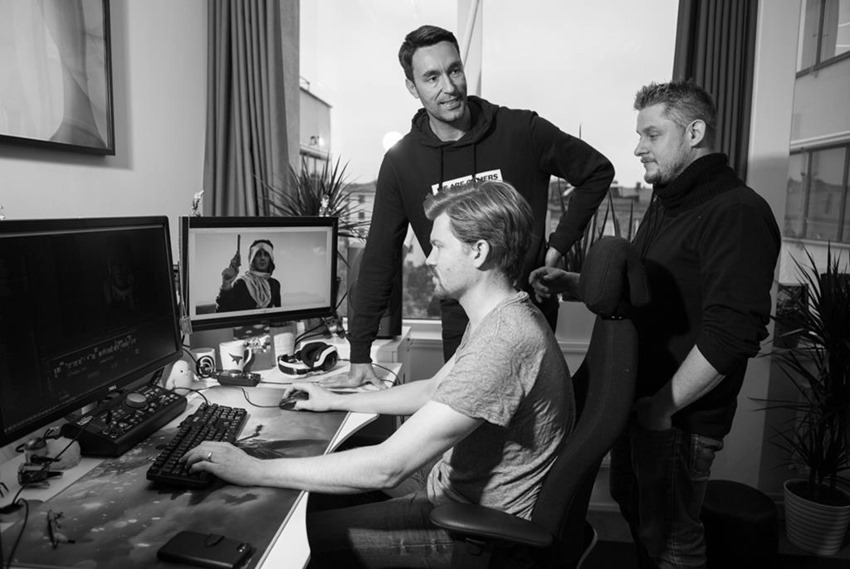 A couple of months ago, EA's chief design officer Patrick Söderlund decided that the time was right for him to part ways with the company. Striking out on his lonesome, Söderlund's big plan was to venture into game development territory with Embark Studios. Officially revealed this week by Maple Story publisher Nexon over at a Tokyo earnings call, Embark Studios has big plans for the future.
Nexon will handle publishing and investment duties for the fledgling studio, while Söderlund's plans involve a "mass-market, large-scale ambition with what we're going to do," according to The Verge. "It all stems from a belief that our industry, and the future of interactive entertainment, is going to look different than what we have today," Söderlund said to the outlet.
Although there is a ton of great games coming into the market every year, I kind of feel like to some extent we get more of the same. I think that we're on the cusp of some changes. I think that all of these [technologies] combined will allow for very different experiences to evolve over time, that we haven't seen.
It's a lot of talk so far, with no real game projects to show off, although considering that Embark is a mere week old, it's also kind of understandable to take these comments as more of a mission statement right now. As for the kind of games that Embark will attempt to produce? Something more…multi-layered. "Games today are usually built around one layer. You run around and you shoot people, or you play soccer,"  Söderlund explained.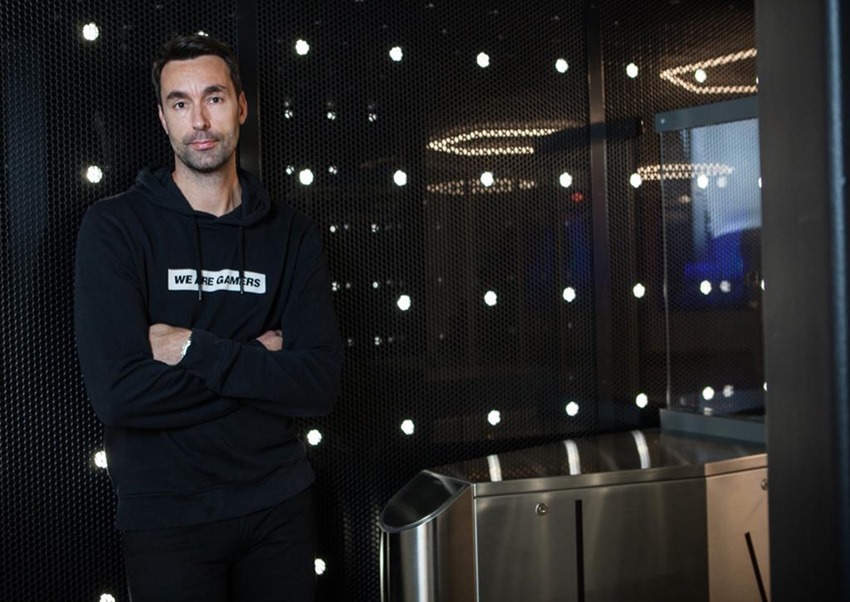 What if you could have 10 abstraction layers of simulation in a game where you could choose to become a farmer, or go into politics, or join the military, or be a professional athlete, inside of that world? These are some of the questions that are in my head. As I started thinking about those, along with some of the people I'm working with, I realized that it's ambitious, and almost naive, but I think you have to go down that route to do something extraordinary.
It certainly is ambitious, but Söderlund isn't planning to go for broke right out of the gate. Crafting an industry-defining game isn't something that happens overnight. "I think starting with a game or a platform that can do all of the things we've talked about is going to be very difficult, and highly risky, and it's going to take a lot of time," Söderlund explained.
My approach will be different. We're going to start by developing games that maybe share more traditional gameplay experiences, but at the same time try to prove out a couple of key things that I need to prove out for the future. I don't feel like coming up with the ultimate dream or the ultimate idea, and hiding in a corner for 10 years, and showing up with something that may or not work, is the right approach for us.
It may sound like a lot of talk right now from Söderlund, but it's hard not to be fascinated by his current spin. Only time will tell if Söderlund is on to something, as Embark…uh…embarks on their first game project real soon. Söderlund's clearly got some good ideas up his sleeve, as he also just managed to recruit DICE's rendering architect Johan Andersson to his team.
Last Updated: November 8, 2018