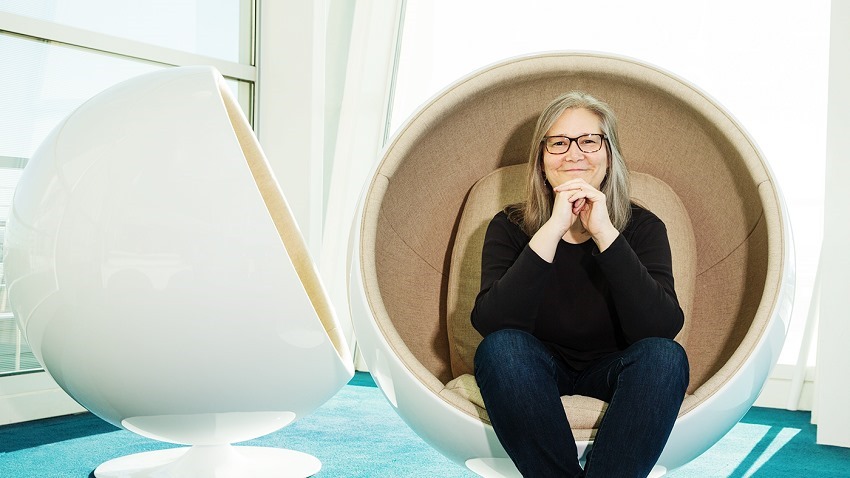 Last year EA decided to pull the plug on both one of their Star Wars games and the entirety of Visceral Games, the hearts and minds behind the Dead Space series. They were hard at work on a Star Wars project codenamed Ragtag, with former Uncharted Director and Creator Amy Hennig at the helm. EA deemed the project too linear for their games as a service focus and shifted development over to EA Vancouver in the aftermath.What happened to Hennig in the shuffle? Was she still working on the project in some capacity and employed by EA? Turns out that hasn't been true for months.
Speaking to Eurogamer, Amy Hennig has finally confirmed that she hasn't worked at EA since January, and is in the process of starting up her own independent studio to explore smaller games (including VR titles). Hennig says that she didn't feel there was a good time to make the announcement, especially since it happened at a time where she wasn't sure there was anything to announce about her future. But given the time and the constant questioning about her role on Star Wars, it seemed as good a time as any to set the record straight.
And that record looks dire for the Star Wars game Hennig was working on. According to the director, the game is a radically different product now at Vancouver, shifting over to an open-world design in the wake of her Uncharted-like idea not going down well. In the interview she expresses some sadness at not being able to share her vision for the game with the world, but seems to bear no ill will over the decision and the EA executives that made the call: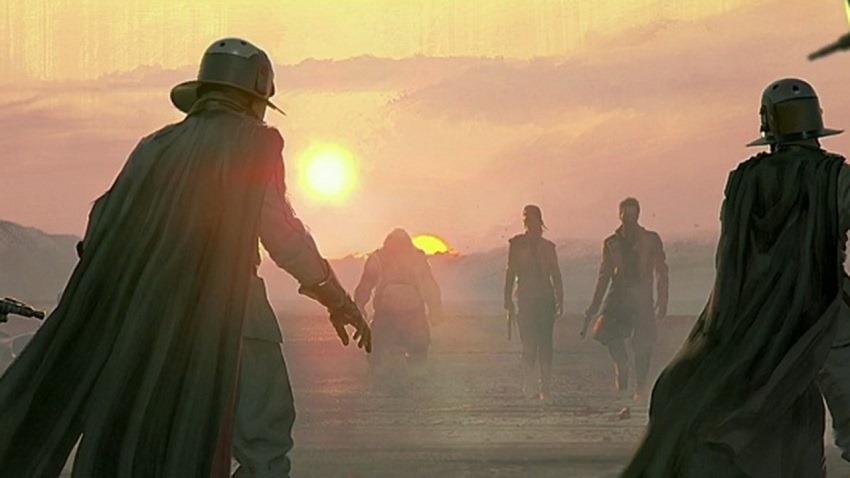 I haven't been in, but look – I get along with all those people, I consider even the guys on the exec team friends. But it made it awkward because it was like, 'I never got the chance to announce that I'm not at EA so I need to just pull off that band-aid at some point – but also had nothing to announce. It makes it sound like I just went home! But I'm doing all this stuff, working on all kinds of things.
Hennig's new venture will be far smaller in scale when compared to her time at Naughty Dog and EA. She's currently pulling together a team of between 6-15 members, who will then start experimenting on new directions for a project. Hennig seems intrigued by the idea of a VR game, something which she hasn't dabbled in before.
As for the Star Wars project? It's pretty much on ice. EA Vancouver is working on the title now, but Hennig makes it clear that her vision for the game is pretty much on the shelf for good. Perhaps it can snuggle up to Star Wars 1313 for warmth.
Last Updated: June 29, 2018