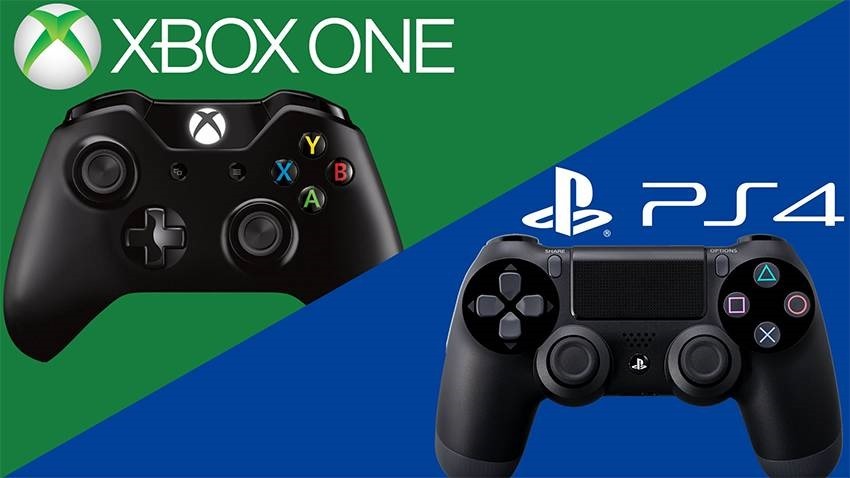 We all know that cross platform play between the Xbox One and PlayStation 4 versions of Fortnite's Battle Royale is technically possible. Thanks to an accident, Epic managed to enable the feature before pulling it. Since then though, players have been asking for cross-platform play. Mostly, the blame for its lack of official support has been placed on Sony and their continued unwillingness to open up the cross-platform gates.
According to Epic (and thus Fortnite) boss, Tim Sweeney, cross play between PlayStation and Xbox players is "inevitable."
"I think it's inevitable now," he said about cross-play to GI.biz. "Games have become social experiences in the same way that Facebook or Twitter have, and these experiences only really make sense if gamers can communicate with all of their friends."
By not allowing players to play with their friends, they'd be breaking up real-life social groups over platform pissing contests, and that would be bad for business.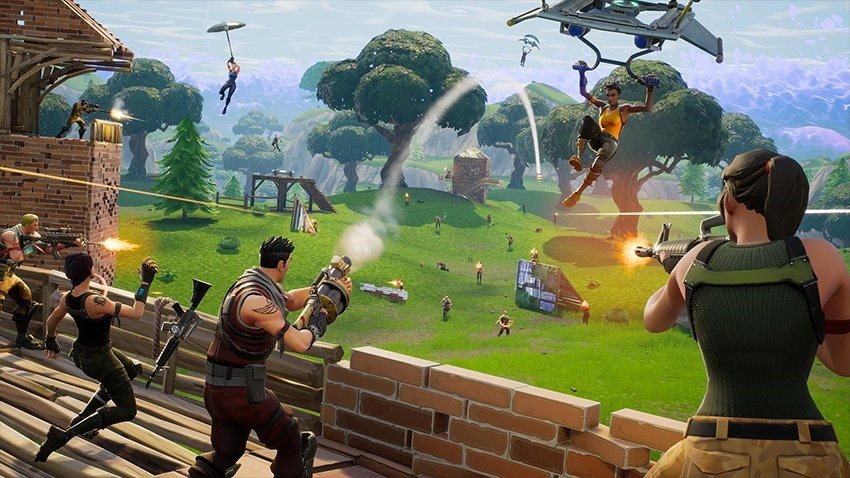 "For Sony and Microsoft to support their customers well they have to be open to all their customer's friends–their real world friends–otherwise they're breaking up real-world social groups," he said. "Like kids in school have their friends, and do you expect this platform schism to divide them into two separate groups that can't play together? No. It's got to come together now. That one remaining barrier will inevitably come down."
That one remaining barrier, of course, is Sony. Right now, it's possible to play cross platform Fortnite across PC, consoles and mobiles, but cross console play isn't possible. Hopefully that changes, and soon.
I can't wait for Fortnite's mobile version to launch on Android. Already available in beta on Apple's platforms, it apparently runs incredibly well – and allows for cross play between the PC and console versions. IF it means I can get a bit of Fortnite in while laying in bed, I'm all in.
Last Updated: March 26, 2018