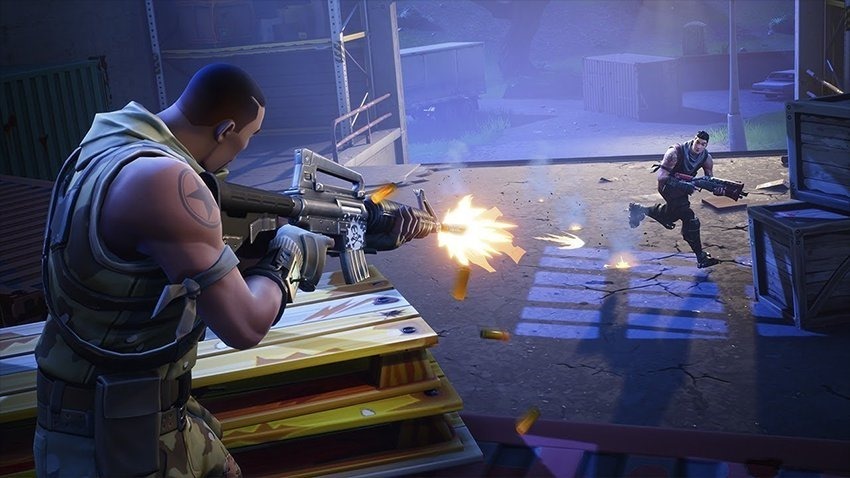 These days, if you want a game to hit the stratosphere, it has be as entertaining to watch as it is to play. The rise and rise of streaming means that more and more people are watching other people play video games. There's no better example of that than Fortnite's explosive popularity.
Just earlier this month, popular Fortnite streamer Ninja played the game with Drake. The stream skyrocketed past 600 000 concurrent viewers, destroying previous viewership records. So many people regularly watch Ninja that he's making over $500 000 a month just from streaming.
How profound is Fortnite in the streaming and video world overall? Incredibly. According to head of YouTube Gaming Ryan Wyatt, Fortnite is smashing records on that video platform as well.
More Fortnite videos were uploaded in a single month than any other game in the history of YouTube. If you'll recall Minecraft's explosive popularity, this is quite an achievement.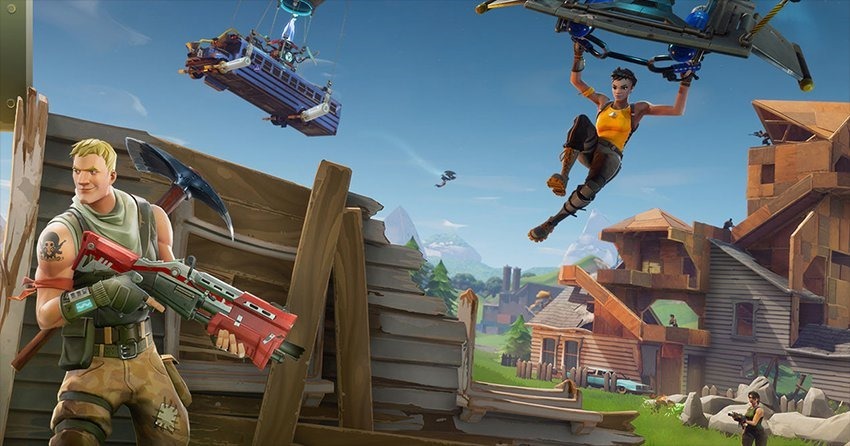 "How big is @FortniteGame on YouTube?" Wyatt tweeted. "Fortier holds the record for the most videos related to a video game uploaded in a single month EVER. Yesterday, the Battle Royale tournament had over 42M live views, and set a record for biggest single live gaming stream @ 1.1M concurrent."
Fortnite may have borrowed a few ideas for its Battle Royale mode, but the constant deluge of updates, changes, polish, community interaction and base price of absolutely nothing have propelled it to being the most popular video game on the planet right now.
Last Updated: March 27, 2018