Borderlands 3 may only be out in September, but you can return to Pandora right now…Kind of. Over in Fortnite, a slice of the map has been transformed into a cel-shaded section of the infamous planet, complete with a few challenges that can net players some neat loot to unlock along the way even if you don't own the season x Battle Pass.
Completing these challenges will net you some sweet loot if you're quick enough in the Pandora Rift Zone, if you can find the hidden Vault symbol markers that is. The Borderlands logo is spraypainted on numerous walls, just waiting to be interacted with, and finding three of them will earn you the first achievement. Here's how you can ding that task off your checklist.
Where is the Pandora Rift Zone?
Head on over to Paradise Palms, go south and you'll be right there in the sandiest of deserts.
Where to find the Vault symbol locations?
Here's a handy dandy map for you to give you the general locations to four of them: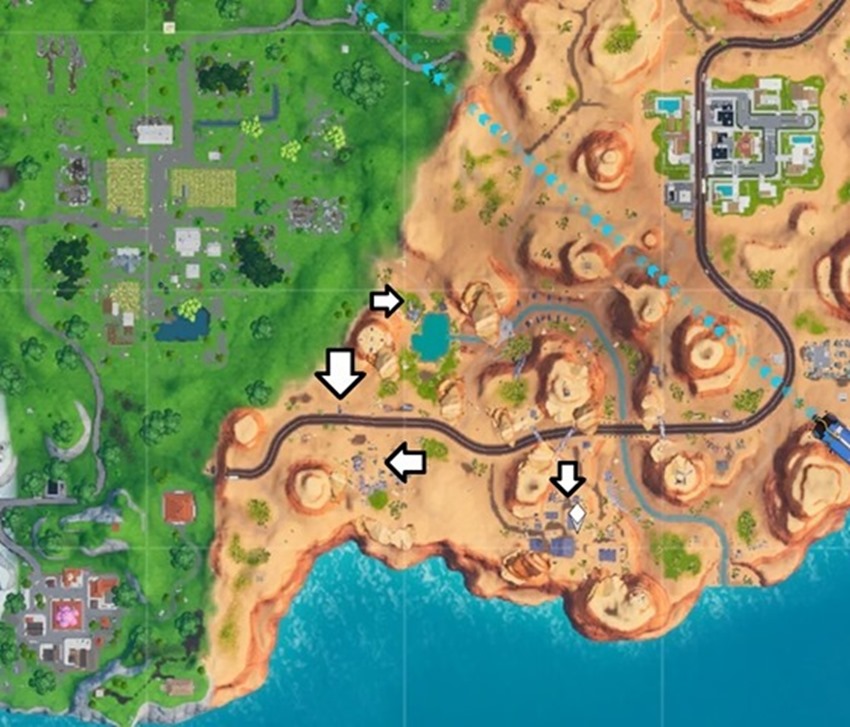 And here's what they look like!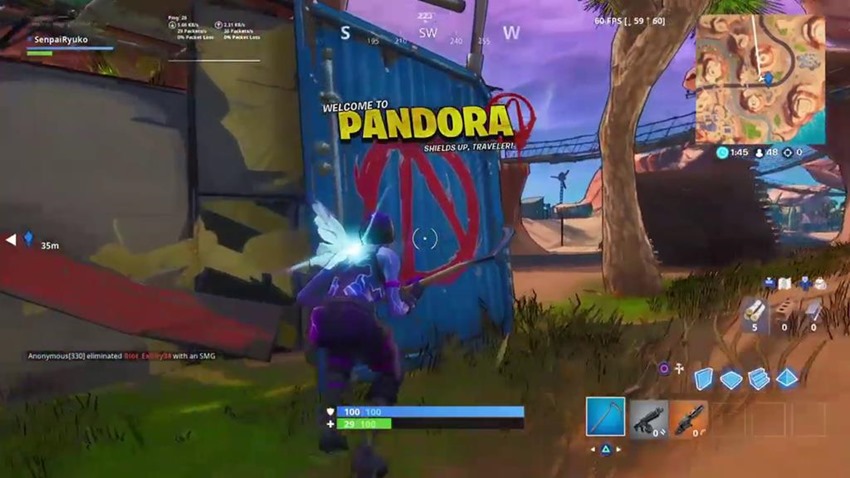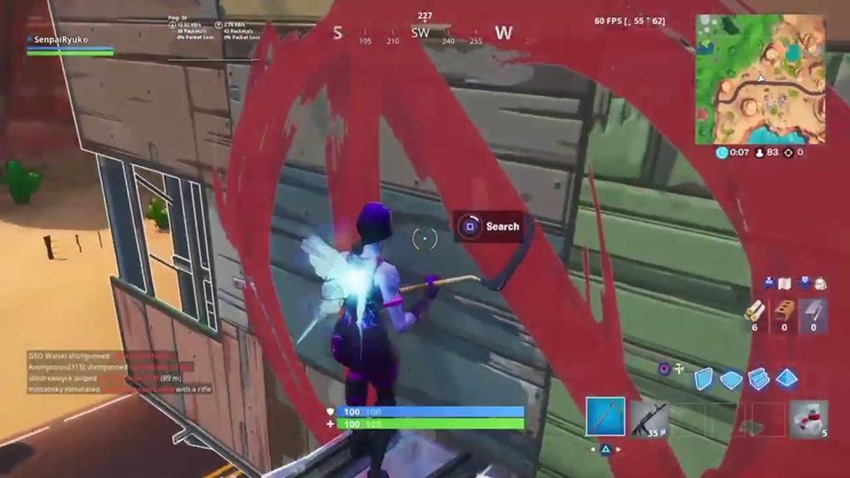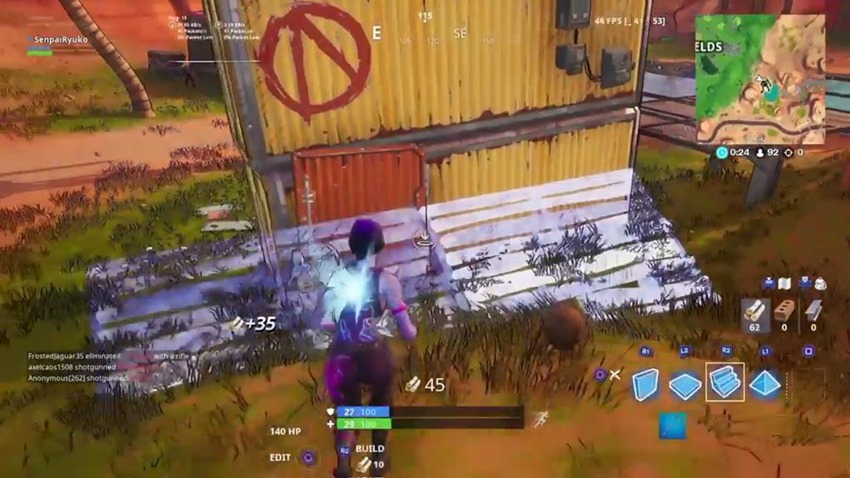 Once you see a vault symbol, interact with it and you're sorted. According to the Fortnite rules, you won't need to activate three of them in a single match but you will need to interact with three different icons if you want to get the achievement. You've got until September 10 to clock this challenge and earn some loot. Happy hunting!
Last Updated: August 28, 2019