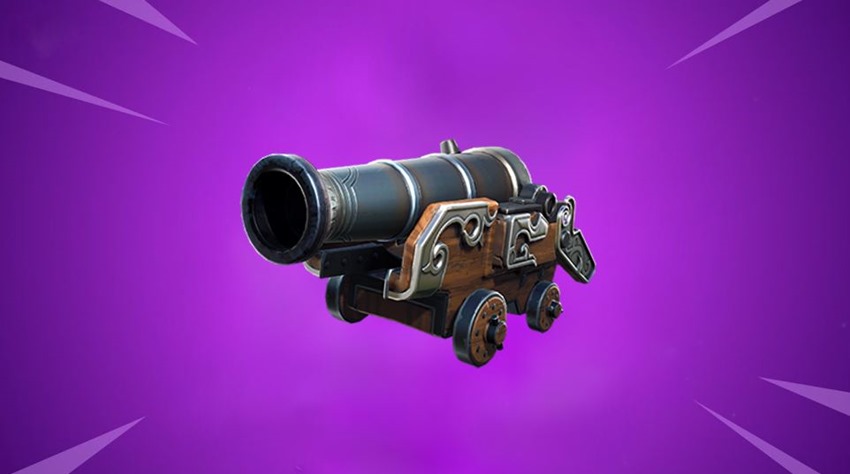 For one day only, I'll allow it. I'll allow you all to talk like the scurviest sailor to ever lose a leg on the seven seas, because Fortnite happens to be dipping heavily into some nautical naughtiness right now with a pirate theme that is sweeping the map. Within that keelhauled region of last man standing action, there lies a collection of Pirate Cannons that are worth getting your hands on.
What do they do? Well grab one, and you'll be able to fire up heavy-damage cannonballs that can knock a staggering 100 points of health off of a player and a further 50 off of anyone in the immediate vicinity. As per usual, Pirate Cannons will spawn randomly on each generation of the map, usually within Pirate Camps that can be found across the map.
If you spot a ship, chances are you'll also spot a cannon on it, although it's first come first serve with these deadly iron-slingers. Remember, if you're loking to complete the Week 2 "deal damage to opponents with a Pirate Cannon" challenge, you'll need to get your hands on one of these weapons eventually.
So where do you find them? Right here, on this handy map that has all the locations circled in red. Click to embiggen: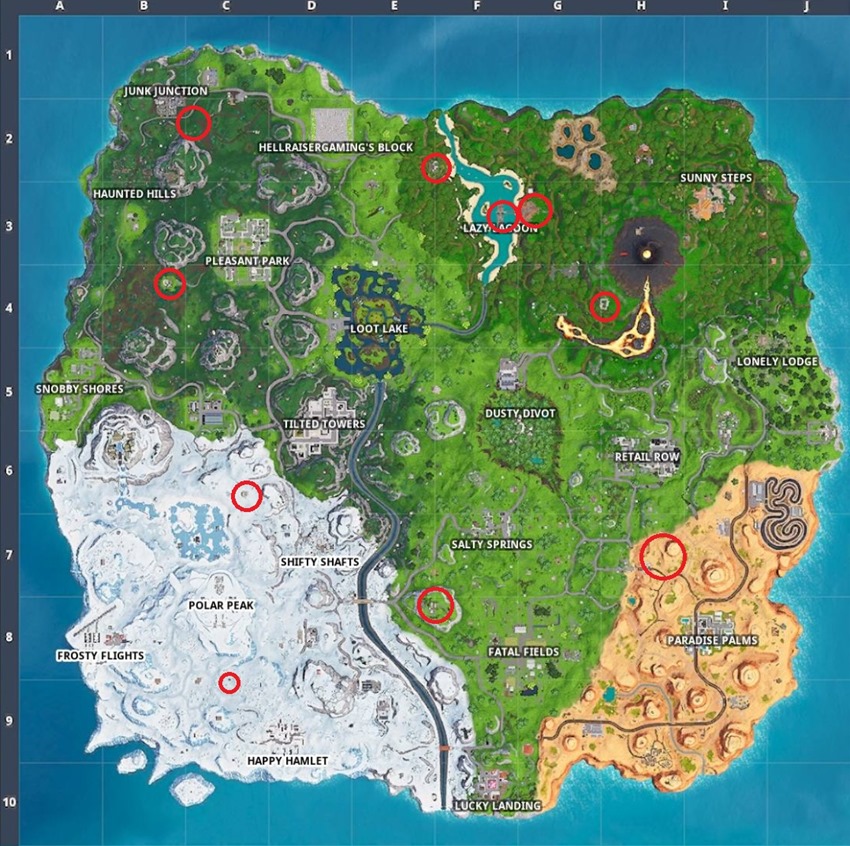 Once you've completed this challenge and a few others, you'll be able to collect a hidden banner for week 2 of season 8. Neat. I mean, YAAAARRRRGH.
Last Updated: March 8, 2019