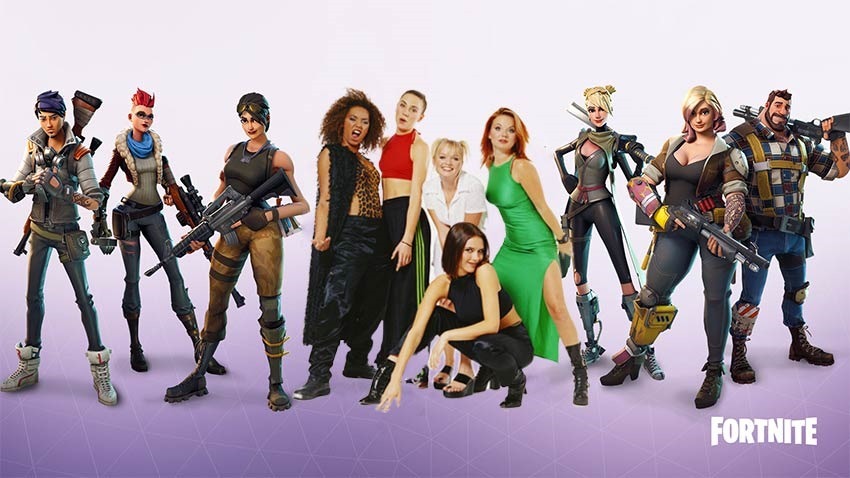 Sony caused a whole lot of problems with Fortnite thanks to their initial refusal to play nicely with other ecosystems. While Fortnite accounts created on PlayStation 4 could be used on PC and mobiles, and vice-versa, the same was not true of accounts that were created on Xbox One or the Nintendo Switch. I had to create a second Fortnite account just to play the game on Nintendo's portable system, and that's a problem if you have V-bucks, cosmetics and challenges you'd like to carry over.
When Sony eventually did allow limited cross-play, Epic said it would be releasing an account merging tool in November last year. At the time, they said it would be available around February this year, and good golly, they've delivered on time. Yes, the account merging tool is finally live, allowing players to turn two accounts into one. The Account Merge tool will transfer V-Bucks and items into a single, linked primary account. All you have to do is hit the tool, sign into a primary account, and then into a secondary one, and you're golden.
There are a few caveats with the tool, however. The transfer can take up to two weeks to complete, as everything needs to be checked and verified. Eligible accounts also "must have played on Xbox One or Switch and the other on PS4 before September 28th 2018." Banned or disabled accounts also can't be linked. Unfortunately, XP and levels from the secondary account will be lost; the tool only transfers cosmetic items and V-Bucks. That said, future XP and challenges will all be linked to just one account, so if you do play the game across multiple platforms, it's worth doing.
I've just done it on my own accounts, and it was easy breezy. I even got a lovely mail from Epic confirming the merge.
"We completed the account linking portion of your account merge. This means your merged account was disabled and now you can login to your primary account using credentials from either account! Your profile data is queued for merge and will be completed in two weeks!"
Last Updated: February 8, 2019