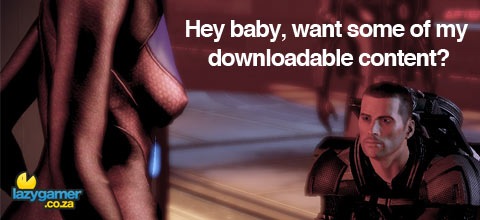 When Mass Effect 2 released last week, people who purchased new copies were give a code to access the Cerberus Network.
As well as the network, which updates players on upcoming DLC for the most part, the code also gave us access to two free pieces of DLC in the form of an extra crew member as well as an extra side mission.
It has now been announced that more content is coming, and it's gonna cost as much as Paris Hilton's IQ.
Bioware made the announcement via their Twitter account saying the following:
"Free in-game content in a couple weeks for those who have activated Cerberus Network! Stay tuned for more details."
I think that it's about time that we get to take the Hammerhead for a drive, what do you say, Bioware?
Source: CinemaBlend
Last Updated: February 4, 2010