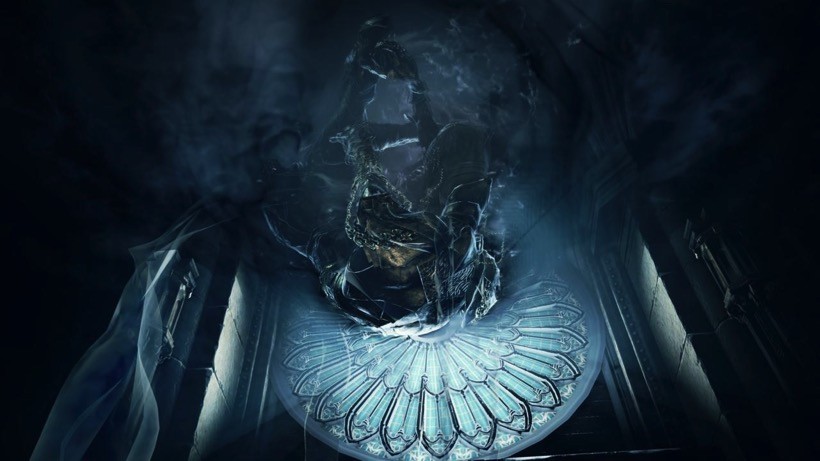 Bloodborne's expansion launches this week and Dark Souls 3 is coming early next year. From Software is no longer a niche company. Well, I suppose their gameplay is still quite a niche thing, but it's well known and highly praised. However, some fans found Dark Souls 3 a bit predictable, perhaps due to over exposure to From Software's unique design approach. But Hidetaka Miyazaki plans on mixing things up.
Speaking to GameSpot, Miyazaki talked about over-exposure to the franchise:
I don't think it'd be the right choice to continue indefinitely creating Souls and Bloodborne games. I'm considering Dark Souls 3 to be the big closure on the series. That's not just limited to me, but From Software and myself together want to aggressively make new things in the future. Dark Souls 3 will mark the last game where the development project began before I became president. The next title will be a game that was conceived while I was president. I believe that From Software has to create new things. There will be new types of games coming from us, and Dark Souls 3 is an important marker in the evolution of From Software.
For those worried about the mixed reactions to Dark Souls 3's beta testing, he did explain that it was just a very standard vertical slice of the game, one that doesn't really give away too much of what players can expect from the complete experience. While of course he won't give away the whole story, he does explain that Dark Souls 3 will be the conclusion to a major theme of the franchise. This might not be the absolute end of the franchise, but Miyazaki has other plans for projects he wants to work on. Considering how well received Bloodborne was after all the Dark Souls content, I have every faith that he will be able to create yet another compelling new IP.
Last Updated: November 23, 2015