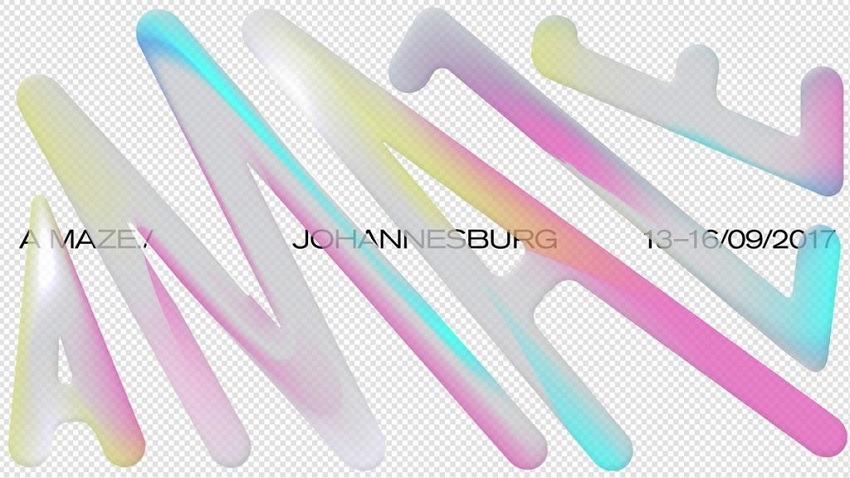 A MAZE has been a staple event on the local games calendar for six years now, bringing together the best game developers locally and from aboard for a three day festival of learning, workshops and interactivity. The festival has grown each and every year, attracting more interest from casual players, international developers and local videogame entrepreneurs alike. Previous years have seen talks by Vlambeer's Rami Ismail and Pippin Barr, with workshops hosted by game designers, artists and writers alike.
And in 2017, A MAZE is only getting bigger. Taking place between September 13th-16th in the heart of Braamfontein at Founders Square, AMAZE Johannesburg 2017 is boasting a stellar line-up once again, with Fullbright (Gone Home, Tacoma) designer Nina Freeman hosting the opening night.
Nina Freeman is just one of many international developers the event has attracted, and will be hosting the keynote on the opening night of the festival at 19:00 on September 13th. From there the festival continues for the next three days, with a show floor full of games developed locally, from around Africa and around the rest of the globe. The schedule is also full to the brim with talks and workshops from all reaches of game development, making it an unmissable event if you're aiming to break into the industry in the near future.
But beyond learning and playing, A MAZE is just a great festival to connect with the people trying to push boundaries in games. Experimental and passion projects alike, A MAZE is a hotbed for those who just love games as a medium for telling stories, enhancing experiences and connecting with other people. This isn't just about digital games too. This is about exploring the way in which play can be incorporated into many different mediums, and how the principles across them so often intersect in interesting ways.
It's a festival I have not missed since its inception in 2012, and this year seems to be bigger and better than the last. Tickets are still on sale for day or full festival passes, so don't pass up the chance.
Last Updated: August 28, 2017