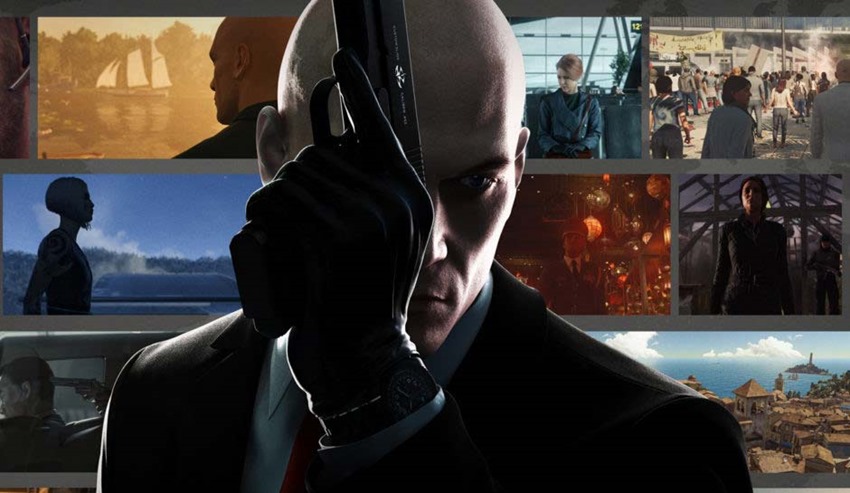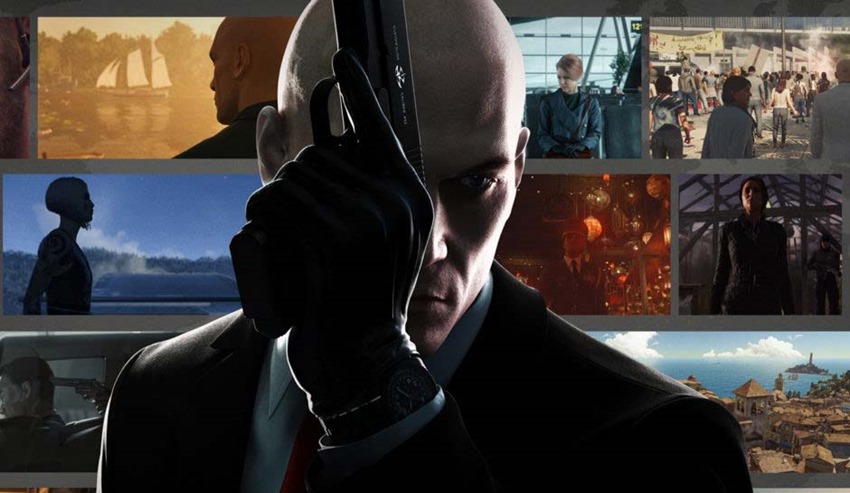 Hitman was the best game of 2016. In my utterly bias opinion which I refuse to shut up about, IO Interactive's focused soft-reboot of the series was simply magnificent: Highly detailed, massively replayable and constantly updating with new content. Making a game the size and scope of Hitman isn;t a cheap endeavour however. There's a ton of blood, sweat and tears that goes into such a game, that comes with a price tag attached to it.
A price tag that may have been far too high for publisher Square Enix, as they've decided to ditch developer IO Interactive and the franchise. The numbers don't lie: Whereas Hitman: Absolution managed to sell over 3 million units worldwide on PC despite middling reviews (Thanks NeoGAF!), last year's Hitman has only managed to shift just over 650 000 units so far on PC. That's not good.
"To maximize player satisfaction as well as market potential going forward, we are focusing our resources and energies on key franchises and studios," Square Enix said in a holdings report.
the extraordinary loss amounting to 4,898 million yen
As a result, the Company has regrettably decided to withdraw from the business of IO INTERACTIVE A/S, a wholly‐owned subsidiary and a Danish corporation, as of March 31, 2017. This decision has resulted in booking of the extraordinary loss amounting to 4,898 million yen, including disposition of the content production account related to the business and impairment loss of intangible assets, in the financial results for the fiscal year ended March 31, 2017.

As a result of this the Company started discussions with potential new investors and is currently in negotiations to secure this investment. Whilst there can be no guarantees that the negotiations will be concluded successfully, they are being explored since this is in the best interests of our shareholders, the studio and the industry as a whole.

2.  Effect on the financial results The above‐mentioned extraordinary loss has been fully reflected in the financial results announced today as the "Consolidated Financial Results for the Fiscal Year Ended March 31, 2017 (Japan GAAP).
That's going to be one hell of a blow for the future of Hitman. IO Interactive managed to establish the franchise as not just another game, but rather a platform for future seasons, with a second season already in development. Hopefully another publisher comes to the rescue, as Agent 47's latest adventures are a masterclass in video game design.
Last Updated: May 11, 2017