If you've watched any competitive match, or any popular streamer, you may have noticed a little G2A.com logo. G2A.com is a market place for games which sells them at a discounted price. They've been pushing their partner program for roughly a year now, but it seems they aren't paying their CS:GO players.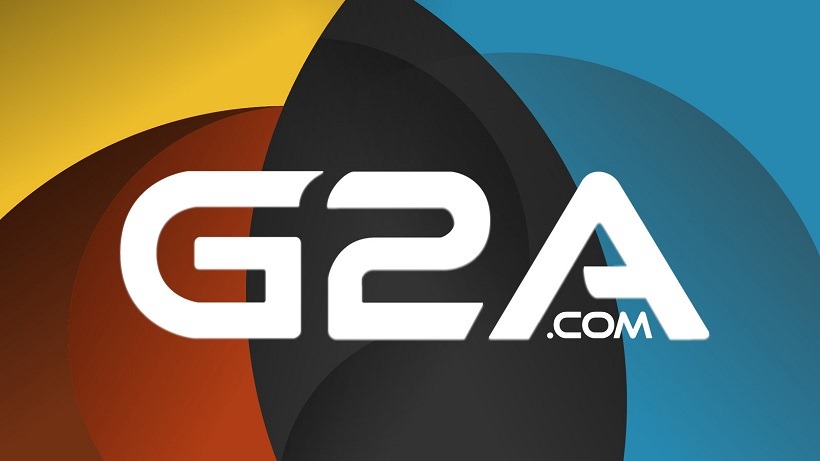 The news came to light in a series of Tweets between eSports tycoon Scott 'SirScoots' Scoots and Jason Bass,  the owner of Complexity gaming. Some of you may remember Kinguin who parted ways with their eSports team two months back also due to financial strain.
How many teams have G2A as their title sponsor? That has to be huge money that now might go away if G2A bails esports like Kinguin did.

— Scott Smith (@SirScoots) October 6, 2015
Naturally what followed were a serious of Tweets confirming his suspicion, including the Tweet from Jason Bass:
@SirScoots they are not our title but they definitely are not paying us or anyone else I know of and not communicating.

— Jason Bass (@jasonbass) October 6, 2015
The conversation between Scoots and Bass continues and finally reveals that G2A.com in fact owes Complexity money and have not responded in over a month. Complexity are just one of many teams in the Counter-Strike community backed by G2A. There are also several League of Legends teams who are partnered with the company who are now under heavy fire. The silence leads many teams and owners to believe that G2A are bailing out of eSports completely with an unpaid tab. Complexity have said that should G2A not meet their demands they will seek legal action.
Earlier this week Riot insisted players remove G2A from their player names and merchandise as they were not a headline sponsors for the biggest event on the League of Legends Calendar. It turns out that the real reason they were asked to remove the companies name was due to G2A selling ELO boosted accounts on their website.
Like esports?
Check out esports central
Last Updated: October 8, 2015