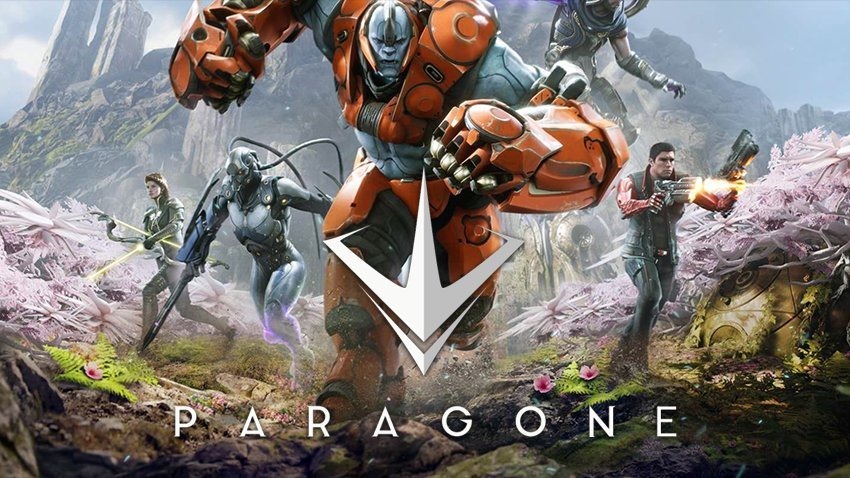 Earlier this month, Epic Games suggested that while they'd continue to work on their MOBA, Paragon, many of its development staff had been moved over to support the infinitely more successful Fortnite.
"However, progress has been slower lately for two reasons: First, the team's time is split between immediate improvements and longer-term efforts, so there's less visible progress. Second, a number of Paragon team members jumped onto Fortnite to help sustain the game as it has grown far larger than anything in Epic's past."
Since that story though, there have been suggestions that Paragon's fate was already sealed. In a post late on Friday last week, Epic confirmed that Paragon was being shut down.
"It's with heavy hearts we've decided to close down Paragon.

We truly appreciate everything you've put into Paragon. We received many passionate ideas for where to take the game; the outpouring of thoughtful suggestions is another testament to this incredible community. After careful consideration, and many difficult internal debates, we feel there isn't a clear path for us to grow Paragon into a MOBA that retains enough players to be sustainable.

We didn't execute well enough to deliver on the promise of Paragon. We have failed you — despite the team's incredibly hard work — and we're sorry."
Interestingly, Epic will be refunding anybody who spent money on the game's microtransactions. They've also given a date for the when the off switch will be flicked, and that's April 26, 2018. If you're an active Paragon player, then you have 3 months left to enjoy the game.
Last Updated: January 29, 2018