If you've been browsing any corner of the internet for the past week there's no doubt you've seen the absolute destruction caused by Hurricane Harvey. From flooded highways to destroyed neighbourhoods, the sheer size of and loss associated with the natural disaster will not be forgotten for a long, long time. While many organizations and personalities have jumped to forefront offering aid and support, one company who is well known for their charitable donations have organized an impromptu event this weekend – Games Done Quick.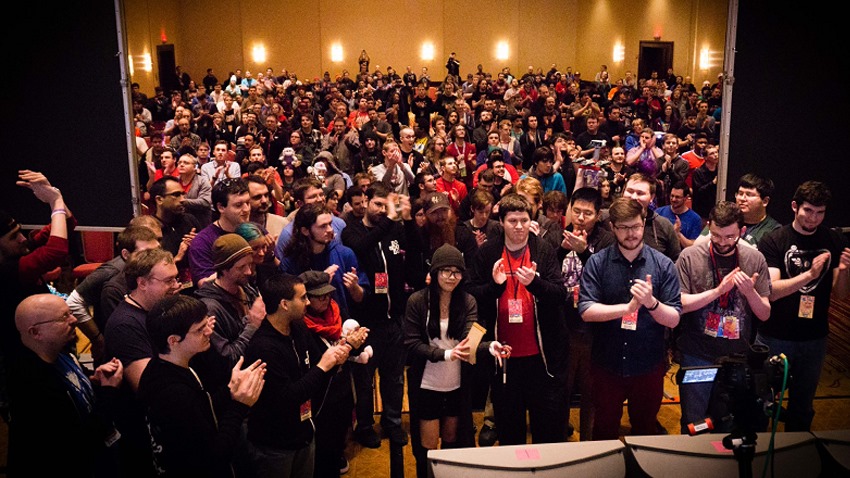 In the past the events run by GDQ, their marathons known as AGDQ and SGDQ, have raised incredible amounts of money for certain charities around the United States. This Friday the GDQ team will go live for an impromptu 48-hour stream to raise money for a Texas Charity. The name of the charity, which one specifically, has not been decided yet as many of the charities are inundated with casualties relating to the mega-storm. Shelters, rehabilitation and care are the primary objectives for many charities at the moment, but GDQ will do their part in raising money for them, and we can be sure that this could be one of the most impactful events to date.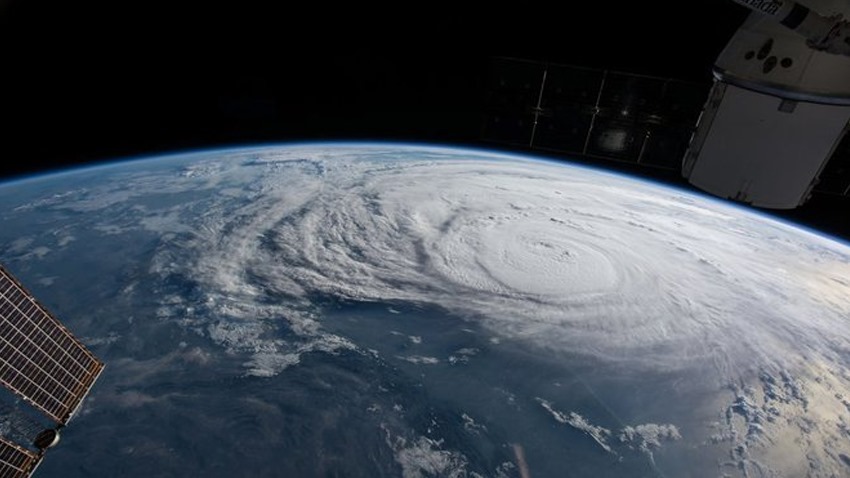 Hurricane Harvey as seen from the International Space Station on Friday. Via NY Times
If you haven't been following the news as adamantly as others, Hurricane Harvey is a Category 4 storm which hit the southern part of Texas with full force. While it was a Category 4 storm when it landed, it has now been downgraded to a Tropical Storm as it continues to cause destruction to homes in Southern Texas. Games Done Quick have reached out to all their Speedrunners asking them to sign up as fast as possible as the stream aims to go live on Friday evening (7pm CT) and run until Sunday Morning. The event will be streamed to their GDQ Official Twitch page.
GDQ was prompted originally on Twitter when fans asked if they'd planned anything to help with Hurricane Harvey. After receiving a number of requests, the team jumped in and decided to run a quick event to raise money for the victims. The short notice is incredible and we're hoping that the event receives similar donations as they have in the past. Their event earlier this year, which took place on the 8th to the 15th of January raised $2.2 million for the Prevent Cancer Foundation. It was the first ever event to raise over $2 million, and the first ever event to raise over $1 million in a single day. Here's hoping they beat that record this weekend and offer some much-needed aid to the charities aiding victims of Hurricane Harvey.
Like esports?
Check out esports central
Last Updated: August 31, 2017