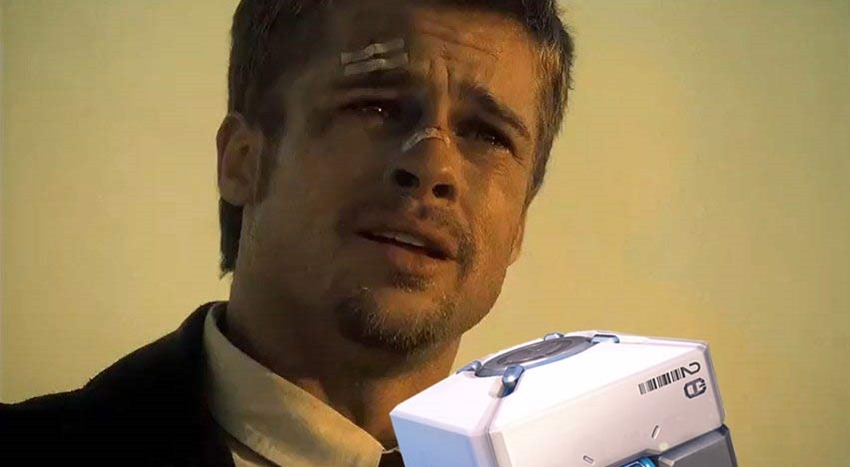 Games are expensive to make. Games are expensive to buy. Games are also expensive to maintain apparently, and that's three facts with which to start your day off because education is the best thing ever. Stay in school, don't do drugs. So what's the perfect compromise these days then? People want to play games and they usually hype themselves up to an absurd degree in the process, while developers look to maximise their profits while still attempting to give fans what they're expecting to play.
That's not a healthy business relationship by any stretch and is probably just one of the key factors that resulted in the year of our loot box that was known as 2017. That being said, are there ways for companies to make some extra scratch on the side without offering loot boxes/crates/containers/loot packages? Square Enix lvl 99 boss Yosuke Matsuda thinks that "games as a service" can move beyond those crate expectations. "Games as a service has a very wide meaning," Matsuda said to Metro.
Recently people have been discussing loot boxes and people not using that properly, I think that's all linked to this bad perception people have to the words 'games as a service'. But really, the way we're looking at it, what it boils down to is… that idea of keeping people engaged with our games and enjoying them for longer periods of time.

The way we use that expression, really… the whole idea, for a single-player game particularly, is the idea that you have the game released and you keep adding more content to keep the players engaged and enjoying the game. And that helps to make it more of a full experience, and that brings in more players to the original game. That's the rough approach we take to the idea, and that's why we described games as a service in that sense.

I think what's really important about loot boxes is whether they match the original game design or not.

It is obviously very bad to have loot boxes that get in the way of the player experience, or detract from it in some way. That's clearly not a good thing. You have to really think about what they do to add to the overall gameplay experience, and how they fit in with that and the overall design of the game. I think that's the way we should look at these things.
Square Enix has possibly some of the best studios around with which to focus on single-player games, ranging from Deus Ex developer Eidos Montreal to Tomb Raider studio Crystal Dynamics. Factor in a new deal with Disney to crank out Marvel games and the Final Fantasy franchise that built the publisher, and single-player is a genre that is alive and well within the offices of Square Enix.
Last Updated: February 5, 2018