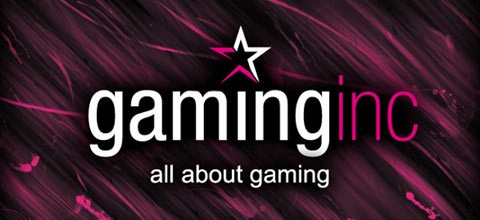 Incredible Connection have just launched Gaming Inc which will serve as not only a website, but a brand that all of their gaming related ongoings will fall under.
According to the Gaming Inc website:
"Gaming Inc plans to take control of the South African Gaming Market and has been loaded with ammunition from Incredible Connection. With the backing and support of Incredible Connection, Gaming Inc has the buying power to ensure the best deals for all Gaming Inc Members. "
Henry Trevor, a gamer who was employed to assist in the development of Gaming Inc, had the following to say:
[Update: I realise that I didn't mention that the 1TB HDD comes with free shipping]
"The idea for Gaming Inc is to create a platform where gamers can interact, get the latest gaming news, buy the games they want, play in competitions, win great prizes and so on,"
Members will be able to pre-order games and get discounts on certain items and so on, and to kick things off they will be offering 1TB Seagate drives for R795.00 to the first people who sign-up with their service.
Does this sound like something that you guys would be interested in? They are really looking for feedback on the whole idea, so what do you guys reckon?
For more info, hit the source link below.
Source: Do Gaming via @Domino_ZA
Last Updated: June 29, 2010