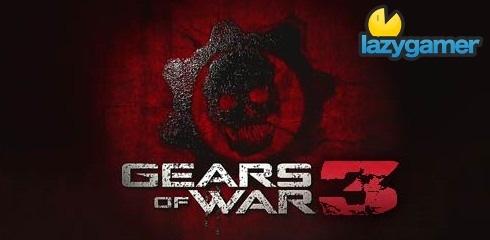 Apparently a few people on the Internetz were worried that Epic would be scaling down the difficulty level of Gears of War 3.
The rumour started due to the fact that only around 60% of people managed to complete Gears 1 or 2, but to be fair I think that may be pretty much standard in the gaming world as neither Gears 1 or 2 was very difficult at all.
Granted the Insane level was, well… insane but the casual was far too simple and hardcore was perfect for my limited abilities.
In the words of the Cliff Bleszinksi himself.
"Hardcore and Insane will certainly live up to their names,"

He then goes on to say

"It's just that Casual will be even easier."
So there you have it, if you couldn't finish Gears 1 or 2 then this may be your big moment… for the rest of us there is nothing to worry about. It will still rock.
Source: VG247
Last Updated: May 7, 2010