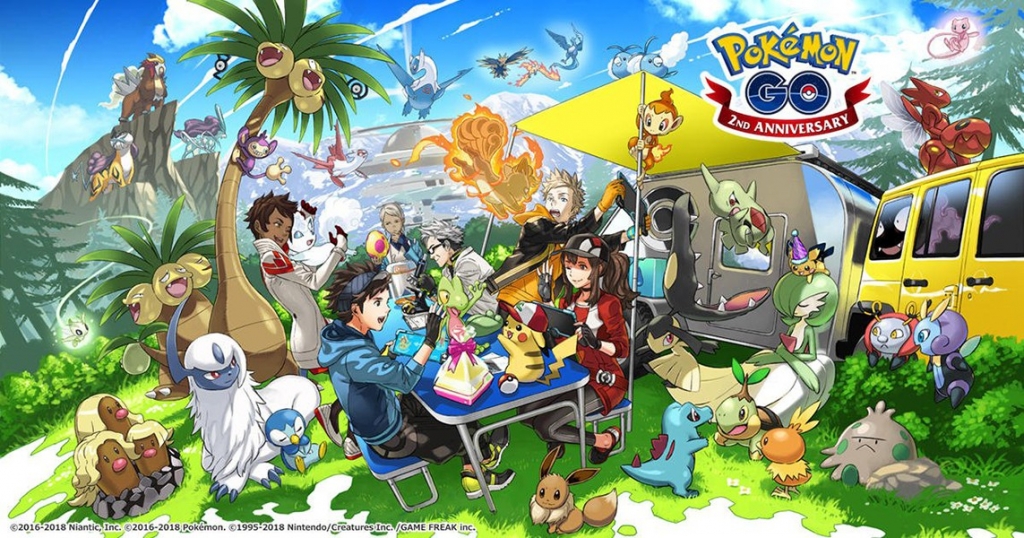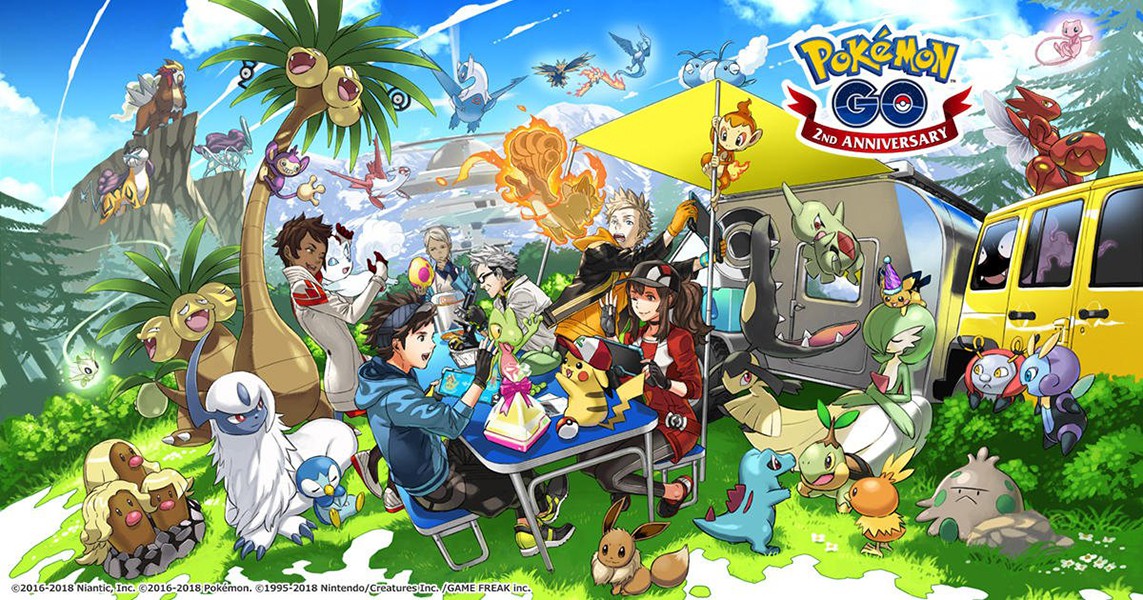 With the inclusion of Turtwig, Chimchar, and Piplup in the above image back in July, we've known that a generation four infusion has been on the cards for a while in Pokemon GO. And, as anticipated, the introduction of that generation will be happening sometime in the next few weeks.
Much like the Hoenn introduction that took place around Halloween 2017, so too will the Sinnoh Pokémon start appearing in the wild towards the end of the month. I'm assuming it will be during 2018's Halloween event, as that has turned into a tradition over the last few years.
Along with this Sinnoh region tease, Niantic will also release some updates to gameplay, intended to balance the game. Based on Trainer feedback, the aim of these updates is to improve the overall gameplay experience, and from what I can see, they will.
First up are the spawn changes. Niantic have adjusted how much the weather system currently affects spawn rates. From now on, the weather will have less of an effect on the general spawn rate, meaning that you'll see a wider variety of Pokemon instead of the same weather-boosted pocket monsters all the time. In my opinion, this is a great help. Living in consistently sunny South Africa means that, unless there's a special event, I'm constantly catching sunny-weather boosted fire, ground and grass types, making it harder to get anywhere with other types.
Another big spawn change comes with specific areas like parks and nature reserves, with these areas seeing an increase in the variety of Pokémon in general. It's another good excuse to get out there and go exploring! This change might be due to the recent resurgence in Pokémon GO players after the introduction of Trading and the Friend system. A lot of trainers are trying to play catch-up, or are playing for the first time, so by allowing a wider variety of spawns those trainers can keep up with completing their Pokédex.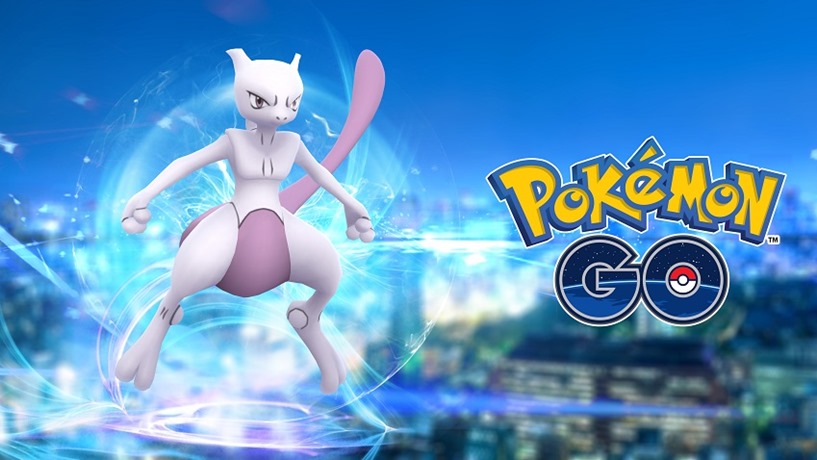 The second big balancing change will happen with your Pokémon's efficacy in battle. Over the next few weeks, CP values are going to be adjusted to improve game balance. Much like when they nerfed Lapras in the beginning, you'll probably see some high-CP Pokémon take a big knock, but there's no word yet on which ones will be affected.
Along with this change will also come an HP adjustment, apparently to "close the gap" between Mons with a higher HP and those with a lower HP. Defence and Stamina stats are also being rebalanced, with the aim of high-Defense Pokémon being able to outlast their battle opponents. Unfortunately, Defense stats are going to be reduced for most Pokémon, to narrow the gap between them and other Pokémon.
The full statement from Pokémon GO Live can be found on their website.
Last Updated: October 10, 2018