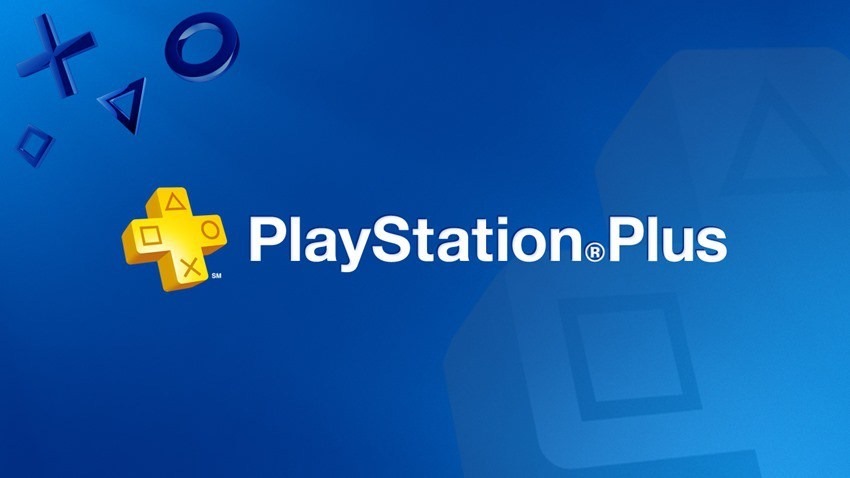 Every month, we get a handful of games from PlayStation Plus and Microsoft's Games With Gold – and every month, they're a middling collection of mid-weight hitters. That most certainly can't be said for March 2018 though, because the PlayStation 4 games on offer are two of the best exclusive games the system has to offer. In fact, one of them may still be the system's very best game: Bloodborne.
For those of you haven't played it, Bloodborne can seem a bit daunting, as all souls game are. It's actually on the accessible side of the scale though, and it a little patience goes a long way. Here's what we said about it:
"While it's certainly not for everyone, Bloodborne is amazing. It's beautiful and brutal and it actually loves the player more than it lets on. It wants you to succeed. It wants you to keep getting better at the game. It wants you to explore the world and uncover all its secrets.

The brutal difficulty is a huge part of the experience, but don't be fooled into thinking that's all the game is about. If you take the time to really get lost in the game, you'll feel the pride and love that From Software has poured into it – and maybe at the end of it all, you'll end up loving it too."
The other big PS4 game is the recent Ratchet and Clank Remake, which is just pure 3D platforming action adventure bliss. If you happen to have an HDR-capable 4K TV, it's also one of the best showcases of the tech.
"This new, reimagined Ratchet and Clank is the superb return of the esteemed series. It's not a simple case of style over substance. Ratchet and Clank plays as good as it looks making it an absolutely easy recommendation."
As for the rest? Well, it's all okay. You get to taste disappointment with Mighty No 9, and then also play a handful of games I'm not going to ever pretend I've heard of. Stop complainging, you're getting Bloodborne and Ratchet and Clank.
Here's what's coming:
Bloodborne (PS4)
Ratchet and Clank (PS4)
Legend of Kay Anniversary (PS3)
Mighty No. 9 (PS3 and PS4)
Claire: Extended Cut (PS Vita and PS4)
Bombing Busters (PS Vita and PS4)
Last Updated: March 1, 2018