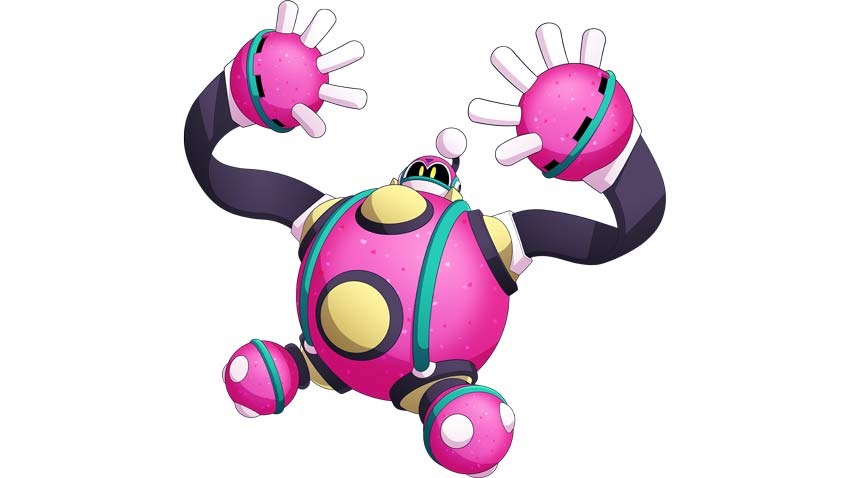 Mega Man games at their very best, are about exploring the character of your foes. While the original robot masters may not have had much flavour to their personalities outside of them being colossal doofuses with too much power, subsequent games made an effort to really nail the identity of each big bad.
Mega Man 11, feels like a natural evolution of this idea. Each stage features attributes that are derived from each Robot Master that is running amok, every boss has quirky new animations and the sum total of this is a game that feels absolutely vibrant so far. If you've got a chance, check out the demo for Mega Man 11 that's currently available on PS4, Xbox One and Nintendo Switch. Fight Block Man, have some fun and marvel at the level design. It's brilliant and a great taste of classic gaming with a new-gen twist.
Block Man ain't the only high-tech heavyweight that players will have to battle, though. Lurking within Mega Man 11 is another new protagonist, who happens to specialise in redirecting kinetic energy. Say hello, to Bounce Man:
With a spring in his step and a cheerful outlook, Bounce Man makes for one unlikely Robot Master in Mega Man 11. Compared to the angular Impact Man who's driven to a point, the concerns of modern robot life simply bounce off of this smooth, round Robot Master. Don't let appearances fool you, though; Bounce Man's stage might just stretch you to your limits!

Originally an exercise instructor, Bounce Man's brightly-colored body and friendly appearance have made him a smash hit with children and adults alike. Despite taking over an indoor wonderland as his own personal playground, Bounce Man still views everything as a playful game, bouncing off the walls with joy the moment Mega Man enters his chamber. Before you reach this rubbery robot, you'll have to hop to it and navigate your way through the vibrant Boing-Boing Park.
As for Bounce Man's stage? Capcom Unity says that Boing Boing Park is dedicated to "Safety First":
You'll rarely need to worry about falling into pits thanks to the noble efforts of Tosanizer V, a robot designed to keep people from jumping across gaps. Spikes are nowhere to be seen either, save for small, spiky robots called Gabyoalls patrolling along the ground that are installed for security. All that safety comes at a cost, though; bounding all over the place can make it difficult to get to where you want to go!

True to its name, Boing-Boing Park will have you springing off the walls, the floor, and maybe the ceiling on occasion thanks to large parts of the stage being covered in brightly coloured rubber balls that keep you on and off your toes at all times. To further complicate things, bright, spherical robots Boyorn and Poyorn will tumble around, protected by a thick rubber armor that allows them to take significant damage while happily bouncing about.

You might be tempted to blast them on sight, but their high resistance to damage and tendency to rebound off of everything makes it safer to leave them alone if you can help it. However you decide to tackle this stage, you'll want to keep an eye out for solid ground to take a breather every now and then.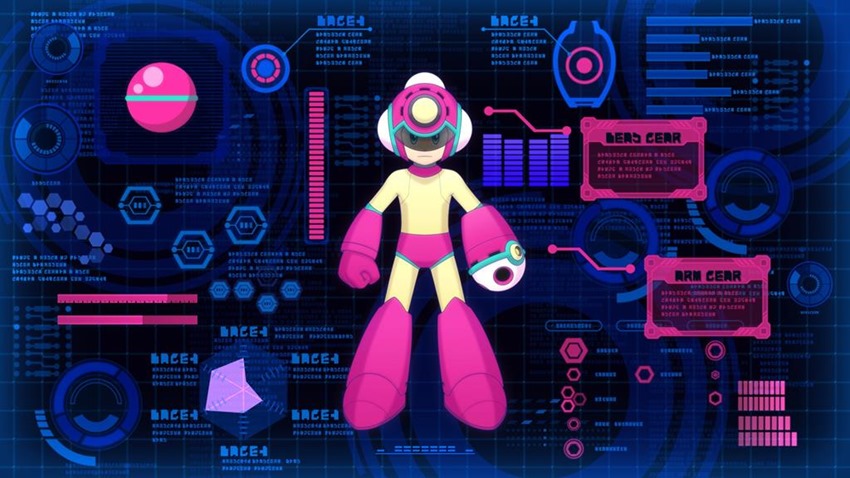 But is it safe? Mega Man 11 sees the return of the Blue Bomber on October 2.
Last Updated: September 10, 2018