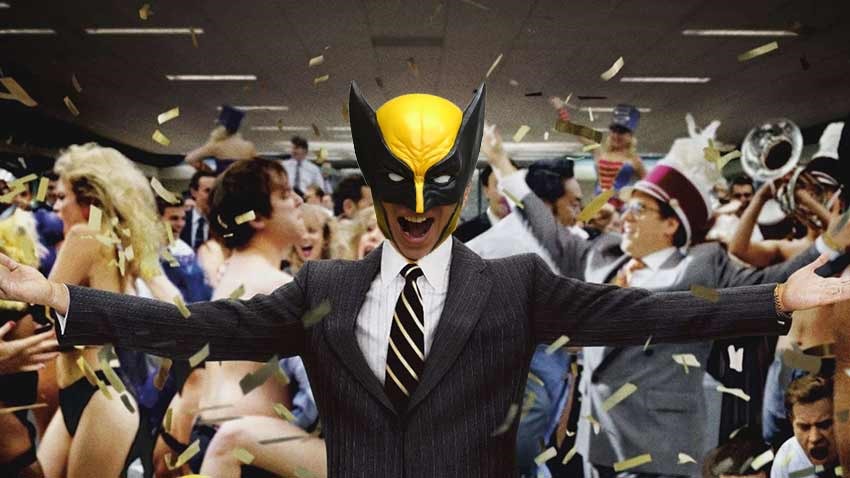 He's the best there is at what he does, and if God of War creator Cory Barlog had a say in the skillset of the X-Men's resident berserker, it'd involve a bit of the ol' corporate slicing and dicing. While Wolverine has had many careers and lifestyles over the course of his publication history, the closest that he has ever come to the cutthroat world of business is by running a bar in the seediest city on the planet, Madripoor.
A question that hit the airwaves of the Simon Cardy podcast asked the host why Marvel's most important mutant hadn't received a good video game yet, a query that had me screaming into my pillow about how Raven Software's tie-in video to X-Men Origins: Wolverine is a forgotten gem that deserves an update.
Anyway, Cardy reckoned that God of War director Cory Barlog would be perfect for a solo Wolverine game, especially since the character has a lot in common with that series protagonist, Kratos. They're both veterans of numerous wars, practically unkillable, and they're both really good at shoving sharp objects into people.
Barlog's response? Make a Wolverine game that goes full Wolf of Wall Street. "You know, I have always wanted to tell a Wolverine story, only something a little different," Barlog tweeted back to Cardy. "I imagine a world where Logan takes a different path from the one we already know from the comics."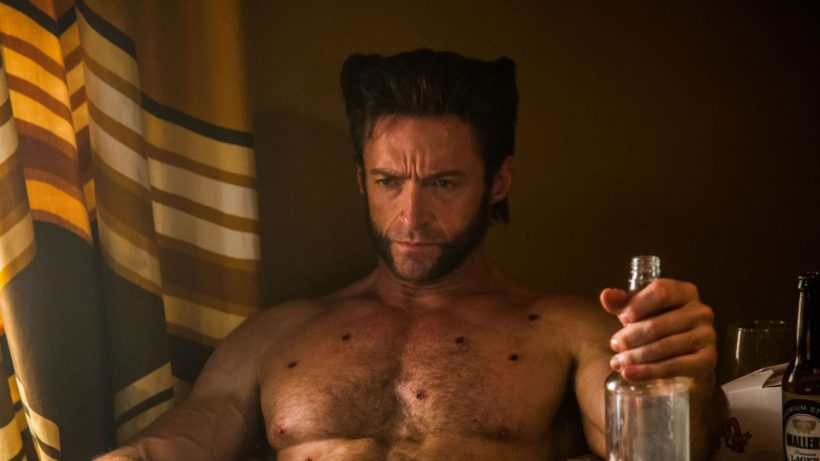 One where he is mentored by a Kingpin-style character so, instead of taking the path we know as the bitter wandering hero, he is entrenched in the cutthroat 'legalized' criminal world of international business and finance. Over a decade of scheming and violence, he turns Logan Industries into the world's most valuable and powerful multinational corporation, clawing his way into positions of influence in governments and industry across the globe.

He doesn't just beat rival corporations, he absolutely obliterates them, and everyone associated with them, ensuring they – or their families – will never stand against him again. The battles are equally set in the boardrooms as they re in the streets. Logan dons the classically overpriced designer three-piece suits, smokes Gurkha Royal Courtesans and loves to close a deal with a gravelly "sign it, bub!"

It is a bloody look at ego killing the soul, the weaponization of non-physical anger and the realities of the power behind the curtain. Basically, Wall Street meets Yakuza II wrapped in a bracingly violent style of Paul Verhoeven. And you can pet a dog in it.
That's too mad not to work! The idea of a Wolverine who swaps his adamantium skeleton for an indestructible bank account is fascinating, and given how the recent GameStop controversy has proven just how much people really really hate Wall Street bankers, it'd be fascinating to play as history's greatest monster instead of a hero for once.
It'd be fresh territory to explore, to see the animal inside Logan that drives him to become the ultimate apex predator of finance. And with legions of shattered families wanting payback for his rise to the top, it'd make for one bloody satisfying game when the consequences of his actions finally come back to bite him in the hairy butt.
Wolverine's not the only Marvel character on the minds of Sony's most successful game directors, as Naughty Dog's Neil Druckmann wouldn't mind taking a crack at the homicidal maniac that is Frank Castle AKA the Punisher.
Last Updated: February 15, 2021