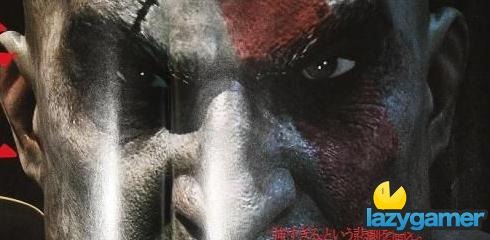 This just in, God of War III is going to rock! Better yet, it's going to rock this March when it hits shelves.
We have confirmation that the US release date is going to be Tuesday March 16th. While we are still at the time of writing, awaiting the official European (that means us as well) release date, SCEE have said that they "are aiming to release God of War III across PAL regions during the same week."
If things go as they normally do, that means that we may very well be seeing God of War III on South African shelves on Friday March 19th!
Booyah!
Source: US official Playstation Blog
Last Updated: January 29, 2010