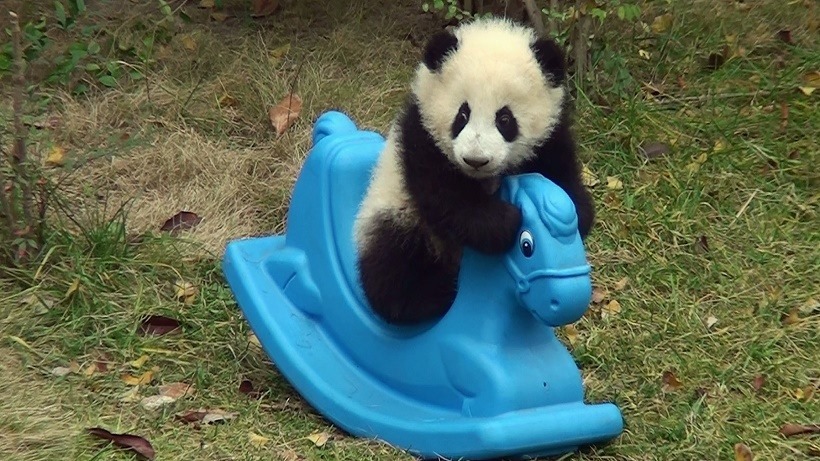 Right, I'm all prepared for my weekend away. Clothes? Check. Beer? Check. A million gallons of water to keep my liver happy? Check. Stab-proof vest in the event of masked maniac? CHECK! Ok bye everybody, have a good weekend mmmmk? See you on Monday… I hope.
Best Stories
Golf is such a snooze fest AMIRITE? Thankfully, somebody is going out of their way to make it more dangerous, and thus, more fun.
If you've been wanting a piece of The Division, you'll have to wait until March, when Ubisoft's title officially launches. Thankfully, you can explore snowy New York a lot earlier, thanks to the beta. Got access? Cool, here's everything you need to know to fully enjoy it.
I love me some good fan theories, especially those surrounding Star Wars: The Force Awakens. You've likely heard of all the main tinfoil hat material, but what about these 5? They're so absurd that they might actually be true!
Worst Stories
Dying to get your hands on Mighty No 9? Too bad. The game has been delayed again. AGAIN.
Remember that kid that spent $8k on FIFA microtransactions? Luckily, his father got the money back. I'm leaving this here as a worst story though because the brat is 17 years old, and should've been forced to work hard to pay his pops that money back.
Five Nights at Freddy's World is a mess. This prompted creator, Scott Cawthon, to apologise, and shortly after, pull his game off Steam completely. On the bright side, he will be re-releasing it in a better state, for absolutely free.
Random Stories
You've seen Twitch manage Pokémon. You've seen Twitch roll through Dark Souls. But have you ever seen it throw people off a couch? Probably not.
Interested in mobile WUBWUBWUBWUB? Take a look at The UE BOOM 2 Wireless Bluetooth Speaker. I haven't reviewed it just yet, but I did unbox it for all of you to drool over in the meantime.
And finally, are you interested in getting your hands on much faster Internet? Take a look at Telkom's SmartBroadband Uncapped LTE. Both Darryn and Alessandro took the plunge, and shared their impressions which should help you decide whether you'd like to do the same.
Batman of the Week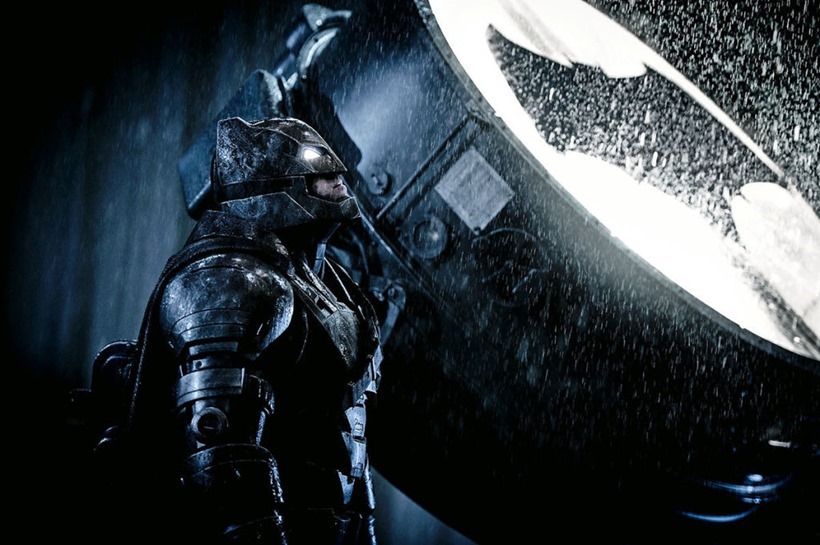 Urgh won't somebody please dethrone Darryn already? He's taken to prancing around the office in his cowl, and adopted a voice of Christian Bale proportions.
Header Image of the Week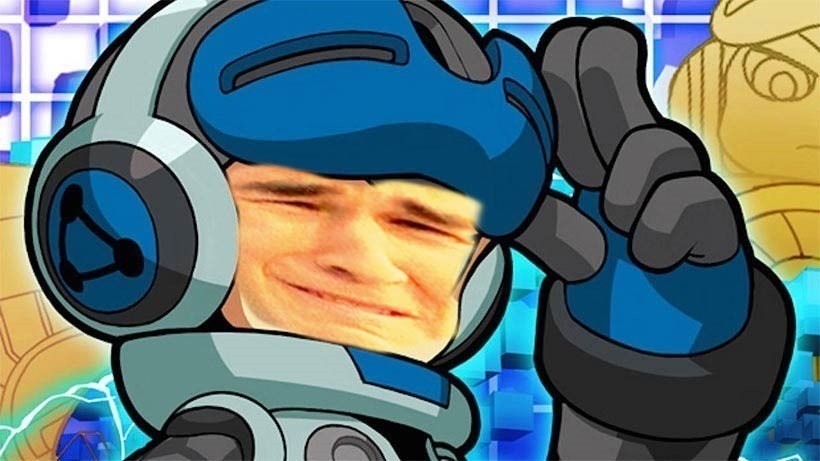 Poor Dawson. He looks so upset that Mighty No 9 has been delayed AGAIN.
Most Comments
Holy moly… 237 comments! You lot sure had a ton to say about our Telkom SmartBroadband Uncapped LTE impressions!
Comment of the Week
Hey, there was lots of funny stuff said this week, but nothing made me giggle more than this image from Ottokie on the Microsoft refunds $8k worth of FIFA microtransactions article.

Oh the wooden spoon – the standard weapon of any mother looking to make their child behave. OH I KNOW IT WELL!
Bonus Premium Content
Alessandro and I watched the following video this week, and we both enjoyed it quite thoroughly. It's a bit long, but it's a nice walk down nostalgia lane, and provides a really solid history of Doom, how it came to be, and how it influenced the whole FPS genre.
Also, leaving this here because Geoff made a reference earlier this week that nobody seemed to get. WTF 80s?
Also, apologies. This comes from Darryn.
(Header)
Last Updated: January 29, 2016