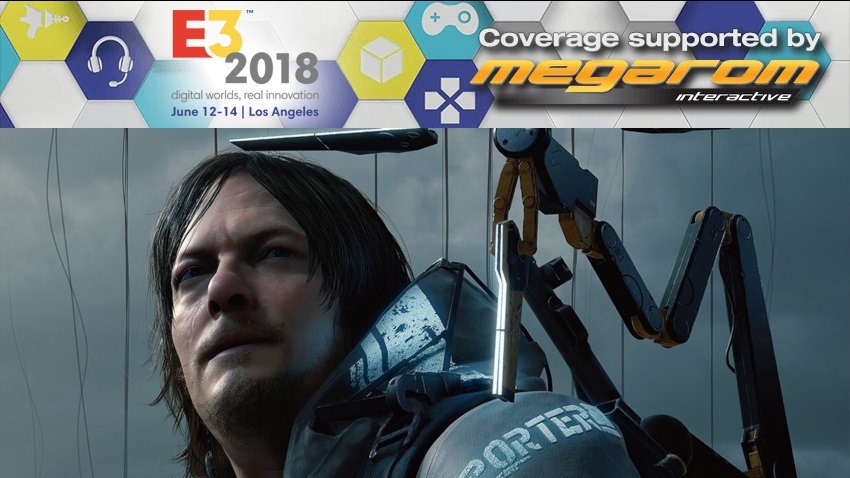 Listen, I love Hideo Kojima as a visionary. It's probably why everyone is putting up with the vague, strange trailers that he and Kojima Productions have been putting out for Death Stranding since its announcement two years ago. But hell if I know what this game is anymore. With a first look at gameplay and more tonal pieces for Kojima's first project away from the Metal Gear franchise, it's anyone's guess as to what it actually is.
There's more babies in a tank, Hollywood A-listers and somber (beautiful) music to accompany a lot of Norman Reedus walking and ferrying things from one desolate piece of empty land to another. There's also a look at some sneaking, which shows Kojima is still comfy with making something that involves a little crouching. But man I still can't tell you what Death Stranding really is. How it plays. What it's meant to really be conveying. And maybe that's the beauty of it?
I'm not sure, and I can't shake a feeling of disappointment after the showing. Perhaps after this long, we were hoping for a lot more.
Last Updated: June 12, 2018