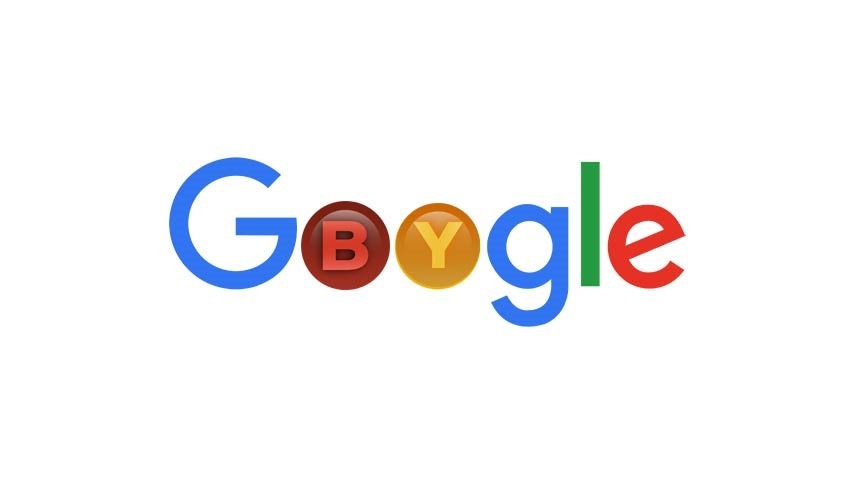 Rumours about Google's entry into the console gaming space have swirled for what seems an eternity now. Now, the tech company is set to unveil its "vision for the future of gaming" at GDC next week. Google released a teaser trailer last night, which doesn't really tell us anything at all – but it's very definitely related to games.
The general consensus in the industry is that Google's new machine will leverage the cloud to deliver its games streamed over the internet, though it's likely that the system will run games offline too. There are more rumours that suggest that the company has partnered with Ubisoft and SEGA for new games. The Ubisoft partnership wouldn't be surprising, given that they tested their cloud-streaming game service with Assassin's Creed Odyssey running within a browser window.
A recent patent showed off what Google's controller might even look like, while mock-ups give us a better idea beyond much older patent sketches.
Either way, the idea of a company as big as Google entering the console gaming space is an exciting – and possibly scary – prospect. They have the wherewithal to fund exclusives, along with the R&D capabilities to actually pull this off and be the first bona fide contender to take Sony, Microsoft and Nintendo on.
In possibly related news, video game producer Jade Raymond has revealed that she's joined Google as a VP. She hasn't said what she's the VP of, but given her experience in the realm of video games, coupled with the timing, it's almost certain that she's involved in that area.
Raymond, of course, worked as producer on Assassin's Creed and as executive producer on its first sequel. She also worked on Splinter Cell: Black List and Watch Dogs before leaving Ubisoft to Join EA, where she worked on Star Wars projects. She left EA in October – and now is now at Google.
You can watch Google's GDC keynote at 7pm South African time on March 19 – where we'll see the future of video games.
Last Updated: March 13, 2019