A super-rare game for the Atari 2600 called Extra Terrestrials has just gone up for auction and collectors are probably wetting themselves right now.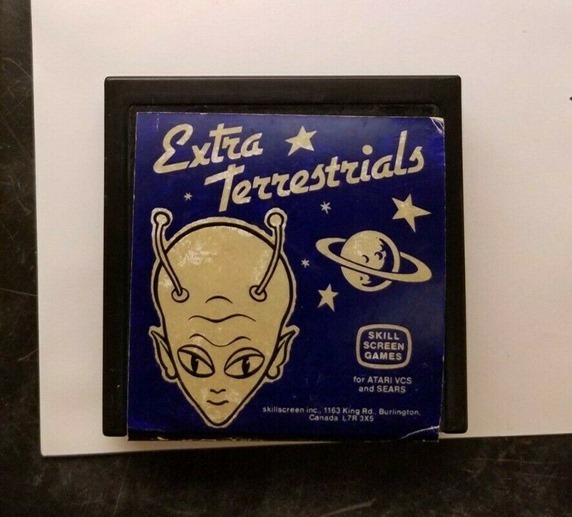 I love the idea of collecting old, rare things. Like comic books. Man, I'd love to collect some of those Issue 1's from back in the day, but quite frankly I don't have hundreds of thousands of dollars burning a hole in my pocket and Darryn won't put them up for sale anyway. Despite my lack of cash I always like keeping up with the collector's scene, especially around video games. Largely because it's still a fairly new form of collection with people only discovering the value behind rare games relatively recently. Which is what drew me to a post on eBay that highlighted a particularly rare game someone had put up for sale for over R1,000,000.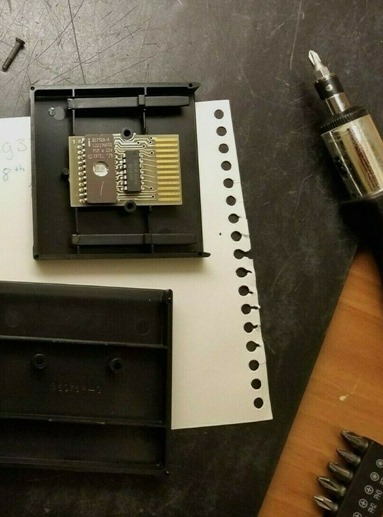 Unrelated to Atari's licenced ET game, Extra Terrestrials is a game created way back in 1983 by Skill Screen Games and they couldn't have released it at a worse time. The game launched in 1984, around the same time of the infamous video game crash that saw the industry on the verge of disappearing altogether. Due to this unfortunate release window, only 100 copies of the game were ever made and released into the wild. This auction marks the first time a copy of Extra Terrestrial has gone on sale with every other known copy being held by museums.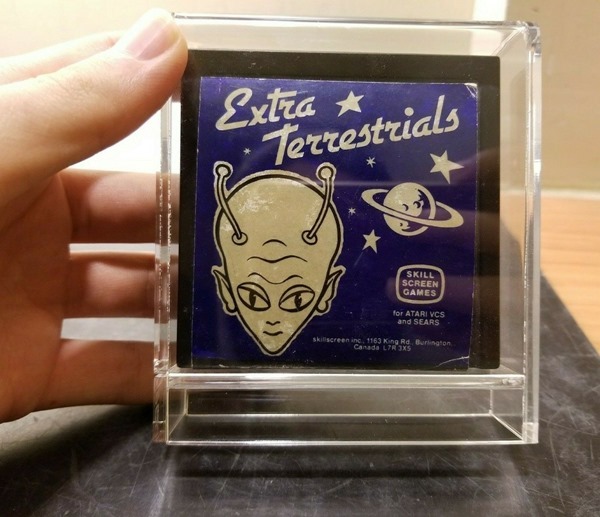 Considering the rarity of the game I can see this copy being sold fairly quickly, especially if a pompously rich collector can say they own one of the rarest games in existence. If someone does purchase it at the price of $90,000, Extra Terrestrials will fall just under the record of the most expensive video game every sold, the title currently being held by a near mint unopened copy of Super Mario Bros. that sold for $100,150 at auction. If you want to read up a bit more on how Extra Terrestrials came to be, check out the eBay post where the seller gives a pretty good account of the game's worth and how he came to own it.
Last Updated: July 18, 2019