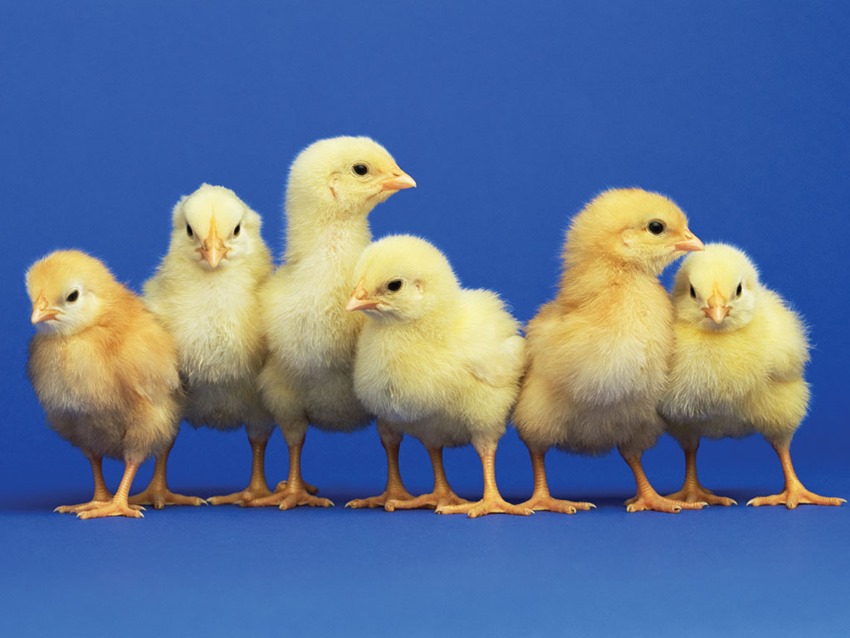 CHA CHING! That's the sound of a payday hitting your bank account, just waiting to be spent on stuff like medical aid costs, food and a pension. LAAAAAAAAAAAAAAAME. Why not enjoy your money rather? Why not enjoy life by closing all of your curtains barricading the doors and searing your eyeballs with mini-maps as you explore a digital landscape of beauty and brutality?
Even better, you can grab a cheap game without having to step outside into gaah "natural light". It's a win-win scenario. Over on the PlayStation storefront, you can grab plenty of discounts. If you happen to have a PlayStation Plus account, those discounts double up for you. Here's a full list of the games available, linked to the PS storefront so that your relevant currency comes in.
There's quite a few bargains here, ranging from Titanfall 2 through to Telltale's Batman and Dishonored deux. Also, Deadpool for some reason, in case you feel like wasting 80 of your Randelas on something that isn't a powerball ticket:
Ends on 15/11/2017
Ends on 23/11/2017
Until 15/11/2017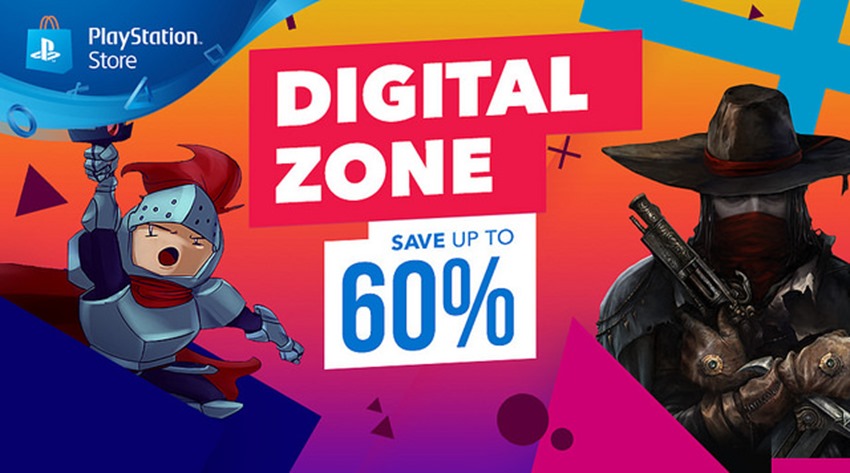 Plenty of games, plenty of bargains. You can thank me later with an anonymous donation of Bright Dust in my Destiny 2 account.
Last Updated: November 2, 2017