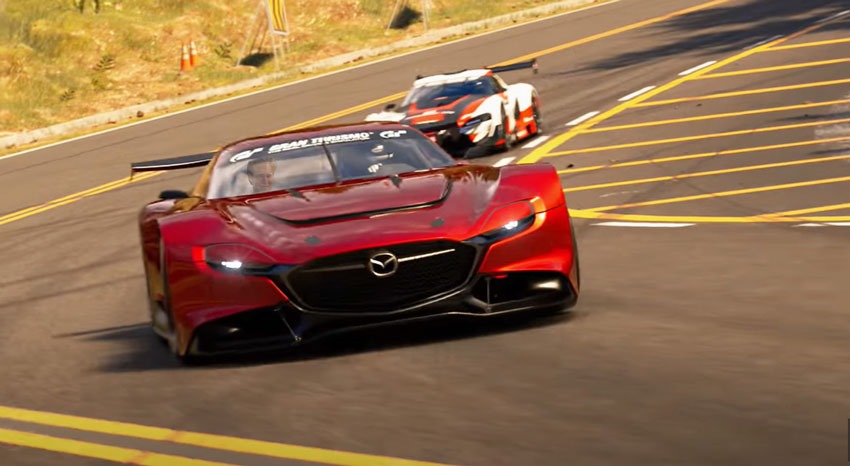 To the surprise of at least one guy who is new to how video games work, Gran Turismo 7 has been delayed. It's okay Gerald, this is normal. This is the circle of vroom. It was never going to be a true Gran Turismo game if there wasn't a delay of some sort. In a GQ interview with PlayStation boss Jim Ryan, it was confirmed that Polyphony Digital had run into a few problems due to that pandemic that we're all really sick of talking about, resulting in production challenges that forced the studio to delay the game into 2022.
"GT7 has been impacted by Covid-related production challenges and therefore will shift from 2021 to 2022," a Sony representative said.
With the ongoing pandemic, it's a dynamic and changing situation and some critical aspects of game production have been slowed over the past several months. We'll share more specifics on GT7's release date when available.
2021 is shaping up to be the year of delays once again, as developing video games isn't exactly easy, and less so when your staff is forced to work from home. Harry Potter RPG Hogwarts Legacy and Amazon's MMO that you forgot about New World are all shipping in 2022, while even Paradox Interactive's Vampire Bloodlines sequel is staying in the shadows now that its lead development studio has been replaced.
Gran Turismo on the other hand, is a series with a history of delays. Fans won't be shocked, and so far the game is shaping up to look like a dang good showcase of horsepower on the PS5. Revealed at Sony's big event last year, Gran Turismo 7 also has a few neat ideas for the DualSense controller so that the authentic sensation of driving a hypercar with the price tag of a small European nation's annual GDP, feels authentic.
Last Updated: February 24, 2021